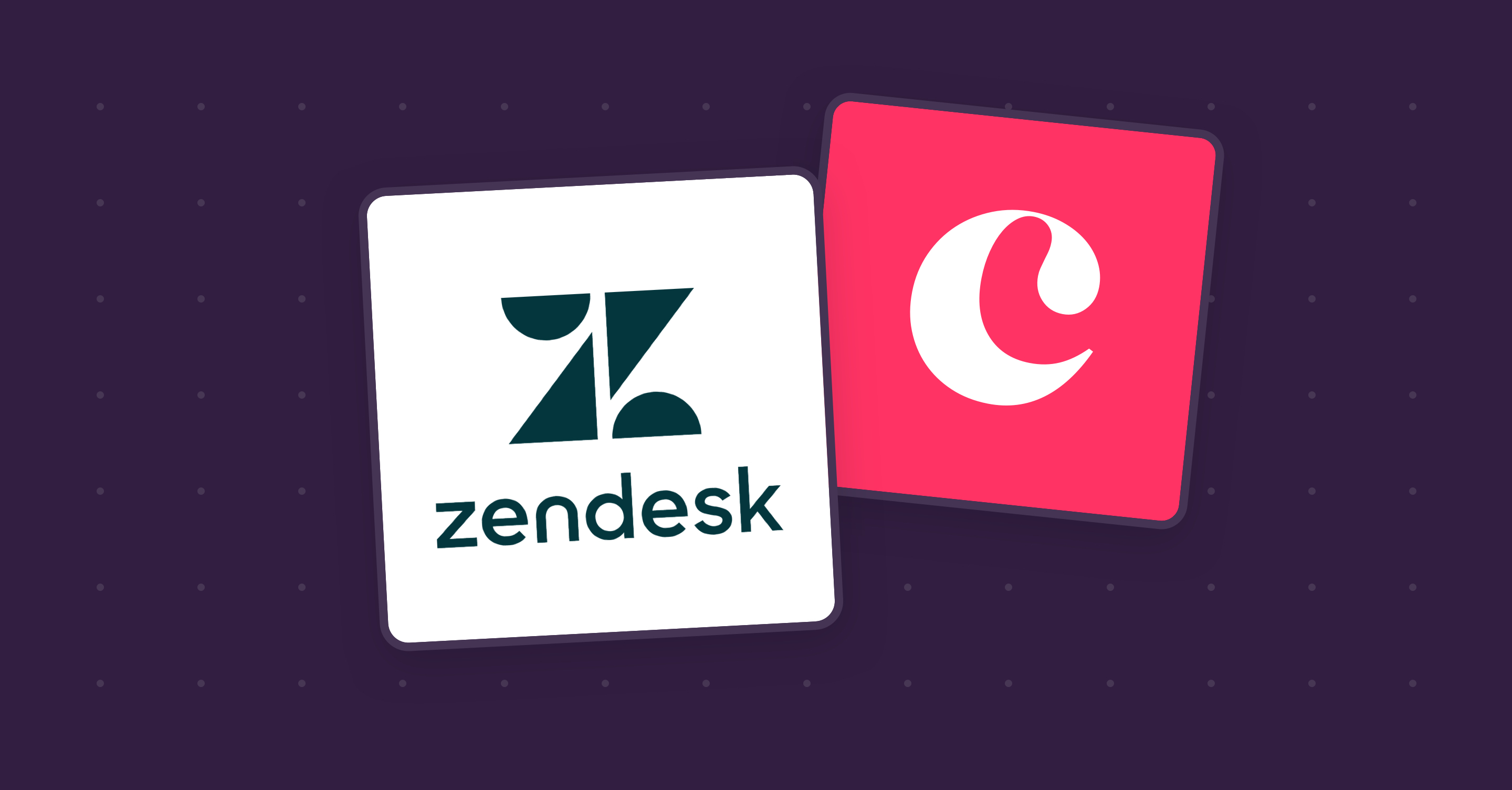 Video
On Demand
Smoothing out the customer journey with Copper + Zendesk
Join us as we discuss how to use support to fuels sales growth by integrating CRM + Support Software to enable more relevant, meaningful conversations.

Register to learn how to increase your sales with more satisfied customers.
Smoothing out the customer journey with Copper + Zendesk
Check out this on-demand webinar to learn about better aligning your sales and support teams. We'll discuss how to drive revenue growth through a 360degree view of customers and prospects.
Recent Webinars
Video
Join speakers from Google, itGenius and Copper for more on how to leverage G Suite and Copper to build thriving remote sales teams.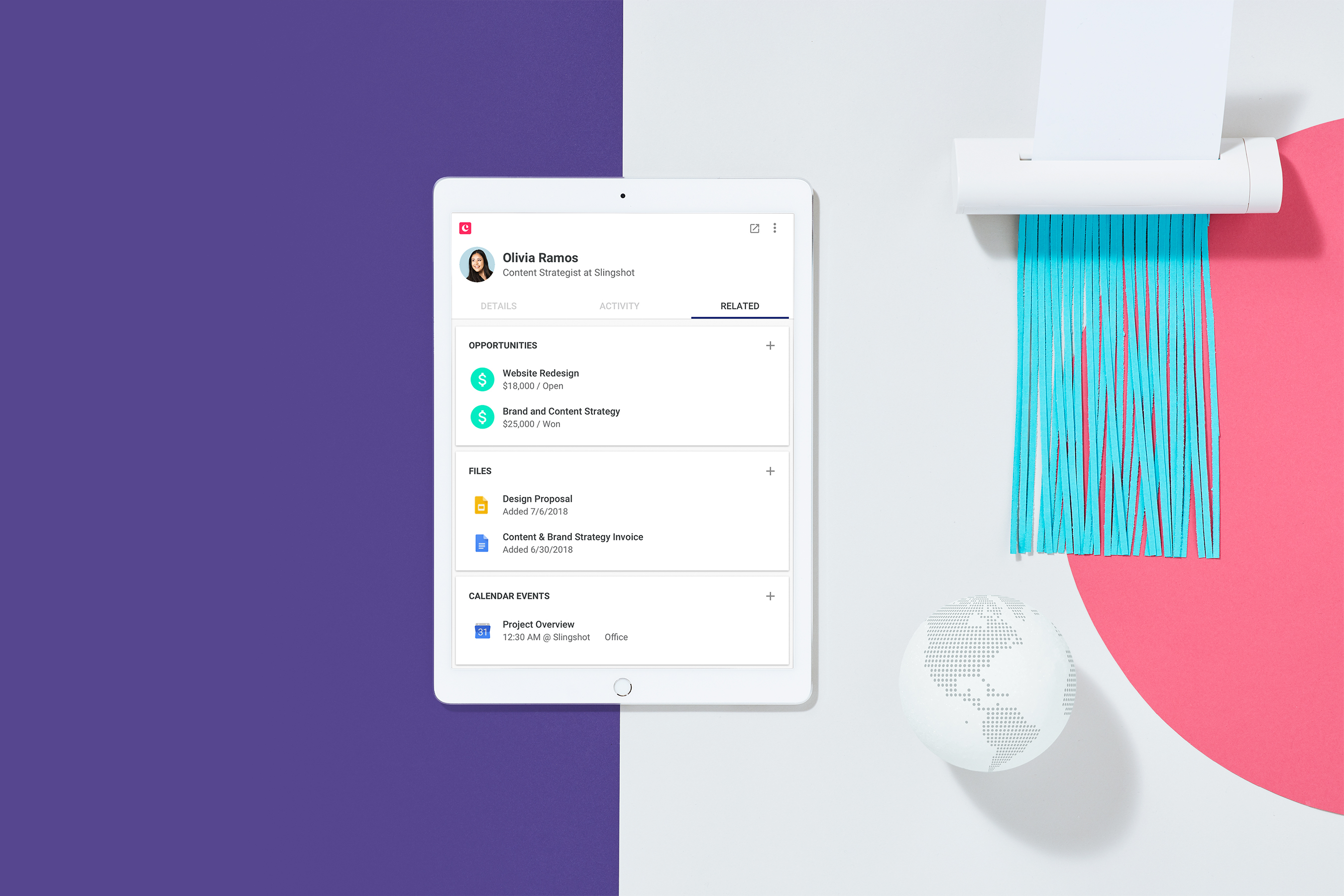 Goodbye Data Entry
Hello Copper.Try it free!
No credit card required. Start your 14-day free trial today.