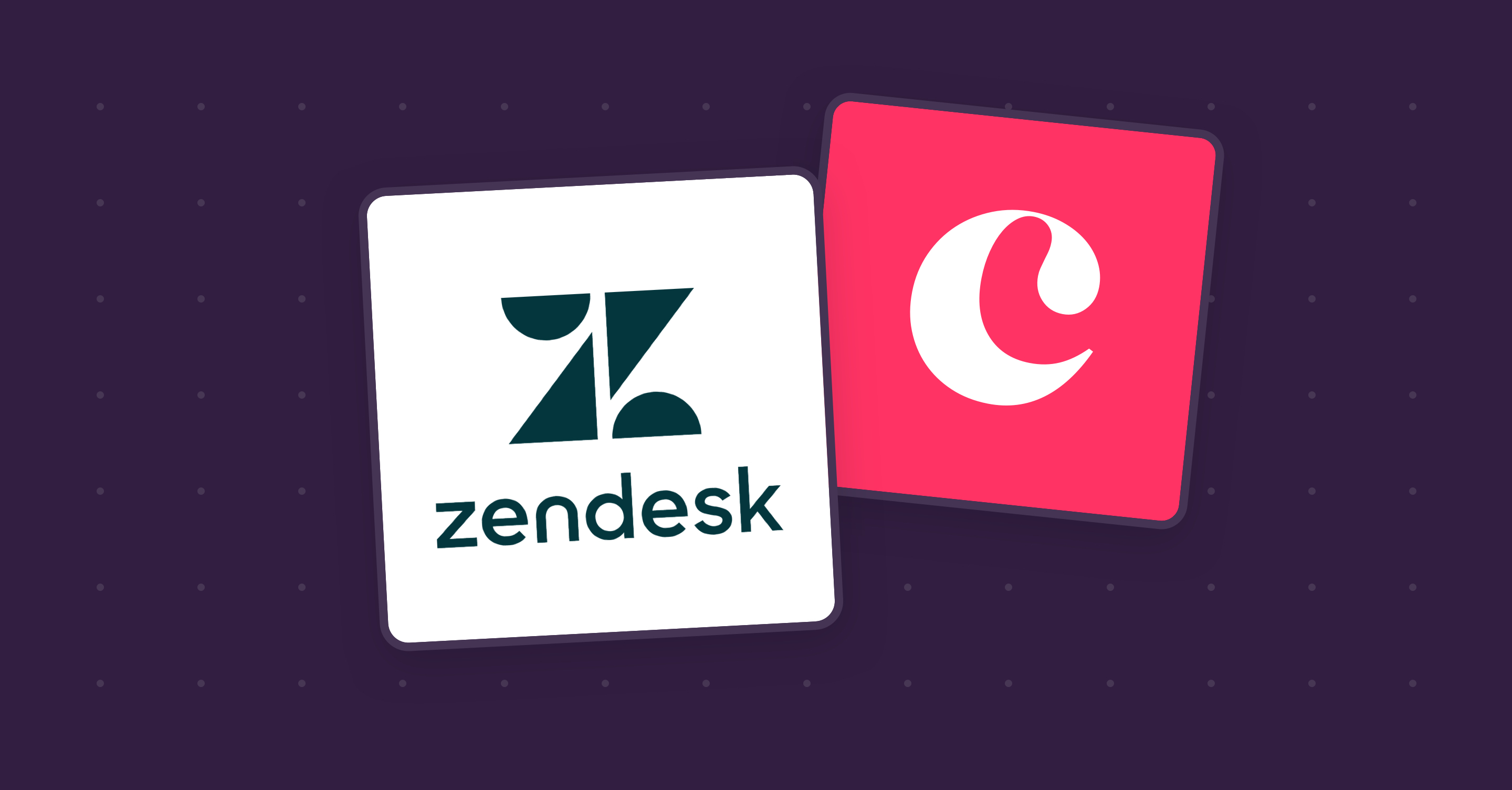 On Demand
Smoothing out the customer journey with Copper + Zendesk
Join us as we discuss how to use support to fuels sales growth by integrating CRM + Support Software to enable more relevant, meaningful conversations.

Register to learn how to increase your sales with more satisfied customers.
Smoothing out the customer journey with Copper + Zendesk
Check out this on-demand webinar to learn about better aligning your sales and support teams. We'll discuss how to drive revenue growth through a 360degree view of customers and prospects.
Recent Webinars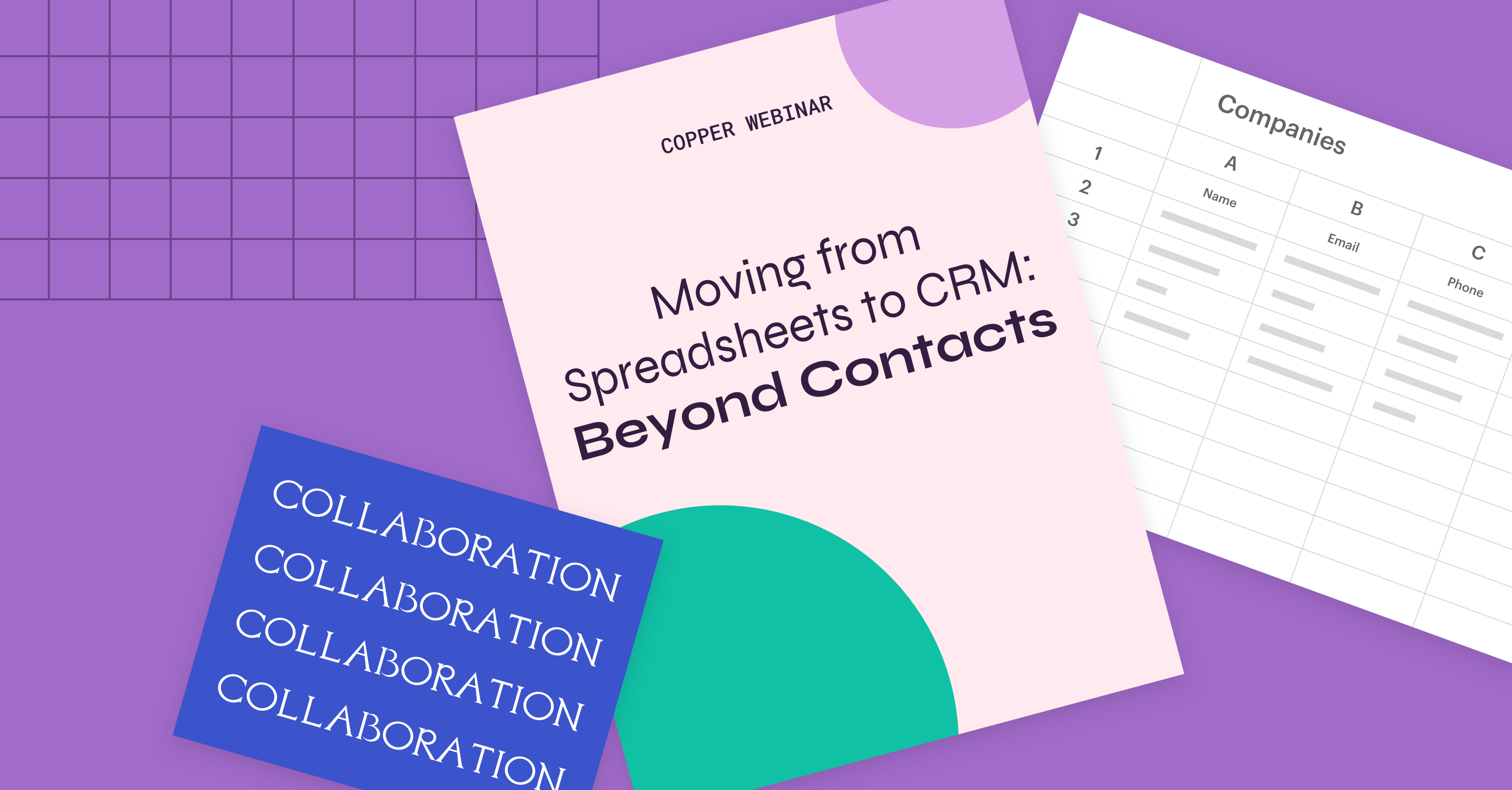 A continuation of our "spreadsheets to CRM" tutorial, this webinar shows you how to fully adapt your processes & workflows to CRM.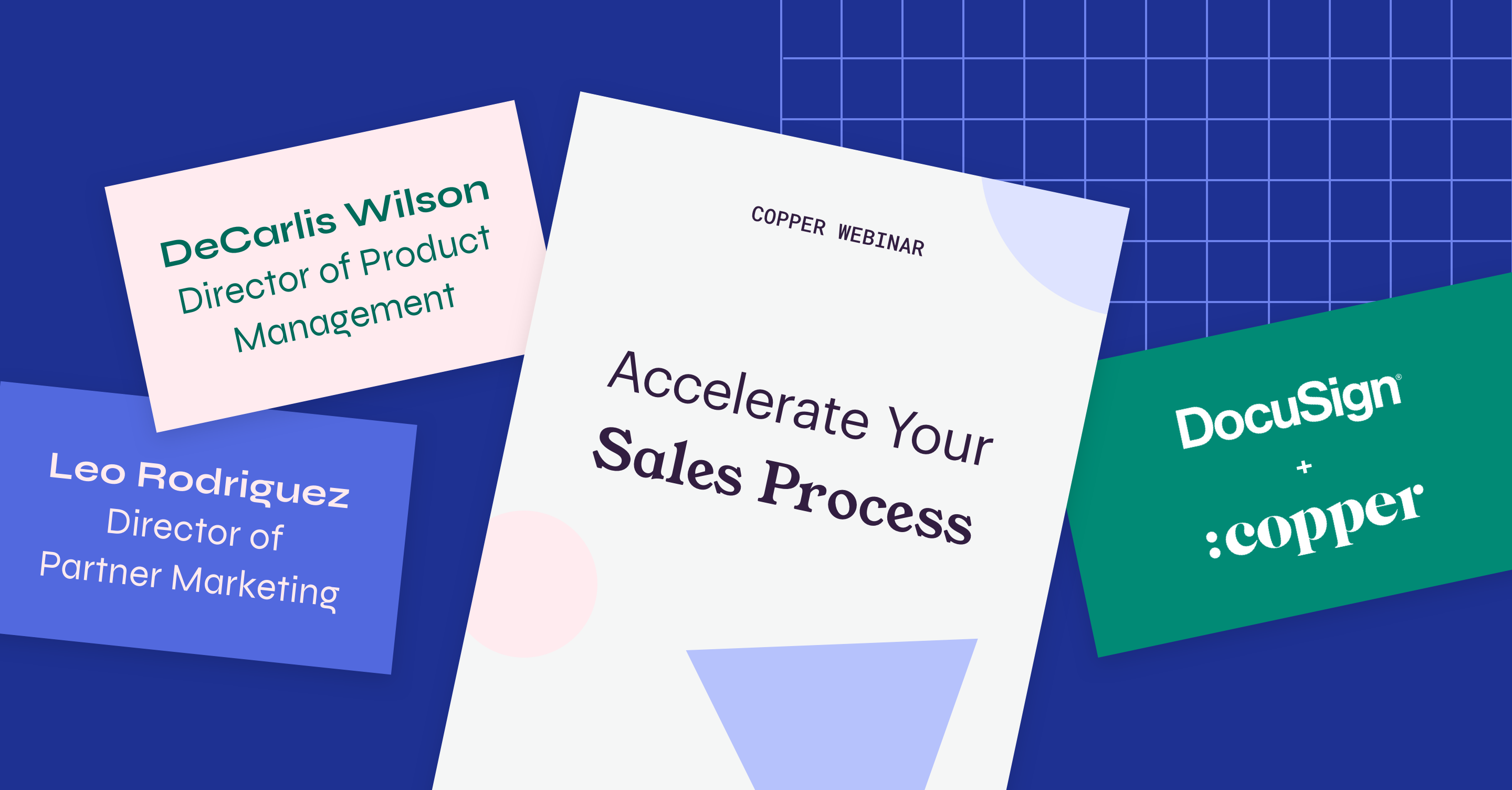 Get contracts signed and close deals faster thanks to DocuSign, Copper, and G Suite.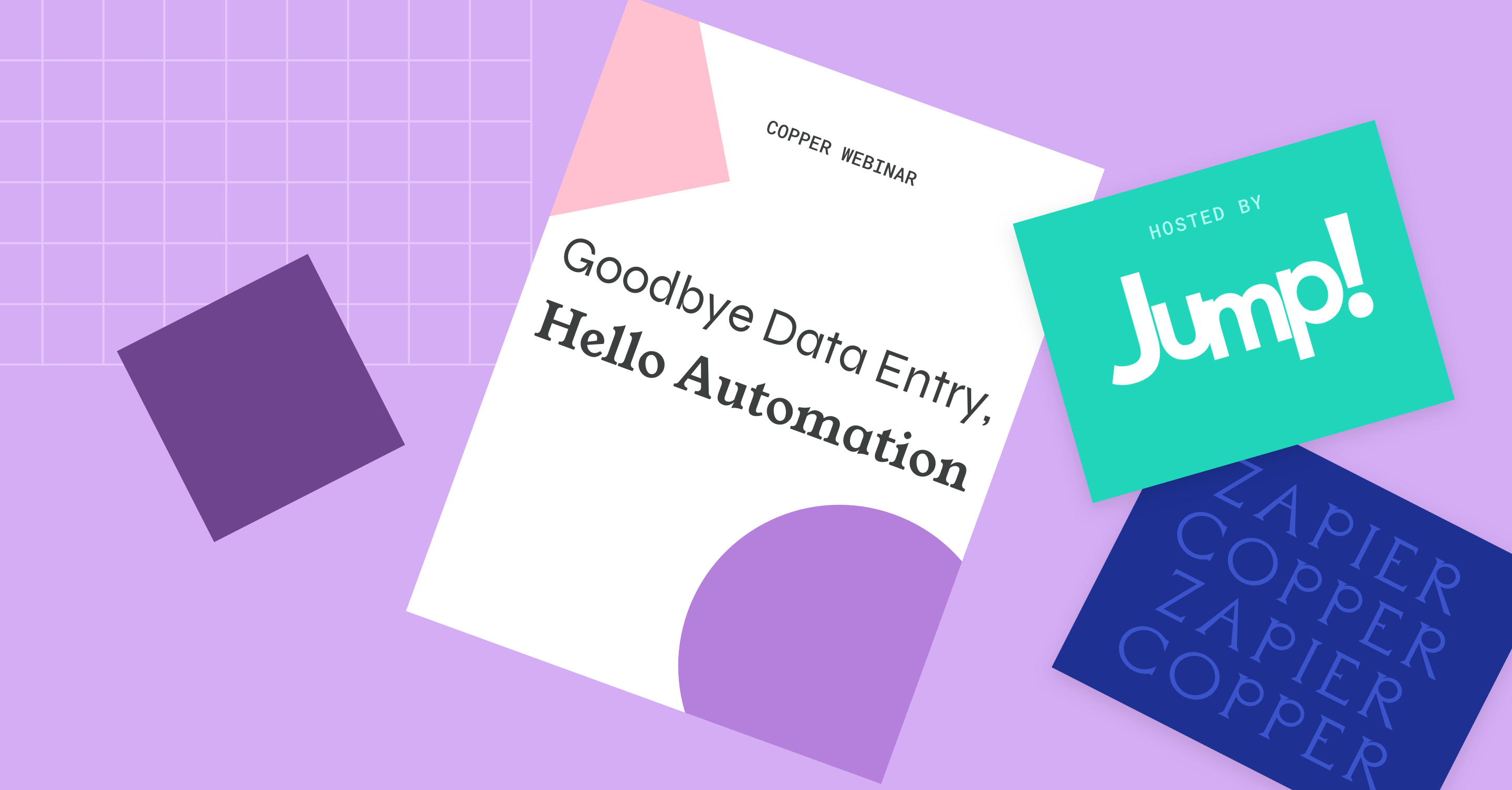 With Copper + Zapier, you could be automating 100s of tasks leaving you more time to focus, and close deals faster. Learn how Jump450 Media was able to scale quickly and save their team 30 hours a week.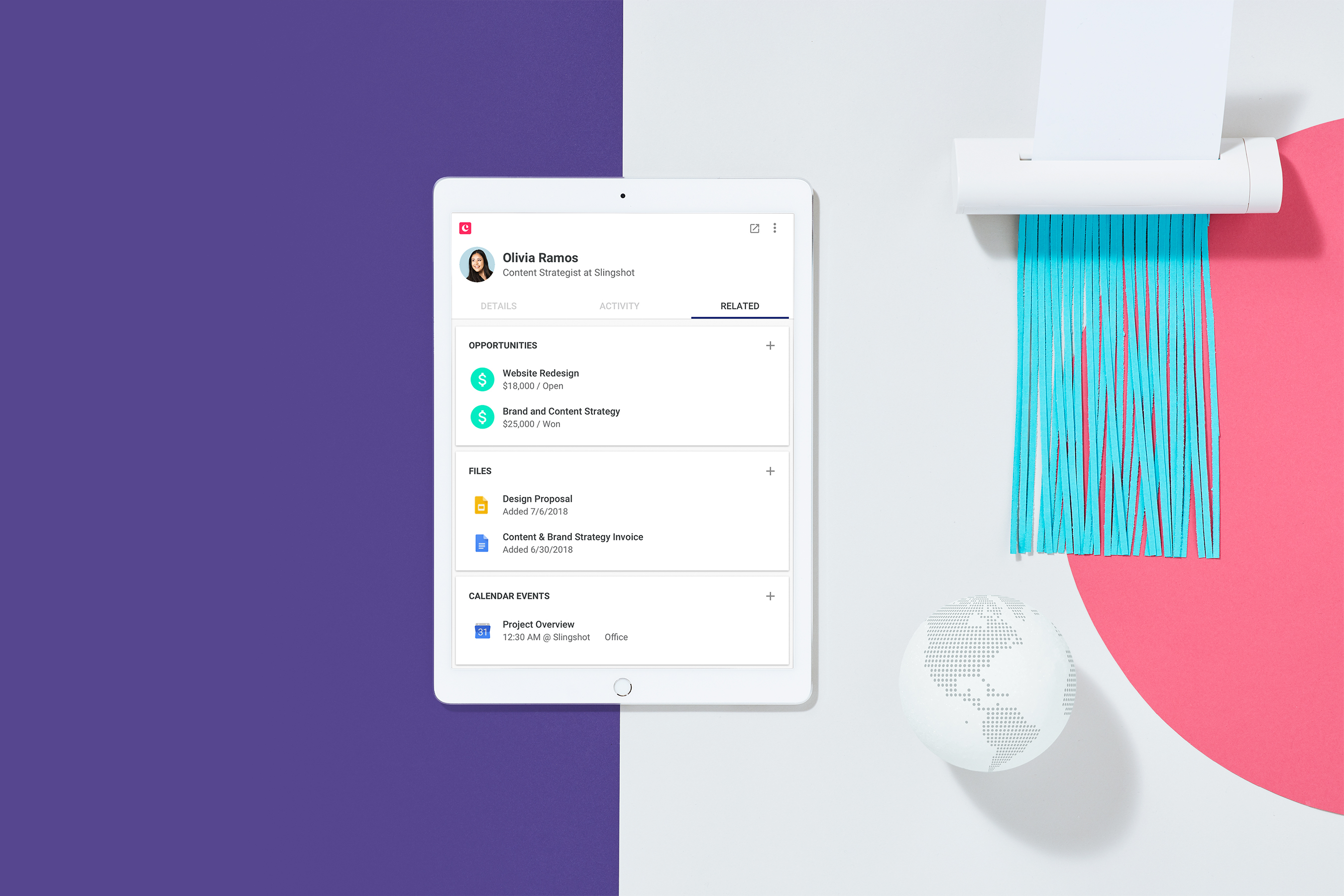 Goodbye Data Entry
Hello Copper.Try it free!
No credit card required. Start your 14-day free trial today.