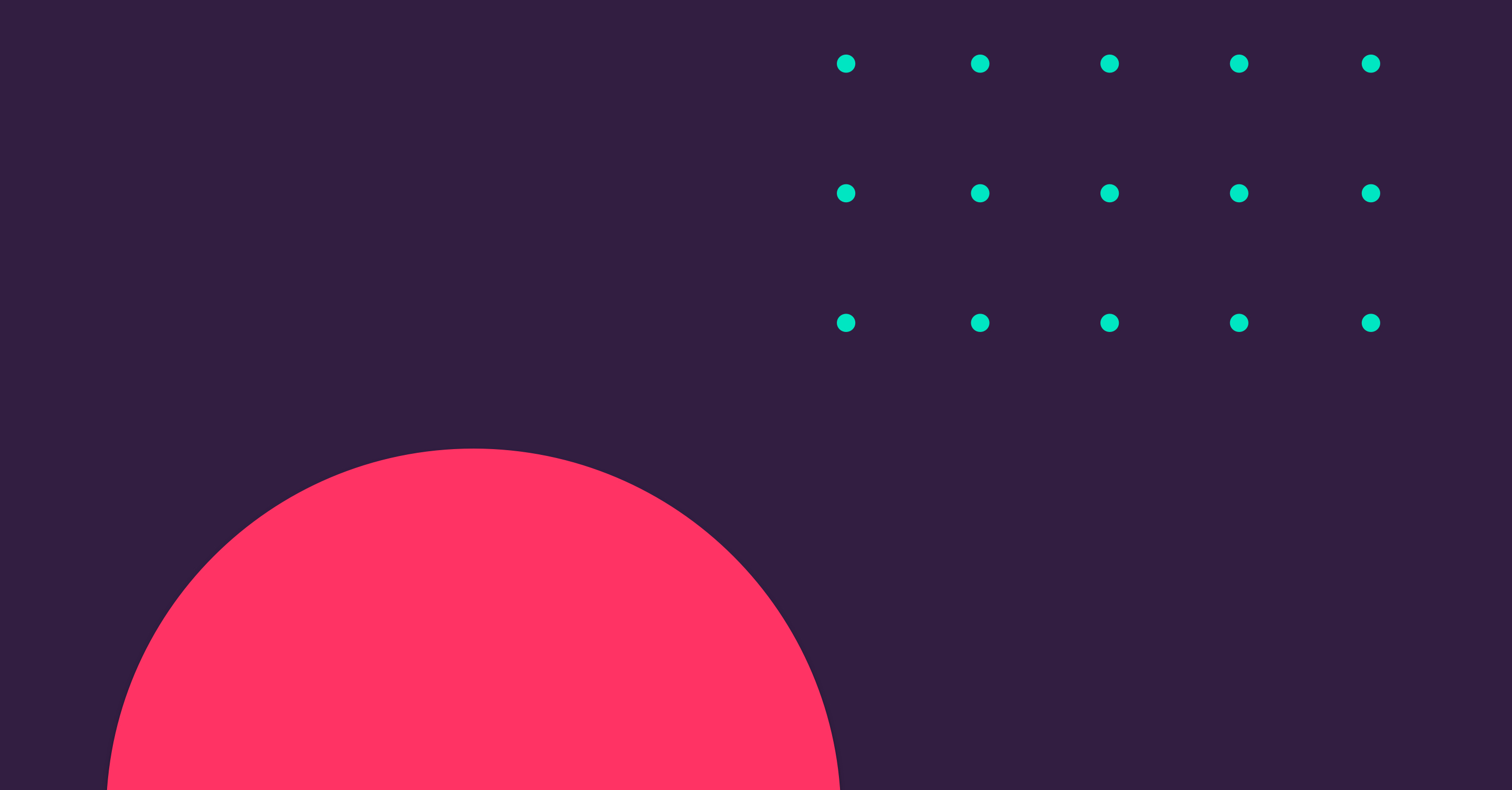 On Demand
The 7 Habits Reps Need to Crush Their Quota
As a sales leader you're under constant pressure to hit your number. You're probably sick of asking yourself: "how do I make sure we hit our quota this month?"

See our on-demand webinar to hear from Jesse Price, Director of Sales at Copper, and his journey as a sales rep at IBM to account executive at Salesforce to now leading Sales at Copper. He will share tangible best practices on how to make every rep a top performer to ensure they hit quota.
Register to learn the 7 habits you need to instill in your reps to build a successful sales engine, that drives results every month.
The 7 Habits Reps Need to Crush Their Quota
If you've ever asked yourself: "how can I make sure we hit our quota this month?" then you might be interested in watching this webinar.
Recent Webinars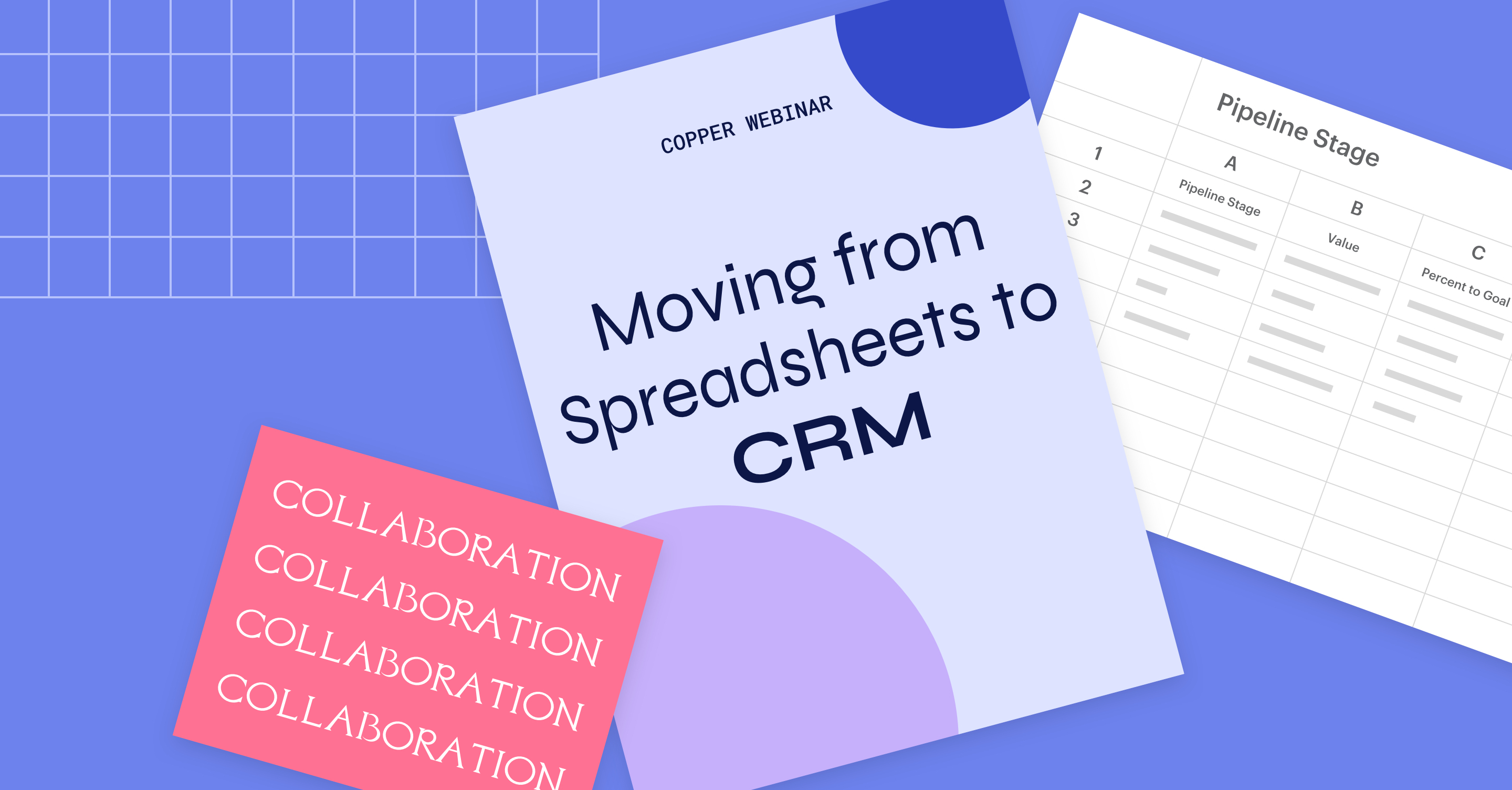 If you've ever felt intimidated by the amount of work (it's not that bad, we promise!) you have to do to move from spreadsheets to a CRM, this webinar will help.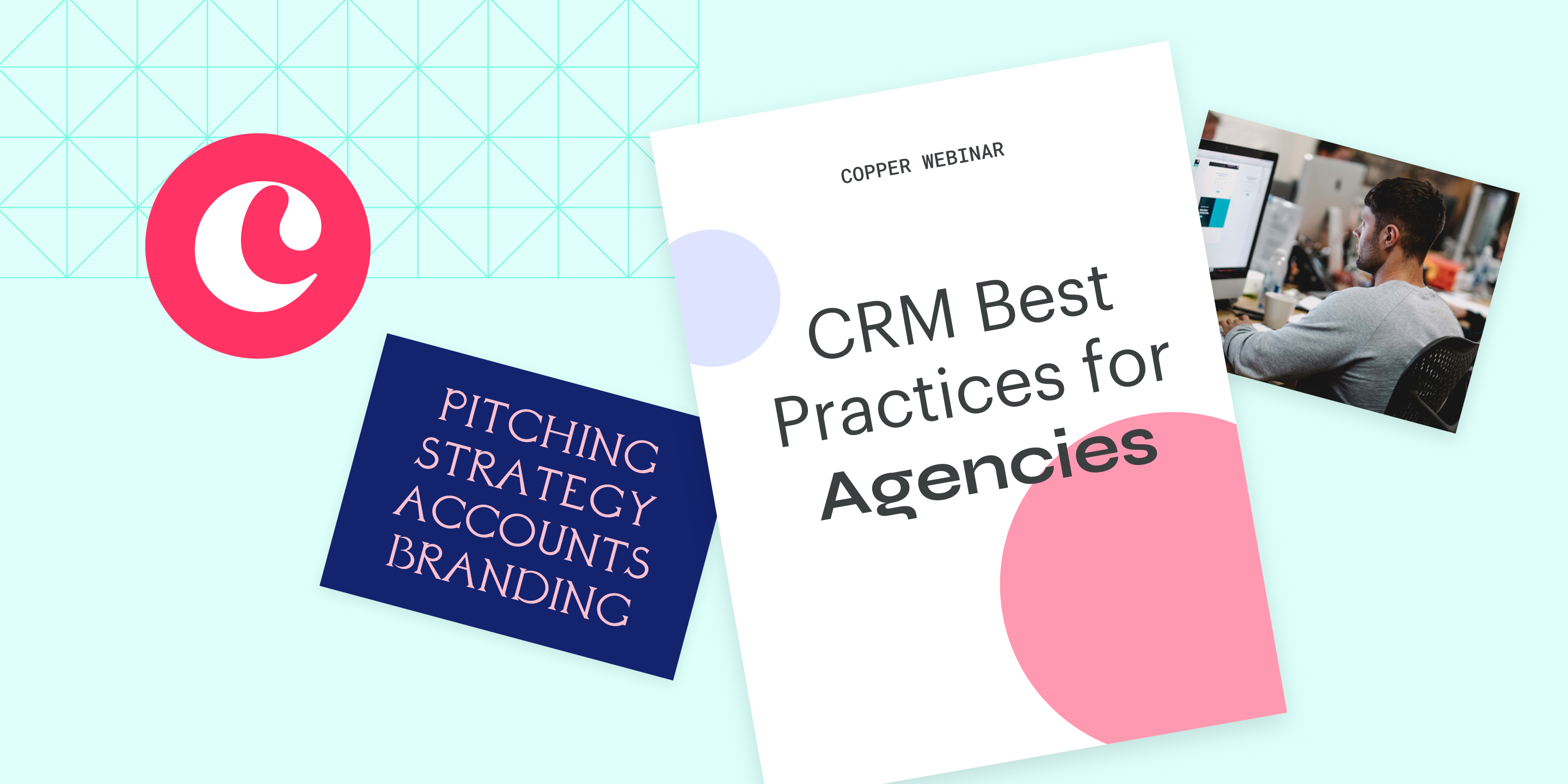 Whether you're a brand agency, an ad agency, or an events agency (or any other type of agency), you're managing relationships. A lot of them. And if you're still using spreadsheets, you're doing your team (especially your creatives) a disservice.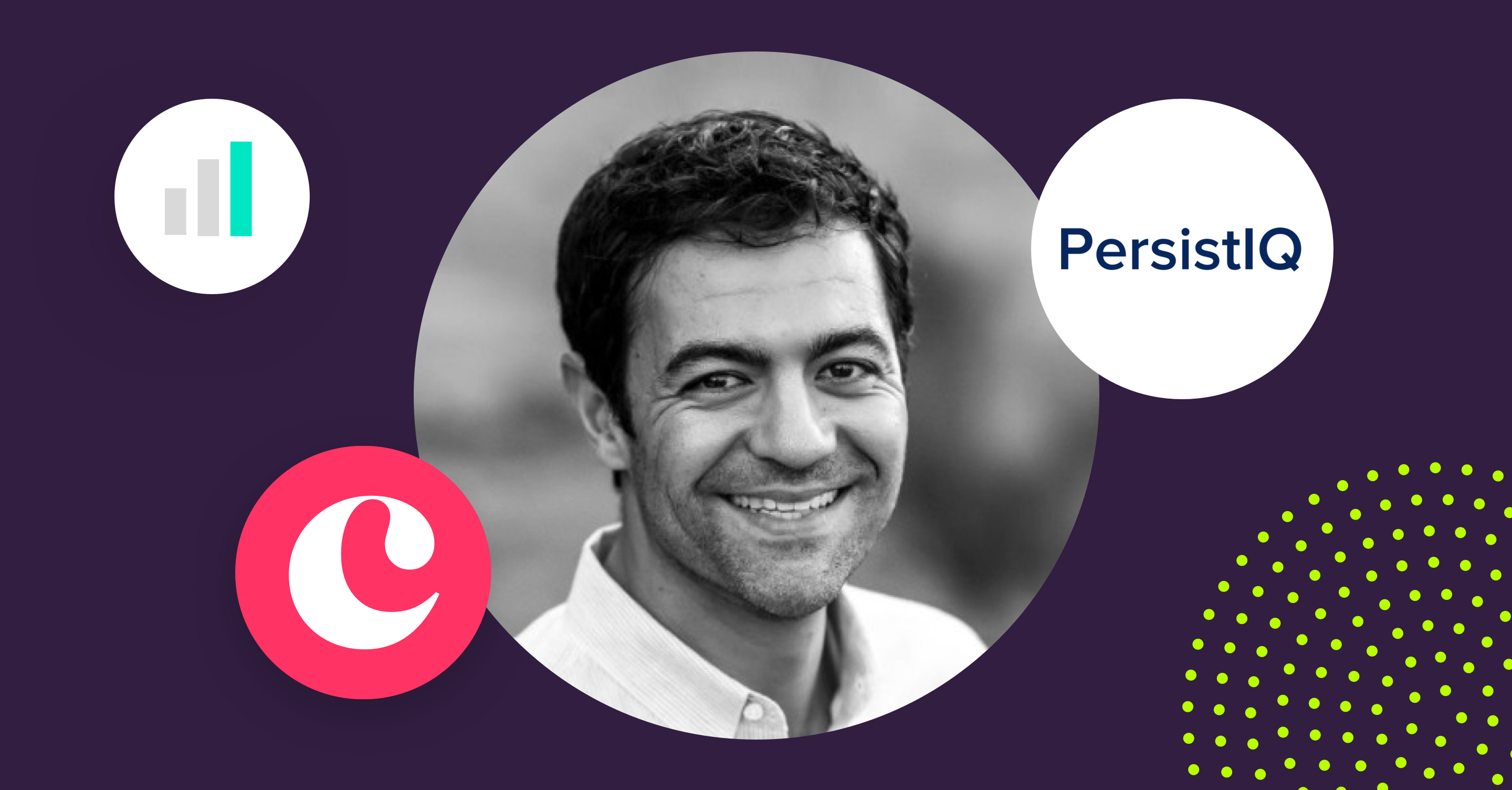 Sales prospecting can be insanely time-consuming and honestly, just flat-out exhausting. Especially if you just spent all day doing it.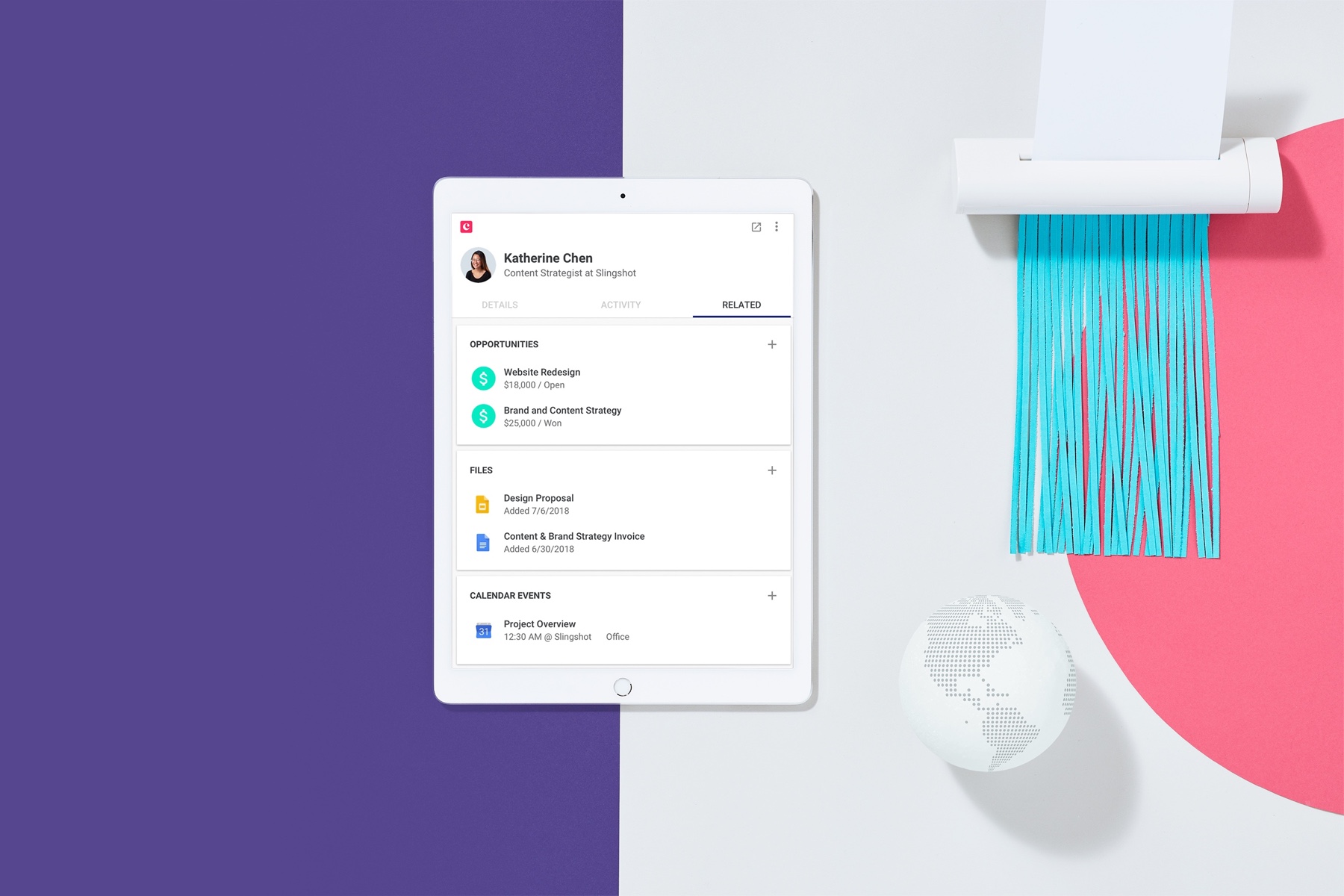 Goodbye Data Entry
Hello Copper.Try it free!
No credit card required. Start your 14-day free trial today.