Video
ON DEMAND
Tips & Tricks for Managing G Suite & Copper
G Suite & Copper: Better Together.
In this session, speakers from Copper, Google and UpCurve discuss how sales leaders in today's economy can:

Leverage G Suite and Copper to organize their workspace
Engage efficiently with their customers and prospects
Host effective meetings
Increase productivity
Watch now to learn how you can seamlessly manage your business with G Suite & Copper 👉
Tips & Tricks for Managing G Suite & Copper
Join speakers from Google, UpCurve and Copper for more on how to leverage G Suite and Copper to manage relationships and stay organized.
Recent Webinars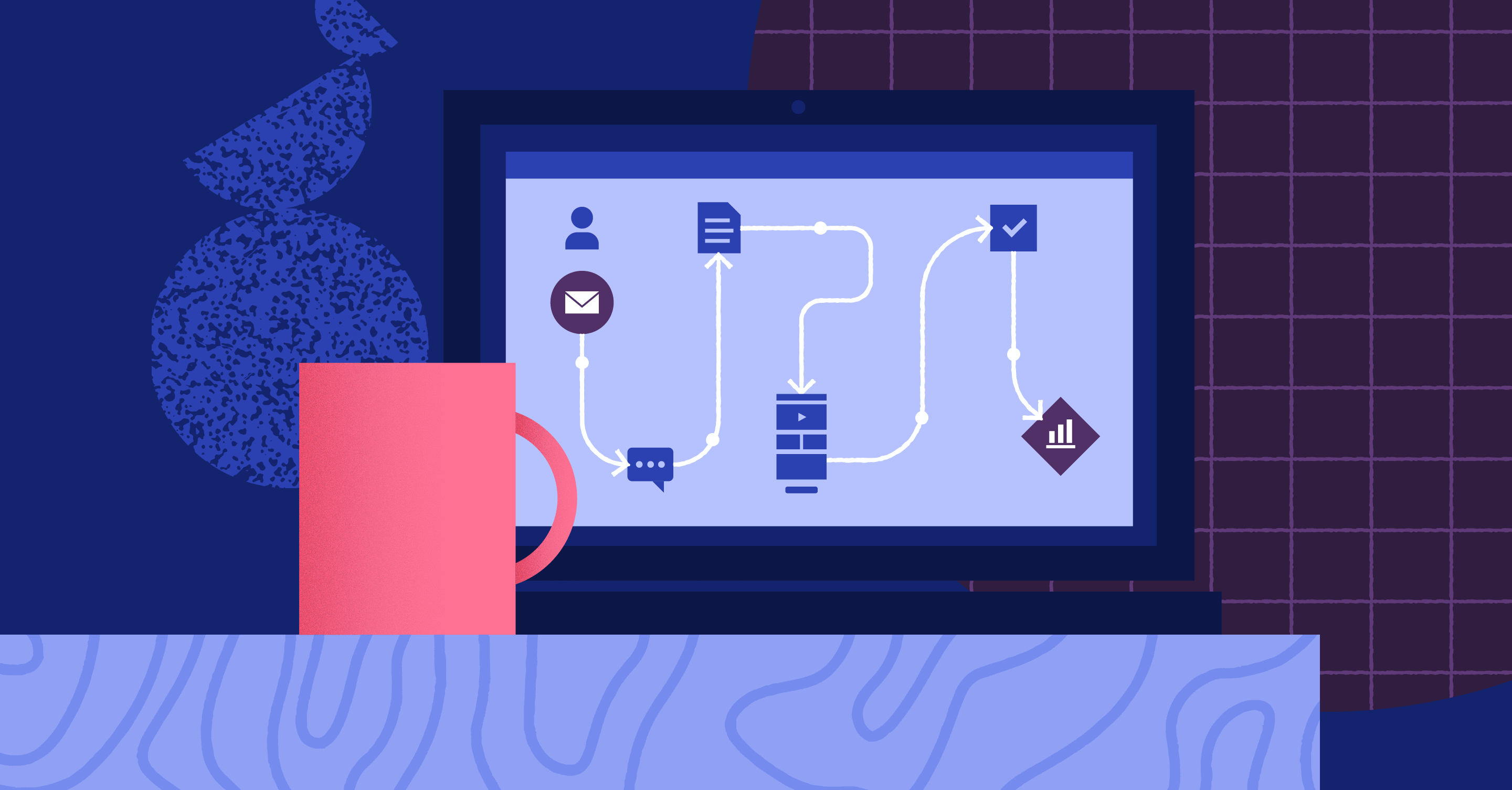 Video
Workflow automation is an important tool that helps you automate the repetitive work of growing your business so your team can focus more time on the relationships that matter most. In this webinar, we will be sharing best practices and customer stories to make you a workflow automation pro.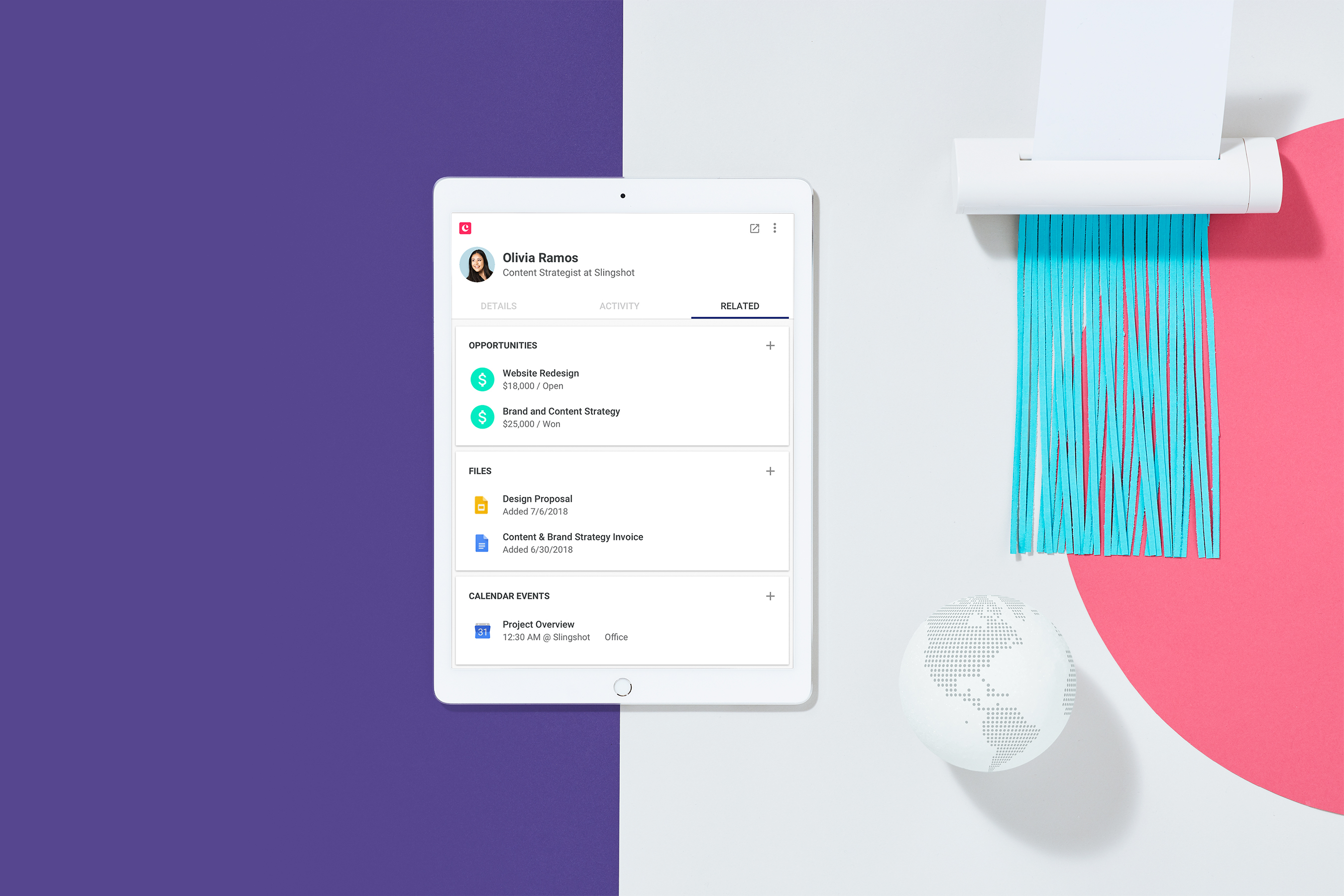 Goodbye Data Entry
Hello Copper.Try it free!
No credit card required. Start your 14-day free trial today.