Hate to tear you away from your playlist but....
From organizing your emails to reminding you to follow up on deals + opportunities, Copper helps you…
💰 Focus on closing more business
❤️ Give each relationship the attention it deserves
📊 Get an accurate look at business performance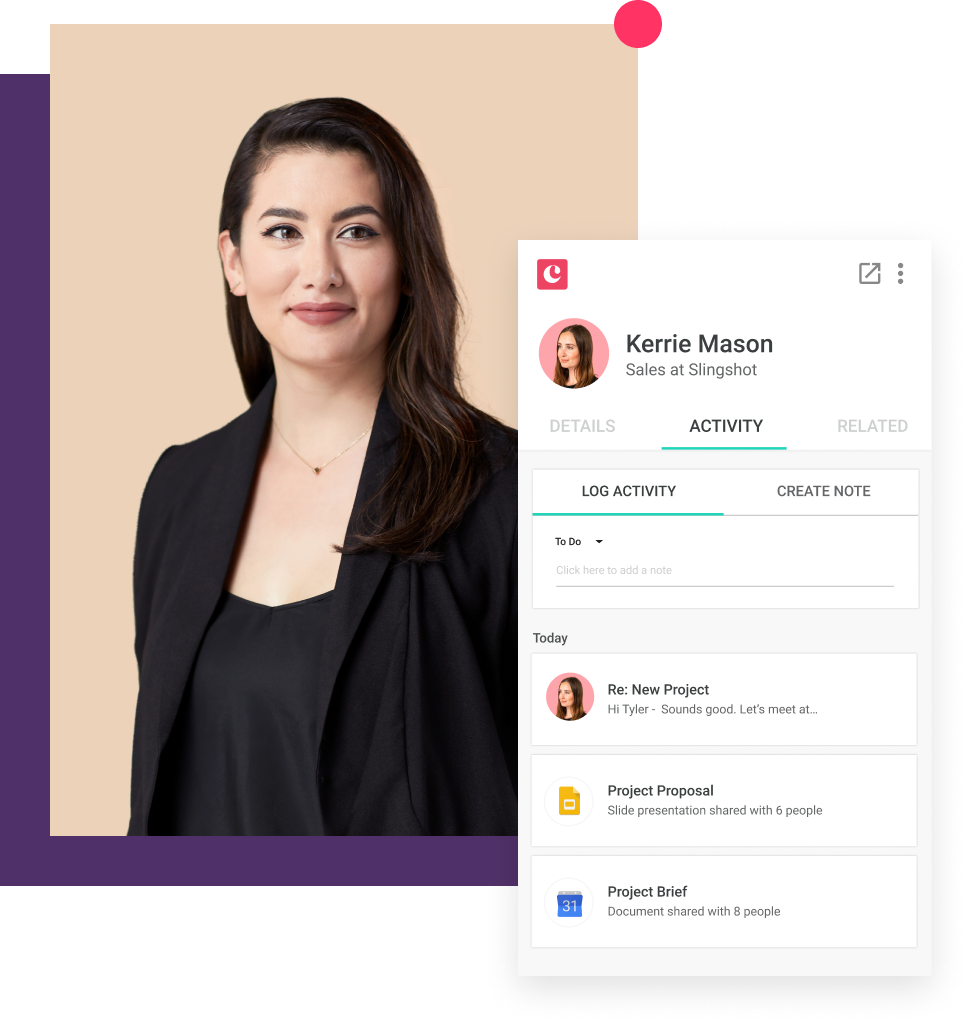 Just a few ways this CRM saves you ⏰ + 💰.
On average, businesses that use Copper...
⏰
Save more time
13 fewer hours spent on data entry—per user per week
⚡
Get data quicker
12 fewer hours searching for contact data—per user per week
📊
Crunch better numbers
50% increase in reporting accuracy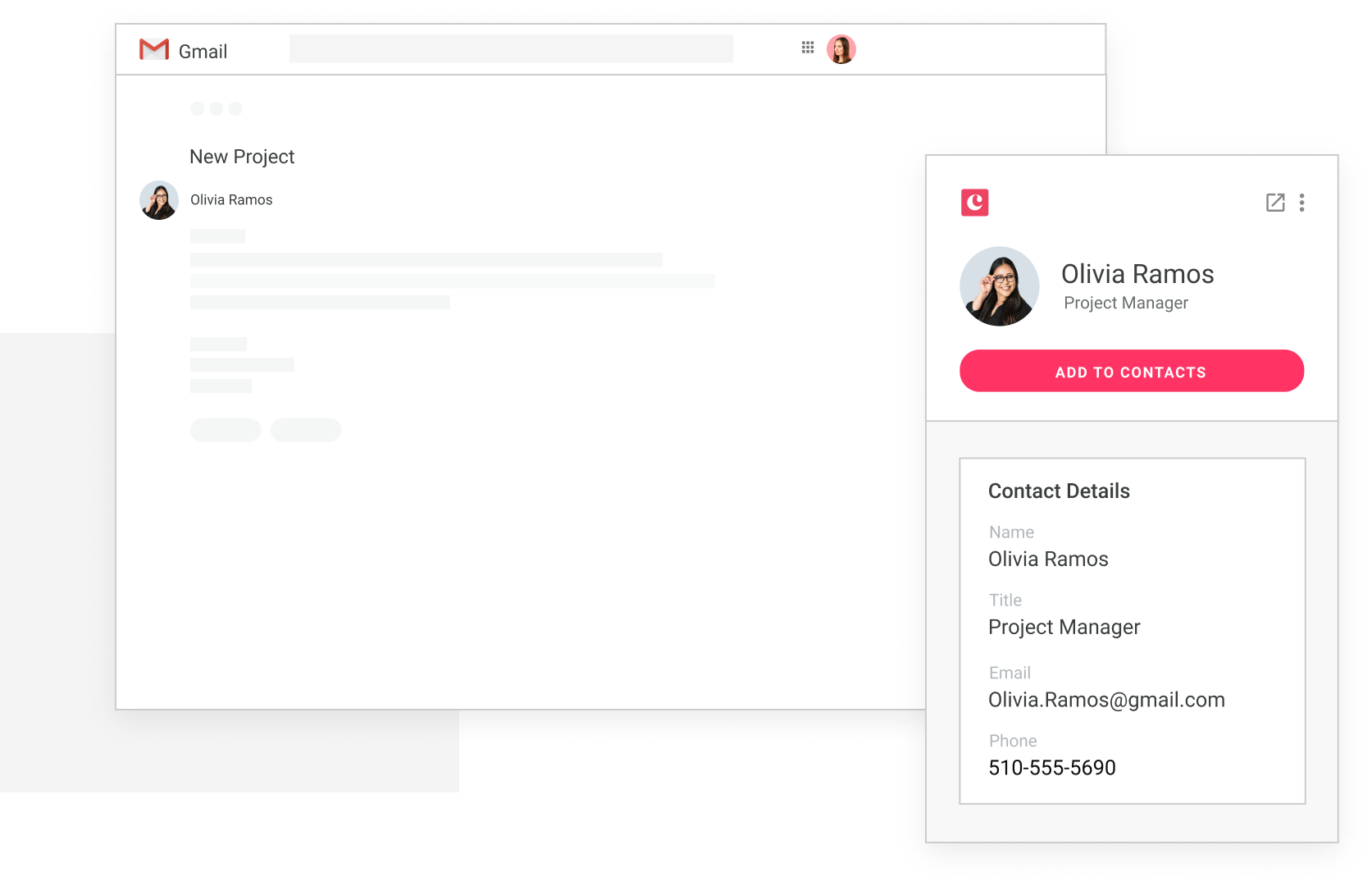 Know how to use Gmail?
You probably already know how to use Copper. Copper integrates with G Suite apps you know and love, like Drive and Calendar. It lives in your Gmail inbox, meaning you can do everything from looking up prospects to firing off emails to checking where a deal's at—all in the same window.
Customers love us
Get more done in less time.
˝We finally have a one stop shop for managing all of our relationships that integrates seamlessly with G Suite.˝
Gabe Estrada
CEO, itBrand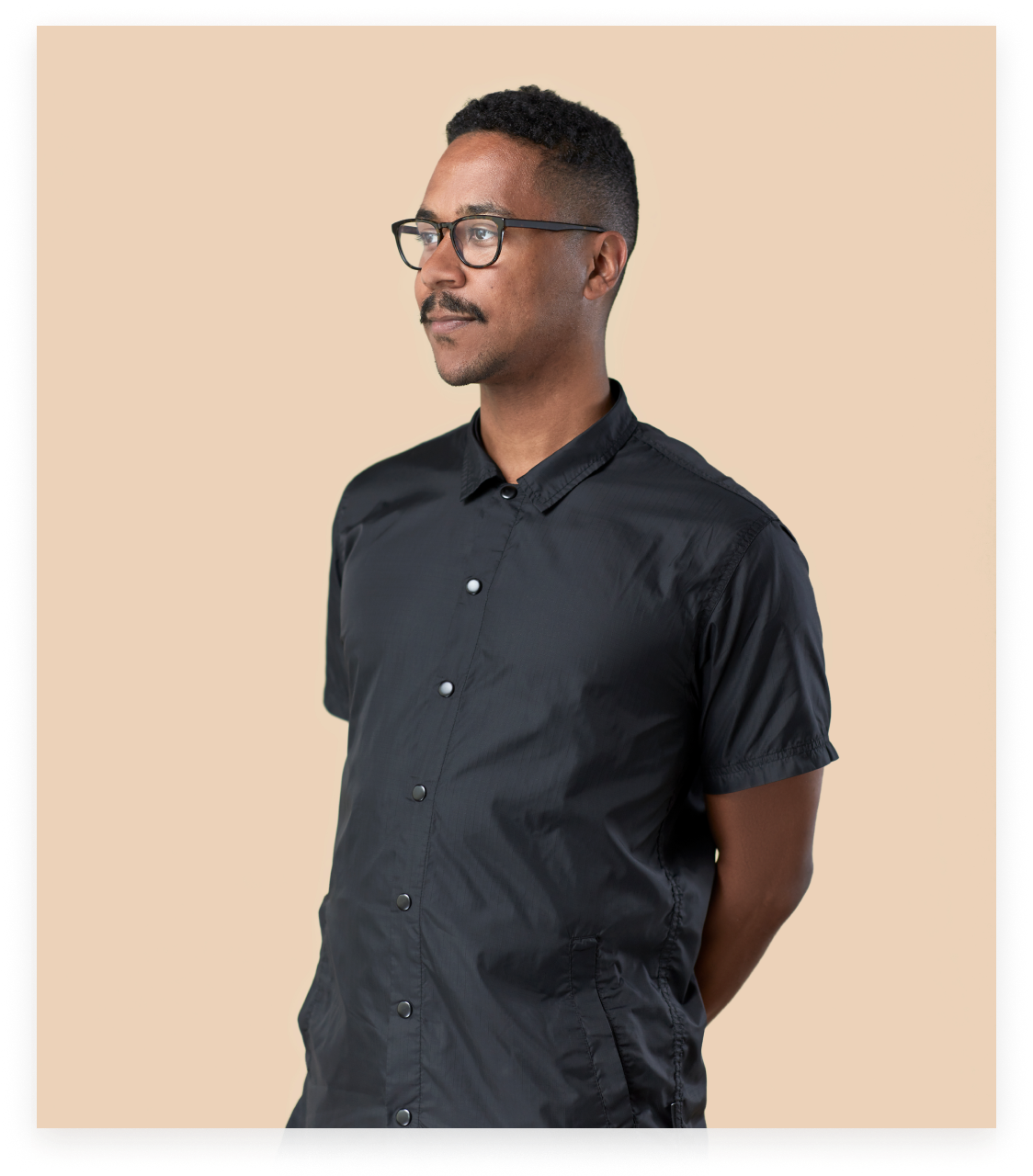 Ready to get organized and close more deals?
Prices start at just $19/month. Try it free for 14 days.