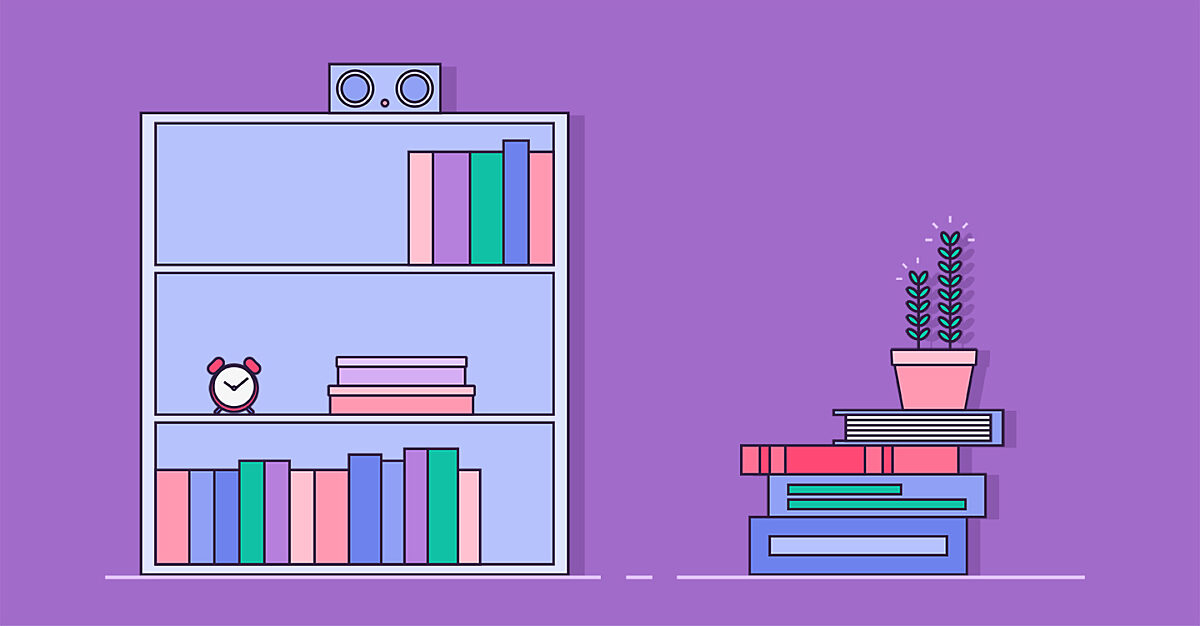 Surprisingly, it may mean enabling your customers help themselves.

For example, did you know that 40% of customers will only call customer support after they've researched their questions on your website?
If that's surprising, you won't believe this: 91% of customers agreed they would use a knowledge base if it was available, and a whopping 67% would rather use that knowledge base than call customer support:

X
Try an actually easy-to-use CRM for free.
Manage all your contacts, deals, emails, files, and more in one place.
By signing up, I agree to Copper's privacy policy & terms of service.