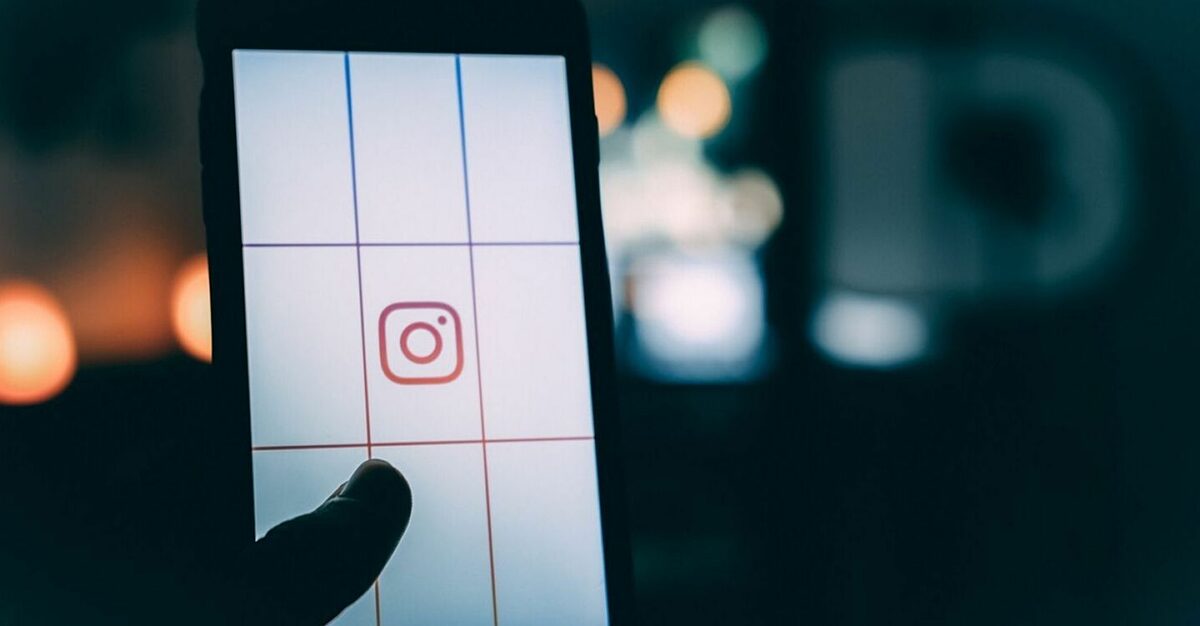 Couple this with a constant flurry of new business features and it's no secret why so many small businesses are getting on board.
That said, Instagram for small business can be daunting for anyone who doesn't quite "get" the platform. Balancing day-to-day productivity and social media is likewise a challenge for businesses with limited time or resources.
At a glance, Instagram might seem like little more than a place to post selfies and snapshots, but it's much more than that.
In fact, Instagram is one of the best places for businesses to engage and build relationships with customers through social selling.
Whether you're starting from scratch or looking for a quick refresher, this guide will help walk you through the basics of Instagram and how to make the most of the platform. We'll look at how to:

X
Try an actually easy-to-use CRM for free.
Manage all your contacts, deals, emails, files, and more in one place.
By signing up, I agree to Copper's privacy policy & terms of service.