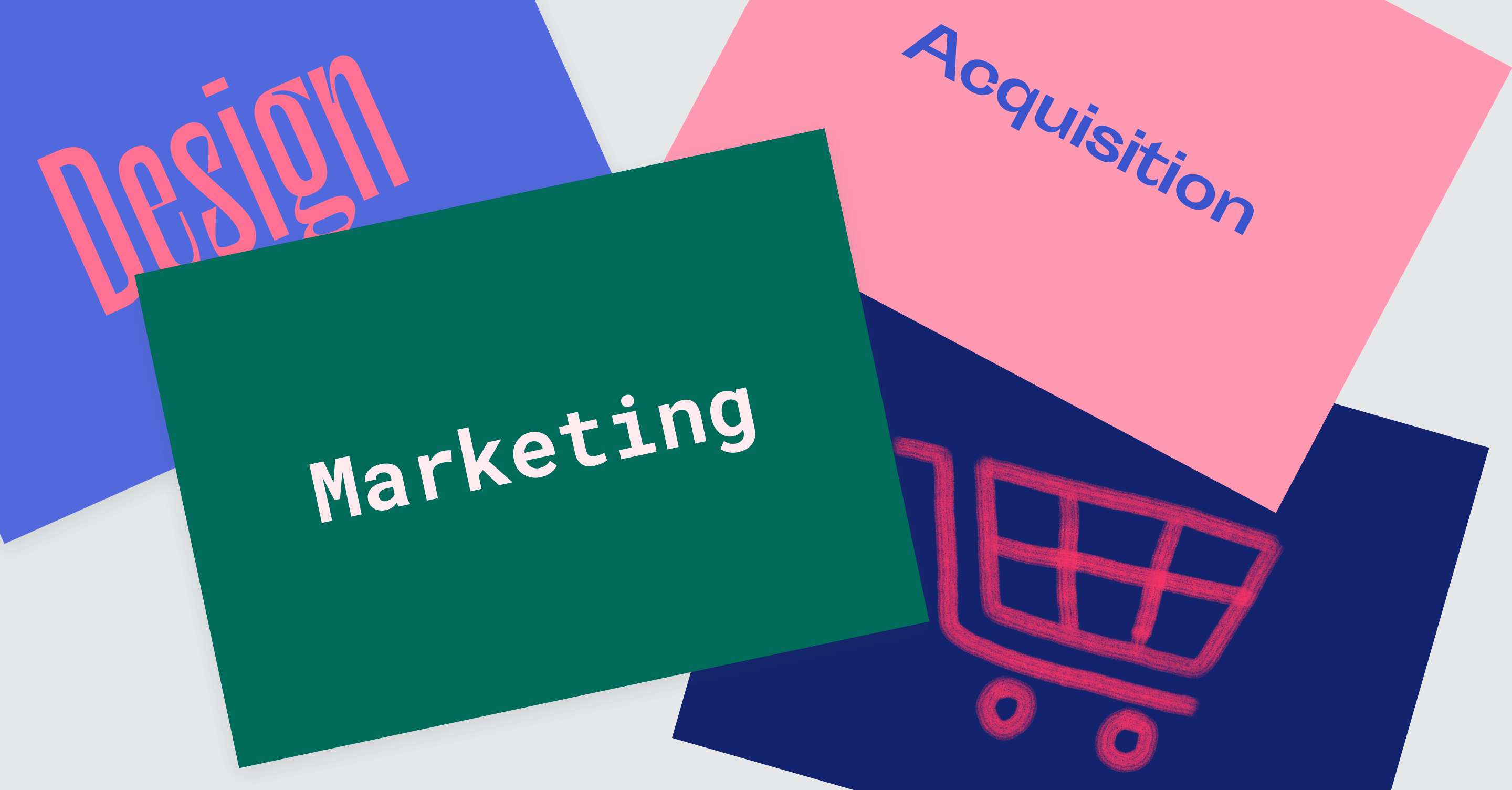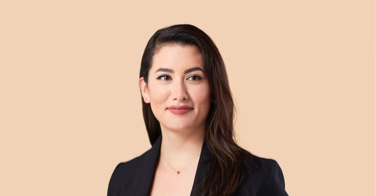 Get more out of your CRM.
Learn about all the tasks a CRM can take off your plate with this free guide.
Hey, we're not here to judge you.
But consider this: all-purpose marketing often produces sub-par results.
How you treat prospects who've never heard from you before should be different from how you approach customers who already know what you're all about, right?
How you treat the latter group is one of the most overlooked aspects of marketing today if you're interested in dedicated, long-term business (versus a bunch of one-off purchases).
Enter the world of customer marketing. In this post, I'll take you through: