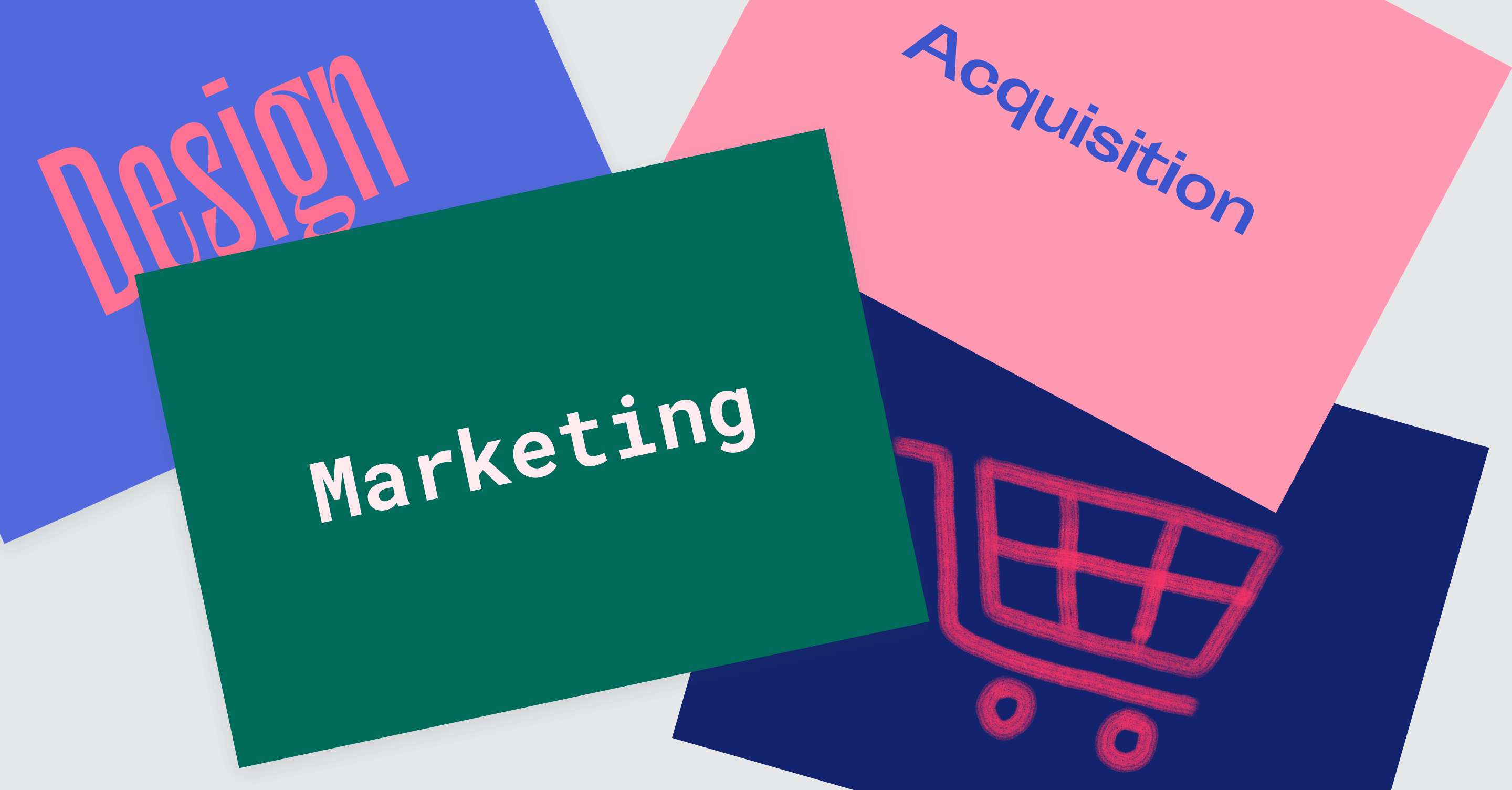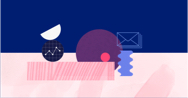 Free Sales Email Boot Camp
Learn how to generate more leads and revenue right from your inbox.
Hey, we're not here to judge you.
But consider this: all-purpose marketing often produces sub-par results.
How you treat prospects who've never heard from you before should be different from how you approach customers who already know what you're all about, right?
How you treat the latter group is one of the most overlooked aspects of marketing today if you're interested in dedicated, long-term business (versus a bunch of one-off purchases).
Enter the world of customer marketing. In this post, I'll take you through:
X
Get Your Fix
Get the latest learnings in your inbox
Want to know everything about growing a business? We'll deliver it straight to your inbox.
By signing up here I agree to receive Copper's email newsletter and other offers.