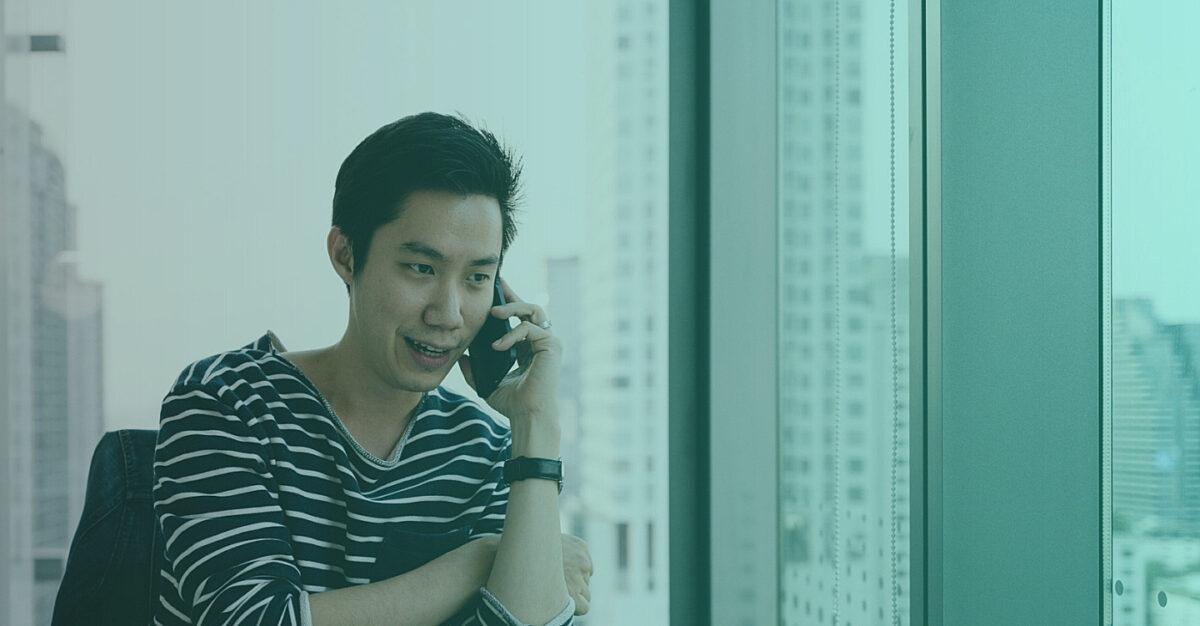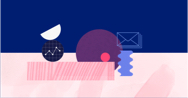 Sales Bootcamp
Learn how to generate more leads and revenue right from your inbox.
Because the quicker you can close your current deals, the more leads you can fit in your pipeline.
Lead response time is one of the most important aspects of your sales cycle. Conventional wisdom tells us that the company that contacts a lead first and fastest is the one to score the sale.
The reality, though? Most companies are responding to leads at a snail's place.
Research from Drift notes that only 42% of B2B companies respond to leads within a five-day period. Meanwhile, this old-school study notes that mere minutes in your lead response time can be the difference between your next sale and a lost lead.
The takeaway here is that you can't afford to let your leads linger. Rather than force leads to play the waiting game, companies need to adopt modern tools and tactics to follow up with their leads ASAP.
Below we've broken down some actionable tips to help you slash your lead response time without having to start your current sales process from scratch.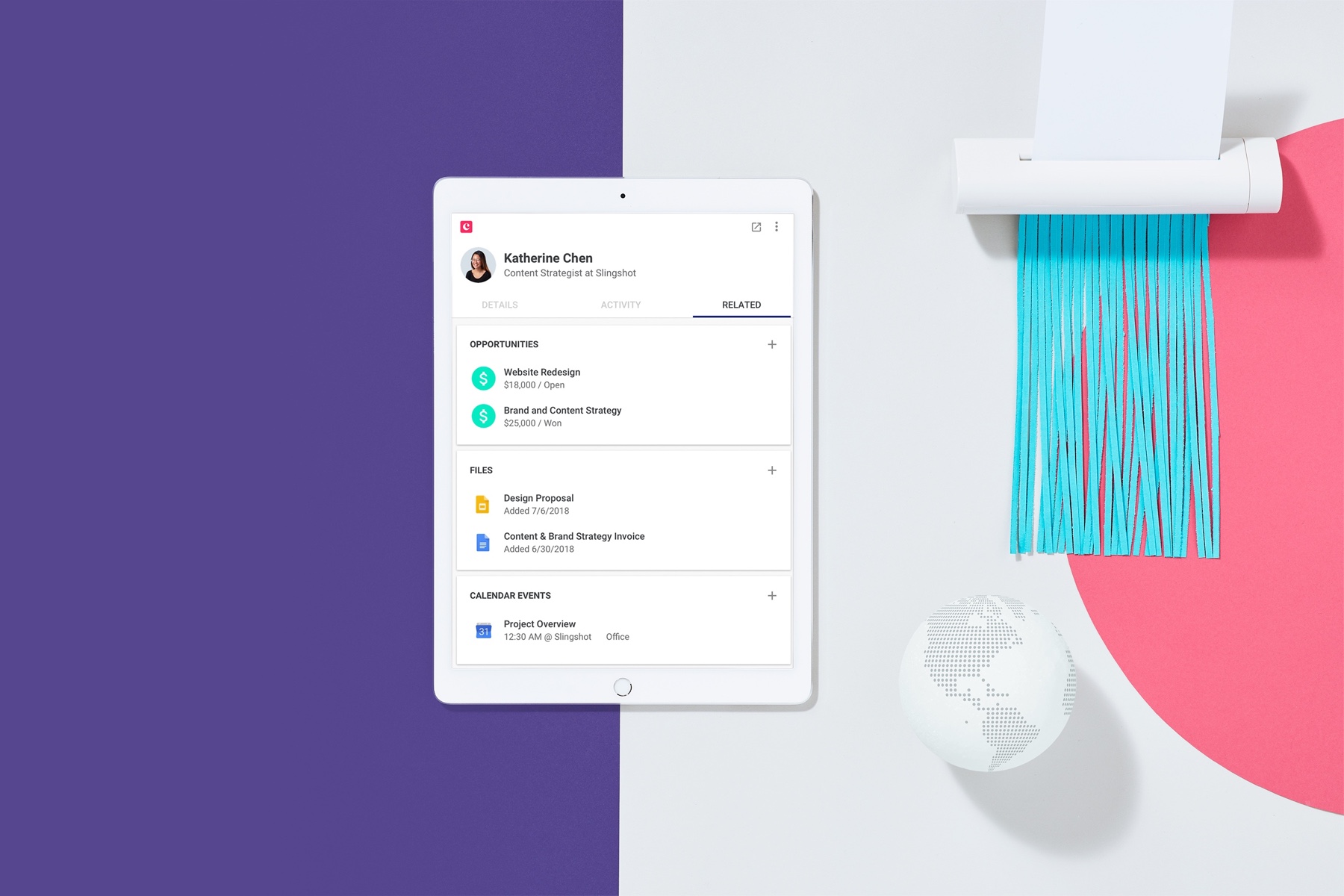 X
Try an actually easy-to-use CRM for free.
Manage all your contacts, deals, emails, files, and more in one place.
By signing up, I agree to Copper's privacy policy & terms of service.