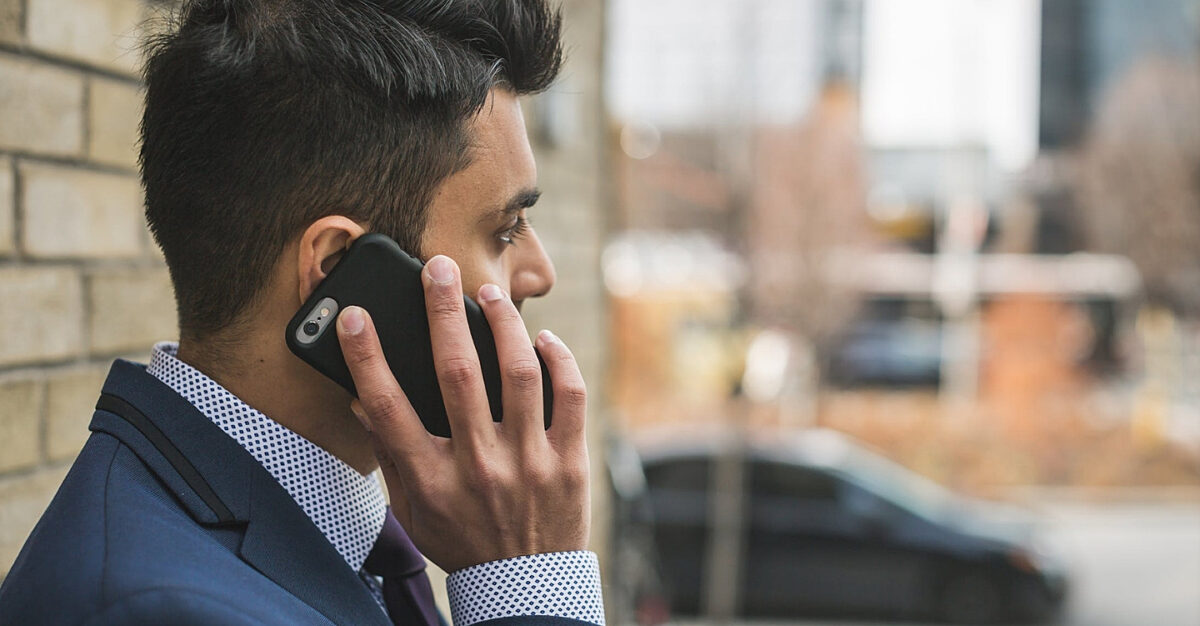 But if that's not enough cash and you're looking to make six-figures in sales, the good news is you can. Sticking to service-related industries or commission-based sales jobs can make a massive difference to your salary.
Here are some of the top salaries in sales, and a few tips on how you can start earning them yourself:

X
Try an actually easy-to-use CRM for free.
Manage all your contacts, deals, emails, files, and more in one place.
By signing up, I agree to Copper's privacy policy & terms of service.