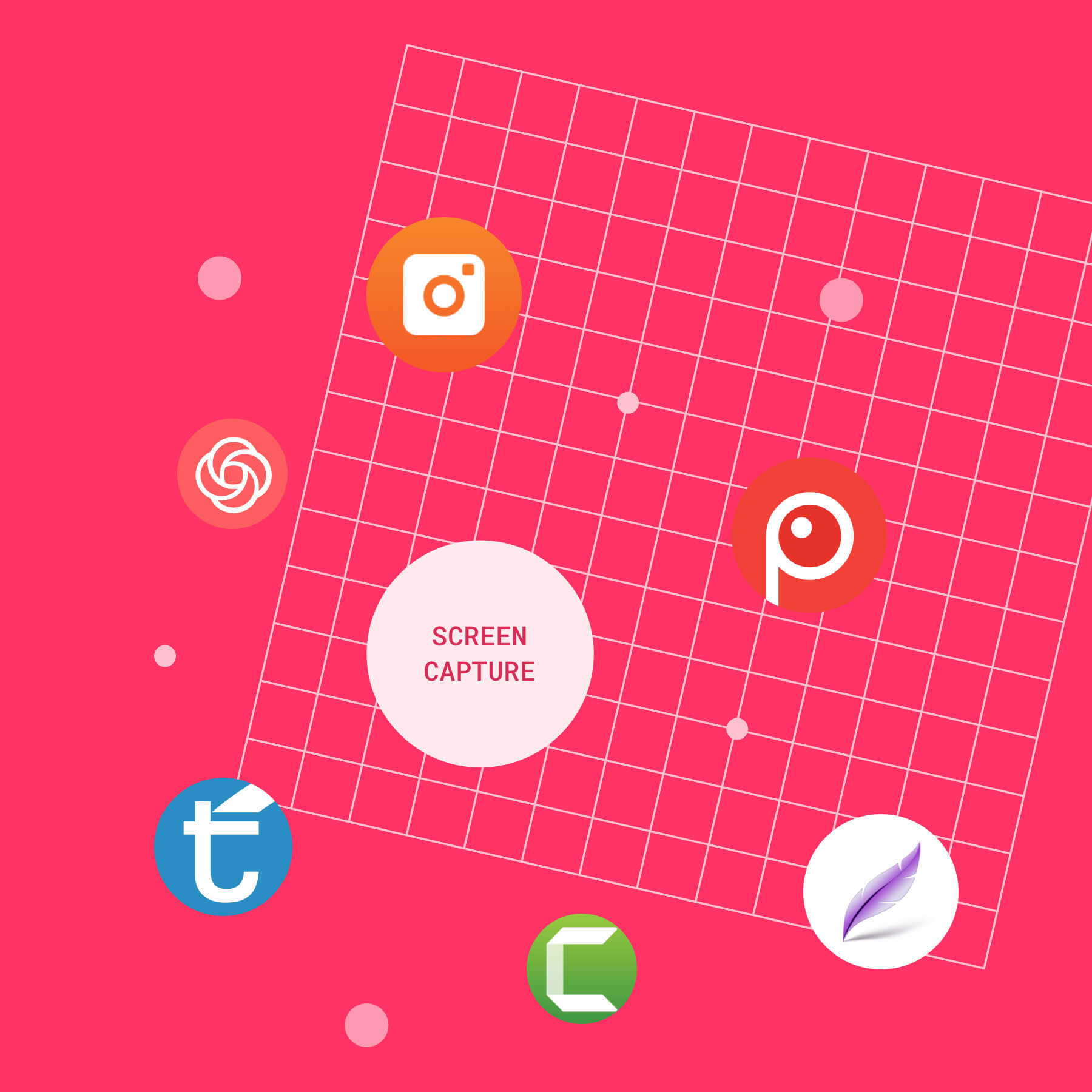 Screen Capture Tools
9 Best Screen Capture Tools of 2019
And a CRM that ties all your relationships together.
Sometimes words alone don't cut it, and the best way to communicate your ideas is with visual content. Screenshots and screencasts can help you share your ideas, so you'll spend less time explaining and more time implementing.
Some of these easy-to-use tools focus on automation and editing, while others specialize in software integration and sharing capabilities.
Sure, both Windows and Mac come with free screen capturing functions, but when it's time to kick your visual communication up a notch, these programs have got you covered.
Here are nine of the best screen capture tools of 2019:
start communicating visually
.
Snagit
Ideal for quickly recording on-screen tutorials, sharing error messages, and capturing screenshots to enhance blog content. Snagit is the go-to workhorse for your high-volume image sharing needs.
Screenpresso
Screenpresso is a lightweight program for documenting and sharing high-quality images.
Fireshot
Fireshot makes it a breeze to capture, edit, and share screenshots. Quickly upload your image to Twitter, Picasa, Flickr, ImageShack, or export it anywhere that your heart desires.
TinyTake
Overall, TinyTake is an excellent free tool with the option to upgrade for premium video features. There's a reason why over 7,500 companies around the world use TinyTake.
Lightshot
Lightshot makes for light work buy snapping screenshots in just two clicks, immediately loading the editor, and automatically uploading images for sharing, all while using very few system resources.
ShareX
Don't let its basic design fool you, this free tool has all the right features to make taking screenshots and recording screencasts a cakewalk. Capture, edit, and share your content, all for the price of nada.
Loom
An incredible free tool—Loom's interface allows you to speak directly to your audience with split-screen recording. It's the next best thing to being in the same room together.
Camtasia
Camtasia has millions of users for one reason and one reason alone: because it's an exceptional product. Its learning curve is so low that even tech novices can start creating killer video content in no time.
ScreenFlow
Screenflow doesn't cut any corners. This all-in-one screen recording and video editing software can help you create the best video content possible.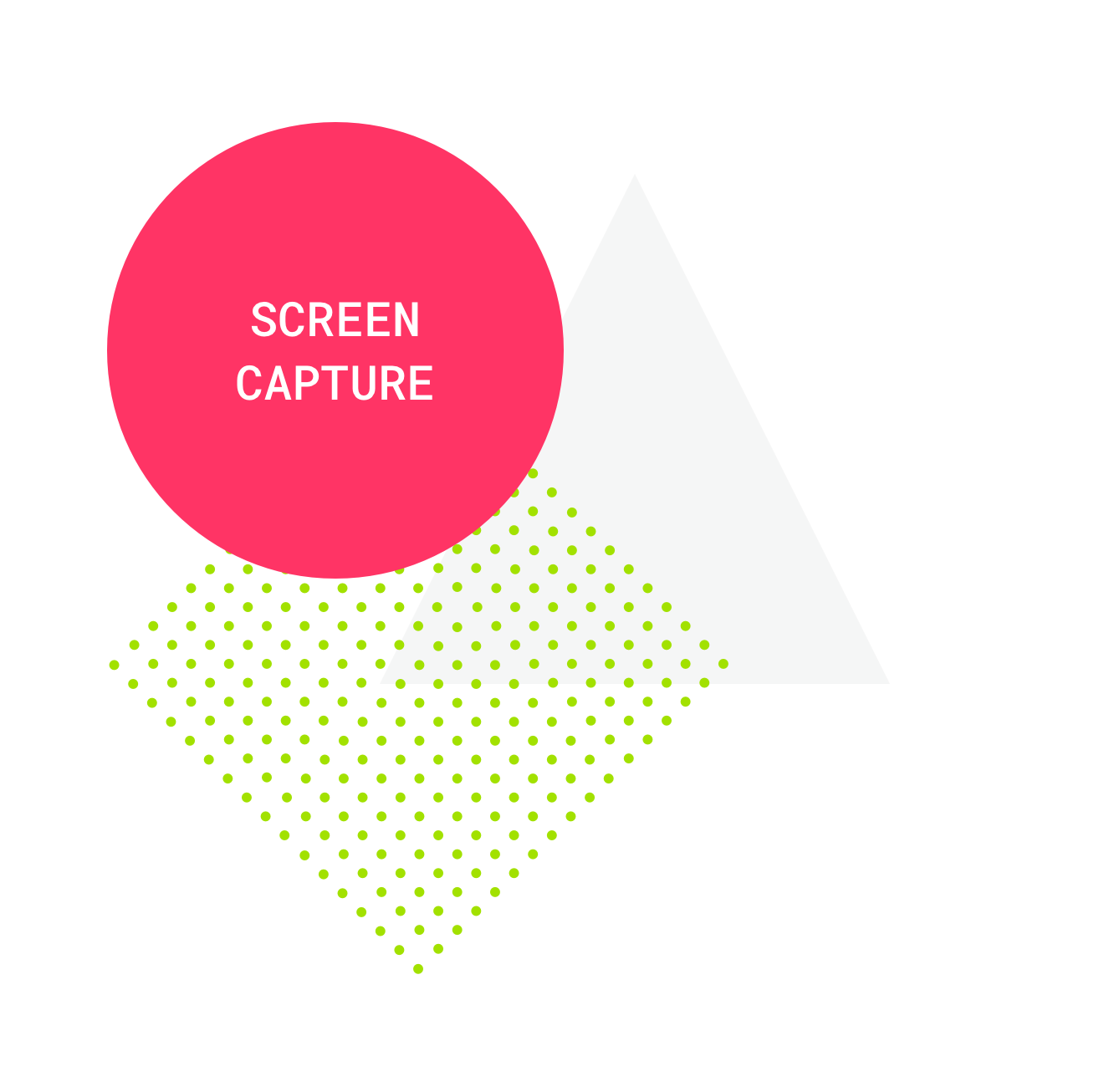 What's your favorite screen capture tool?
Are you trying to make premium video content on a regular basis, or will you only be taking the occasional screenshot? If the former sounds like you, then a product like Camtasia or Screenflow may be in your future.
Otherwise, try starting with a quality freemium tool like Lightshot. After all, you can always upgrade to a paid product later.
How often do you see yourself taking screenshots and/or screencasts every month, and what role will it play in your business?
More business tools