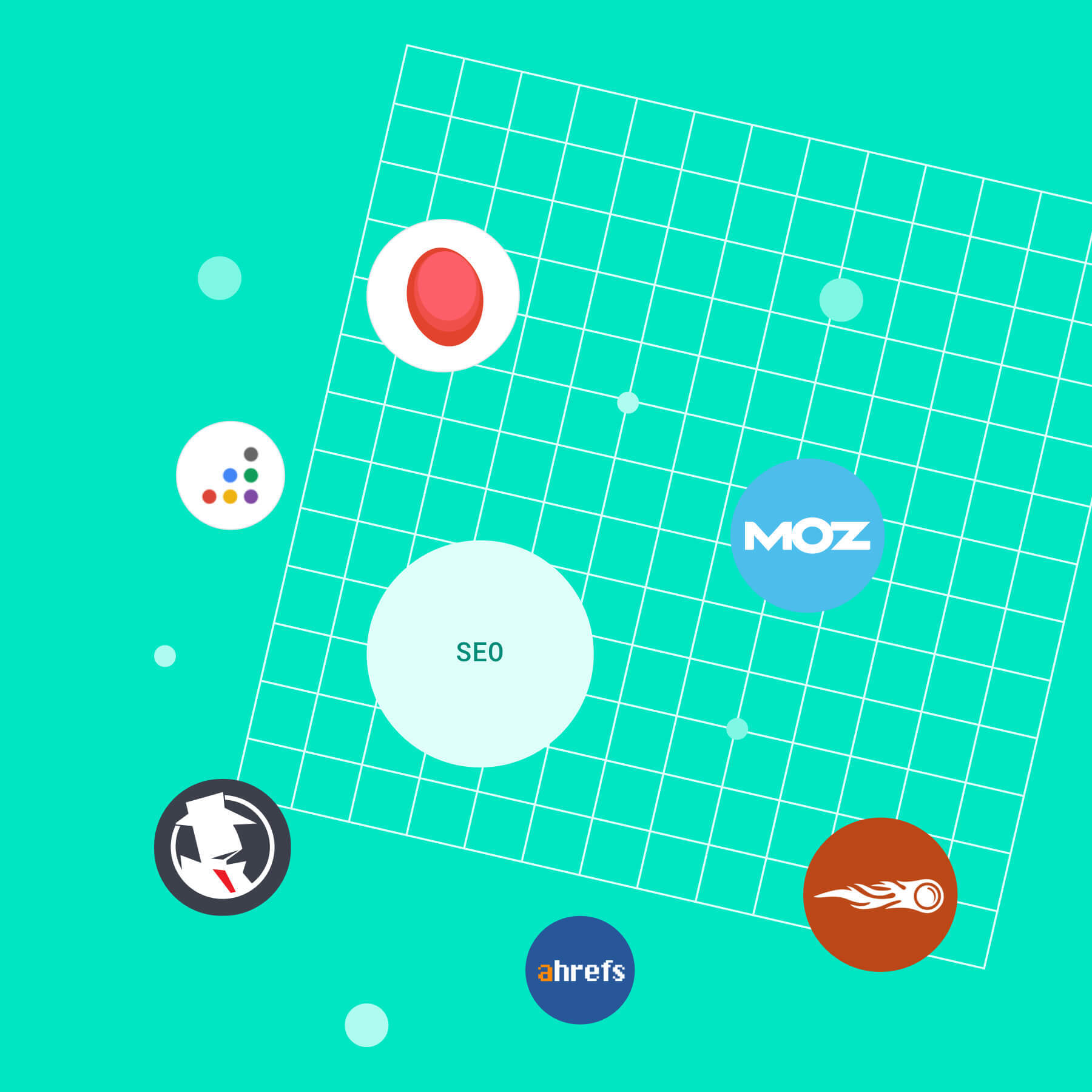 SEO Tools
7 Best SEO Tools of 2019
And a CRM that ties all your relationships together.
How well does your content rank in search engine results? It's an important question—which SEO tools like Ahrefs and Moz can answer for you. But knowing your search rankings is only part of the game. What you really need to know is how to improve your rankings. For business owners, online marketers, and bloggers, SEO is critical. Some might even call it a game changer.

When it comes to SEO, you should never rely on just one platform. They all have their strengths. Some SEO tools give you a detailed analysis of backlinks and let you spy on your competitors. Others help you determine which keywords to target. Many of them do it all.

The problem is that there are way too many tools to choose from. New SEO software pops up every other week. SEO tools used to be hard to come by, but now we have the opposite problem—today, you can get decision fatigue before you even get through half of your shortlist.

Nonetheless, SEO software is the best weapon you have in the fight to dominate the search results. Here are seven of the best SEO tools to add to your arsenal:
boost your organic traffic
.
SEMrush
SEMrush is the total package for SEO optimization, with strong keyword research and domain monitoring. Think of it as an innovative brainstorm center for getting your SEO juices flowing.
Moz Pro
Moz is well-known for their community of over 600,000 active members who love to share what they learn, and Moz Pro is one of the most comprehensive SEO suites in the game.
SpyFu
SpyFu lets you track backlinks and analyze how your SEO decisions are affecting your bottom line, and it has a simple UX that's great for SEO campaign management and ongoing site monitoring.
Ahrefs
Overall, Ahrefs is a solid all-in-one SEO tool and is one of the best tools for backlink analysis. Because the UX is a little less, shall we say, inviting than other platforms, the learning curve is steeper for SEO newbies.
LinkResearchTools
LinkResearchTools is a link-focused SEO analysis tool. It creatively crawls websites to find new relationships between backlinks, and is a worthy addition to your SEO arsenal if you're the tech-oriented type.
KWFinder
KWFinder is an inexpensive way to get another opinion about the keywords you're researching since SEO and keyword research is more of a guessing game than an exact science. KWFinder is easy to use and can be a valuable addition to your bag of SEO tricks.
Long Tail Pro
Longtail Pro is one of many keyword research tools, but it may be the best at helping you find profitable, easy-to-rank-for keywords. Managing projects and exporting lists with it is a breeze.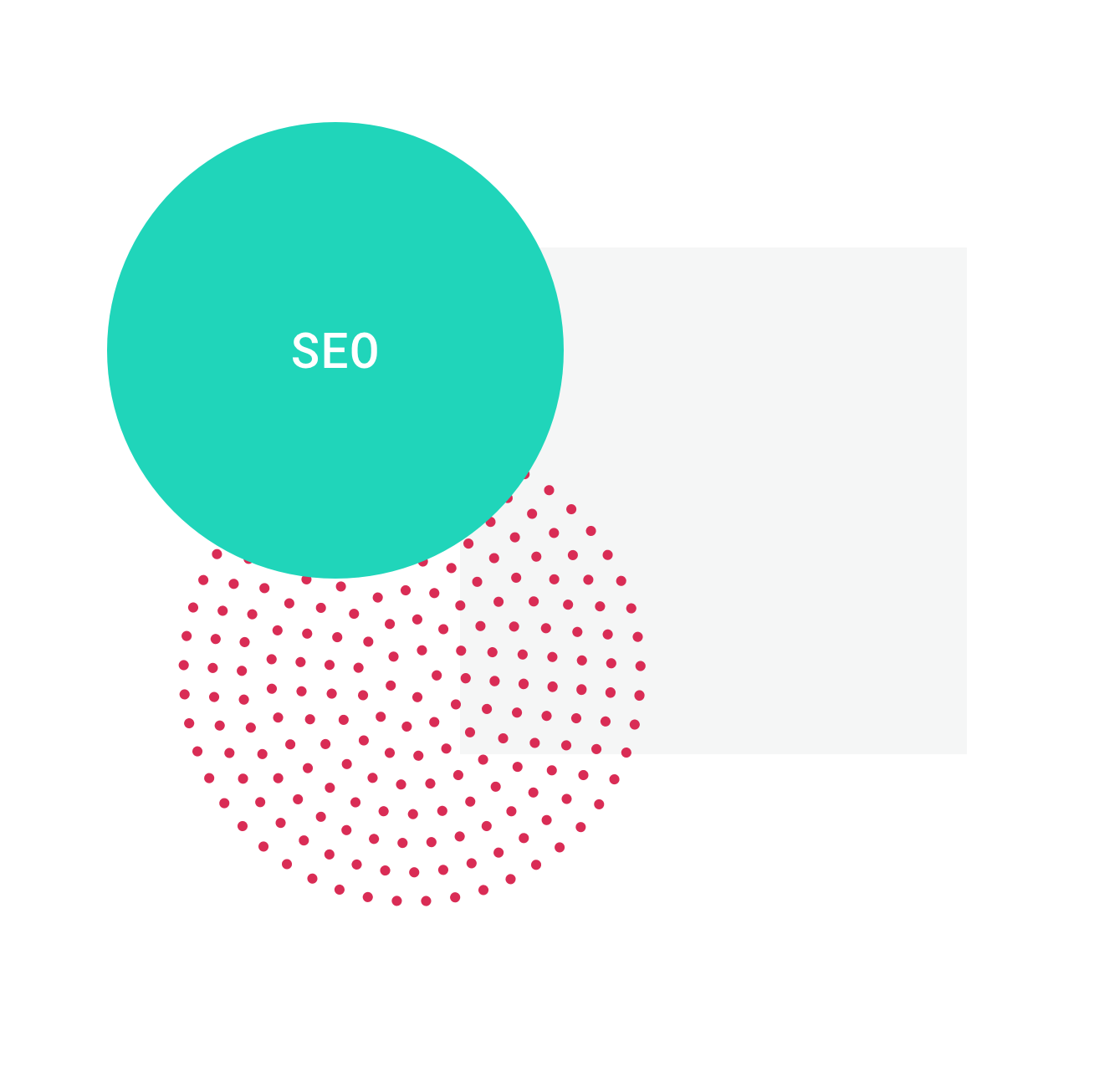 What's your favorite SEO tool?
When it comes down to it, you're going to want to invest in multiple tools and not put all of your SEO eggs in one basket. Hedge your bets and tackle your keyword research and backlink analysis from multiple angles.
With that being said, if you had to pick just one SEO tool, which would it be? This list is just the beginning. There's an ocean of SEO tools out there. What tool could you never live without?