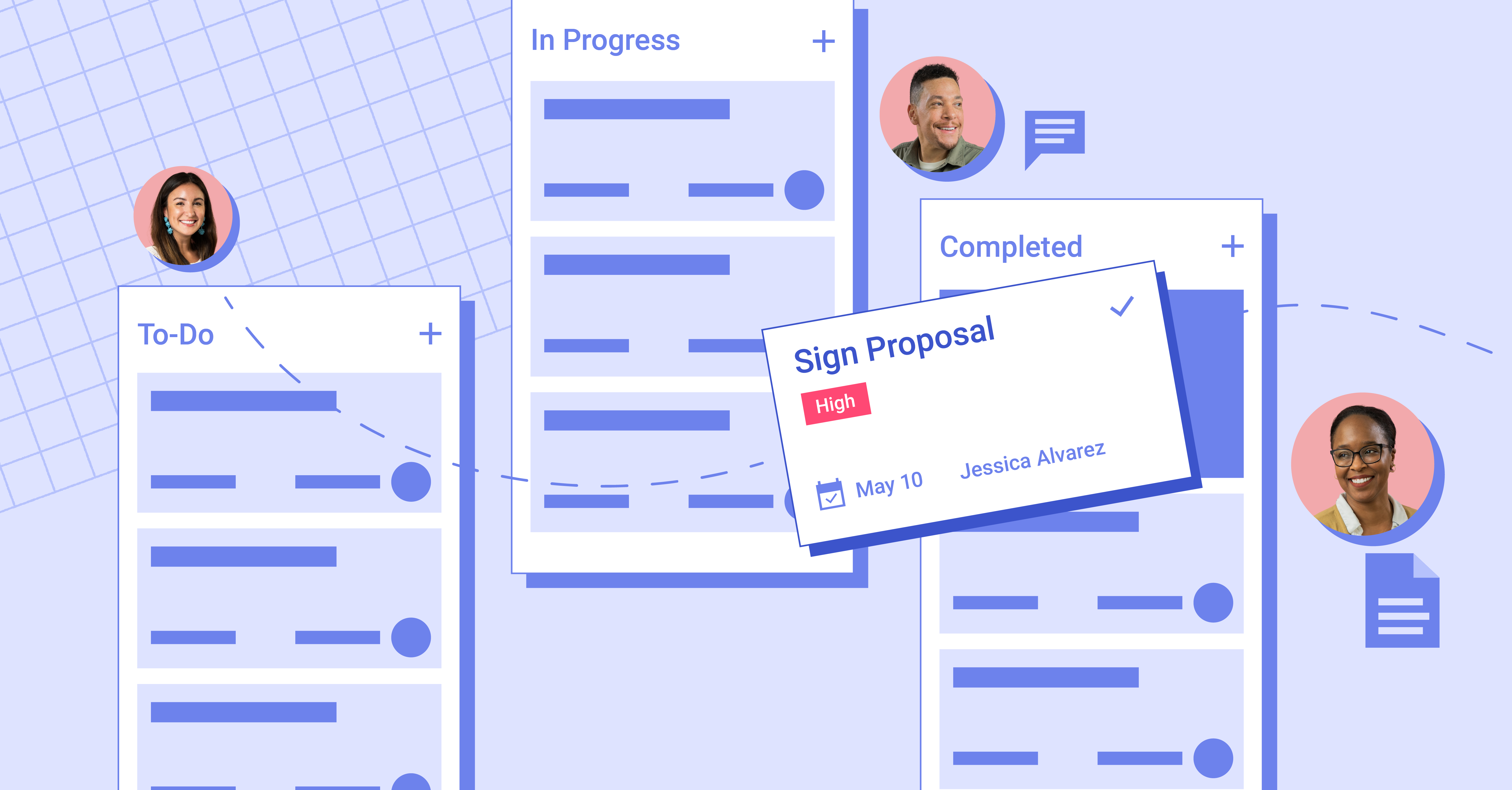 Video
Coffee with Copper: A New Kind of Projects

At Copper, we believe CRM shouldn't end with the deal⁠—if anything, this is when the relationship really begins. As a result, we've completely reimagined and recently launched our Projects module.
In this Coffee with Copper session, you will learn how to drive project management, right inside your CRM.
Our team of Product, Customer Success, and Design experts will demonstrate the newly designed Projects, and give you all the information you need to hit the ground running.
Get an in-depth demo of the revamped Projects tool
Hear from experts on how to effectively run a project
Get questions to common questions about Projects
Watch the recording now →
Thank you for registering! Watch your inbox for a confirmation with your unique join URL.
Want to try Copper for yourself? Start a 14-day free trial!
Try Copper Free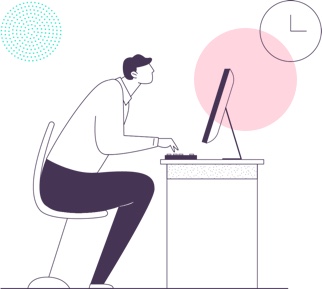 Coffee with Copper: A New Kind of Projects
Recent Webinars
Video
Join speakers from Google, itGenius and Copper for more on how to leverage G Suite and Copper to build thriving remote sales teams.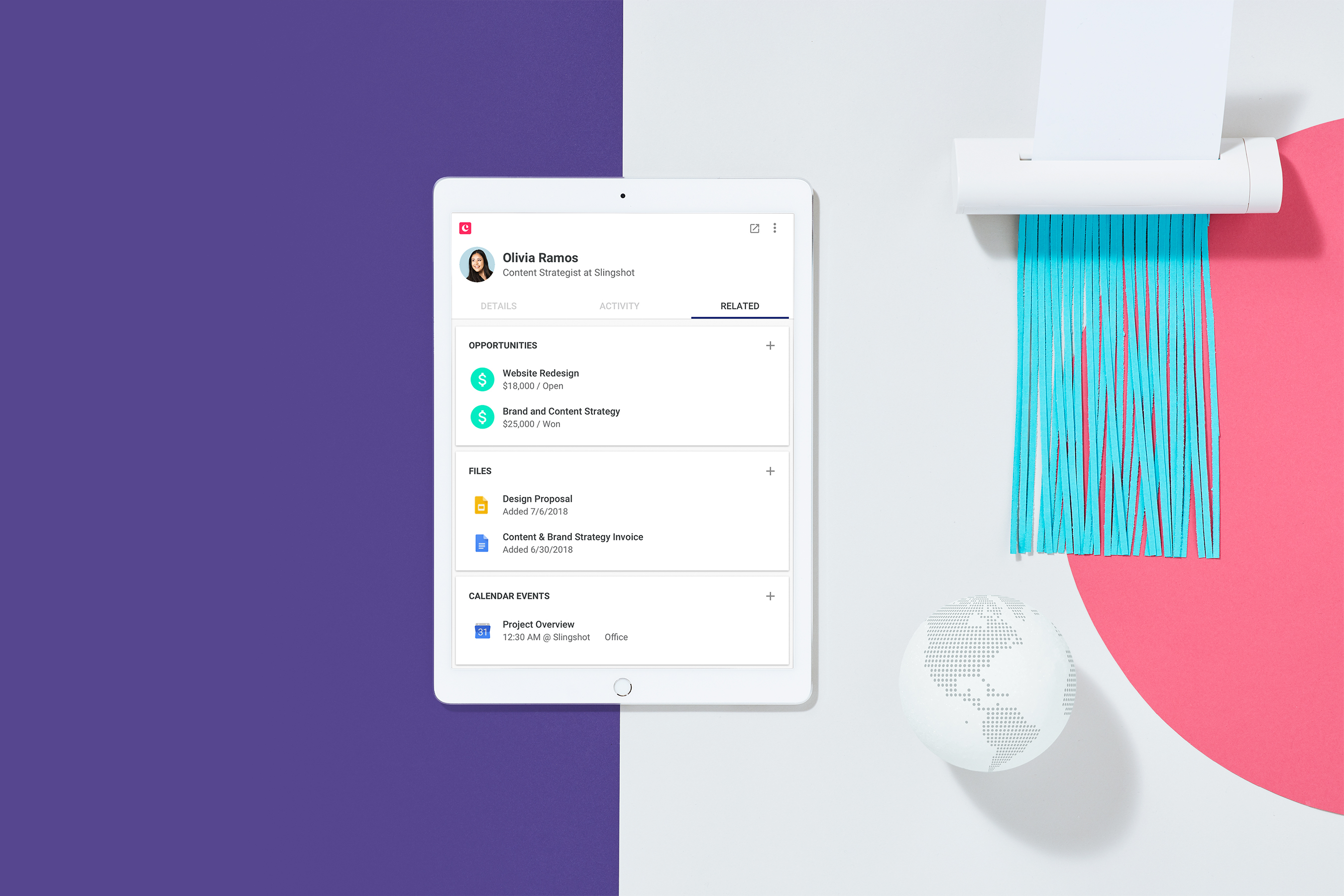 Goodbye Data Entry
Hello Copper.Try it free!
No credit card required. Start your 14-day free trial today.