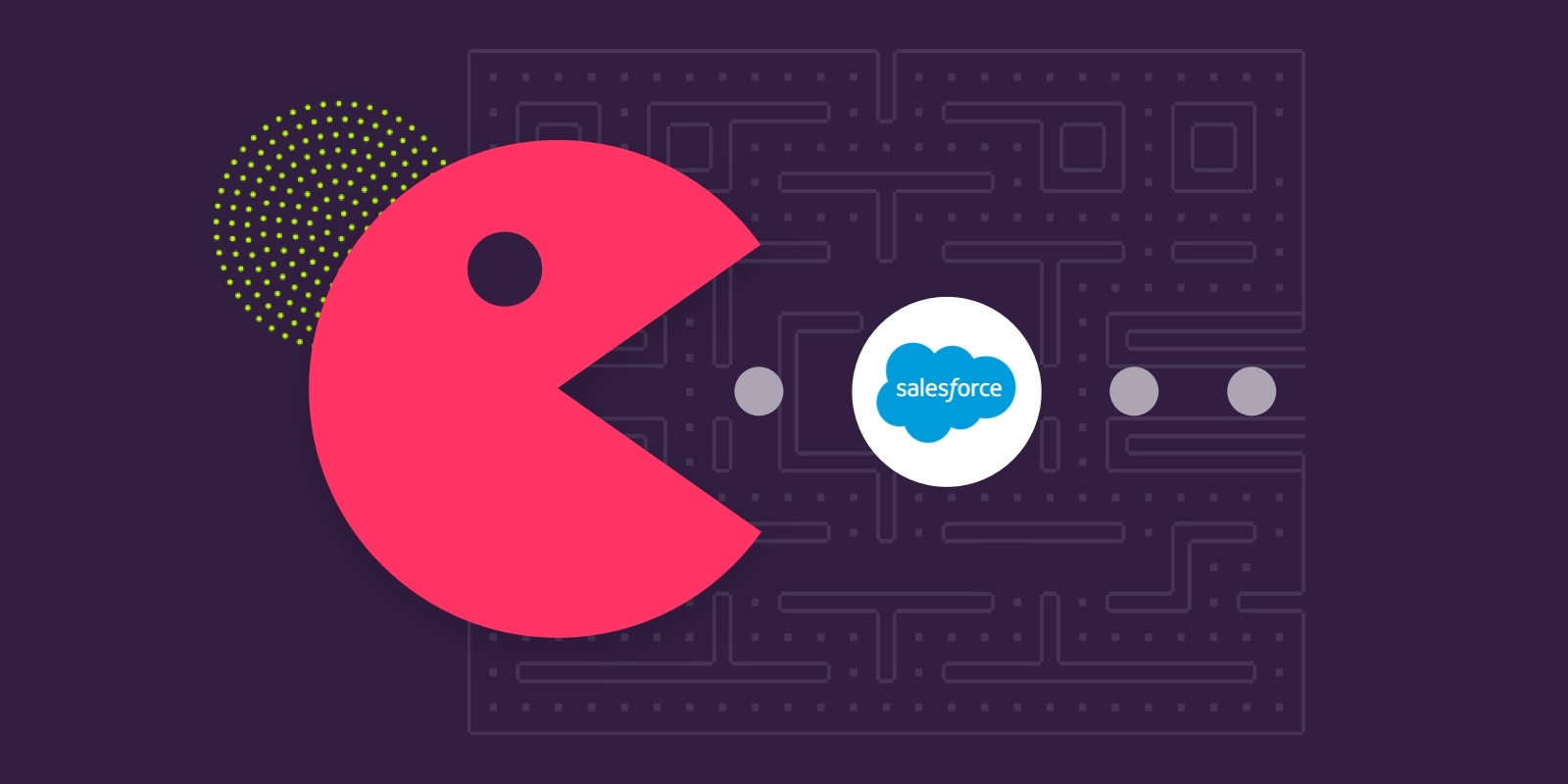 CRM & Tech : 4 min read
5 Reasons to Fall for Copper (and Not Salesforce)
Somewhere along the way, CRM got really hard to use. Salesforce isn't making it any easier.

So why Copper?
1. Copper won't break the bank.
Salesforce is pricey. Whatever our opinions of it, this one is pretty much universally agreed upon.
As a rule of thumb, expect to pay at least an amount equal to your license fees again in implementation fees, then pay your services partner a retainer for making basic changes like modifying a custom field.
For a growing team, that can be a steep entry point. Copper keeps it simple and affordable with options starting at just $19 per user per month, and you don't need to hire a developer for little things like adding a custom field.

2. Copper doesn't have hidden costs.
Once you're locked into a lengthy contract with Salesforce, there tends to be a lot of "Oh, $***" moments.
Initially, Salesforce might seem reasonable, but when you realize what you'll have to pay to keep the system up and running, it isn't so simple.
What you see on our website is what it costs to implement Copper with your team.

3. Copper is actually easy to use.
Actually, we take back the point we made earlier—this point is also pretty indisputable: Salesforce isn't pretty or intuitive.
They've added Lightning, which looks nice, but for some reason it isn't compatible with all of Salesforce's features.
Copper is simple, intuitive, and requires no training. A big reason for this is because it's designed using Google's Material Design principles, which means it looks exactly like the rest of G Suite.
If you know how to use Gmail, you'll know how to use Copper:

Set up Copper's email tracking right inside your email.
4. Copper has a strong adoption rate—people love using it.
CRM implementations fail. Frequently.
There are a ton of factors that go into a successful CRM implementation, but at the end of the day, all that matters is if your team will actually use the CRM.
A complicated system like Salesforce with a steep learning curve is going to be a tough sell to a busy team. If your team doesn't have hours to devote to learning a new cool, they'll need something that's easy to learn and that can be a natural addition to your day-to-day workflow.

5. Copper integrates seamlessly with Google.
Copper is designed specifically for Google—and also recommended by Google.
No need to set up training sessions to learn a new tool, since it feels and looks exactly like the G Suite apps you already know and love.
Not only does Copper sync with your calendar, email, contacts, Sheets... it also lives right inside your email so you can work leads, create tasks, and close deals directly from your inbox.
Thinking of using Salesforce? Try Copper first.
If you're ready to take it to the next level (but still want to keep costs down and make your team happy), try Copper out here.
If you have any questions, get in touch with us at sales@copper.com!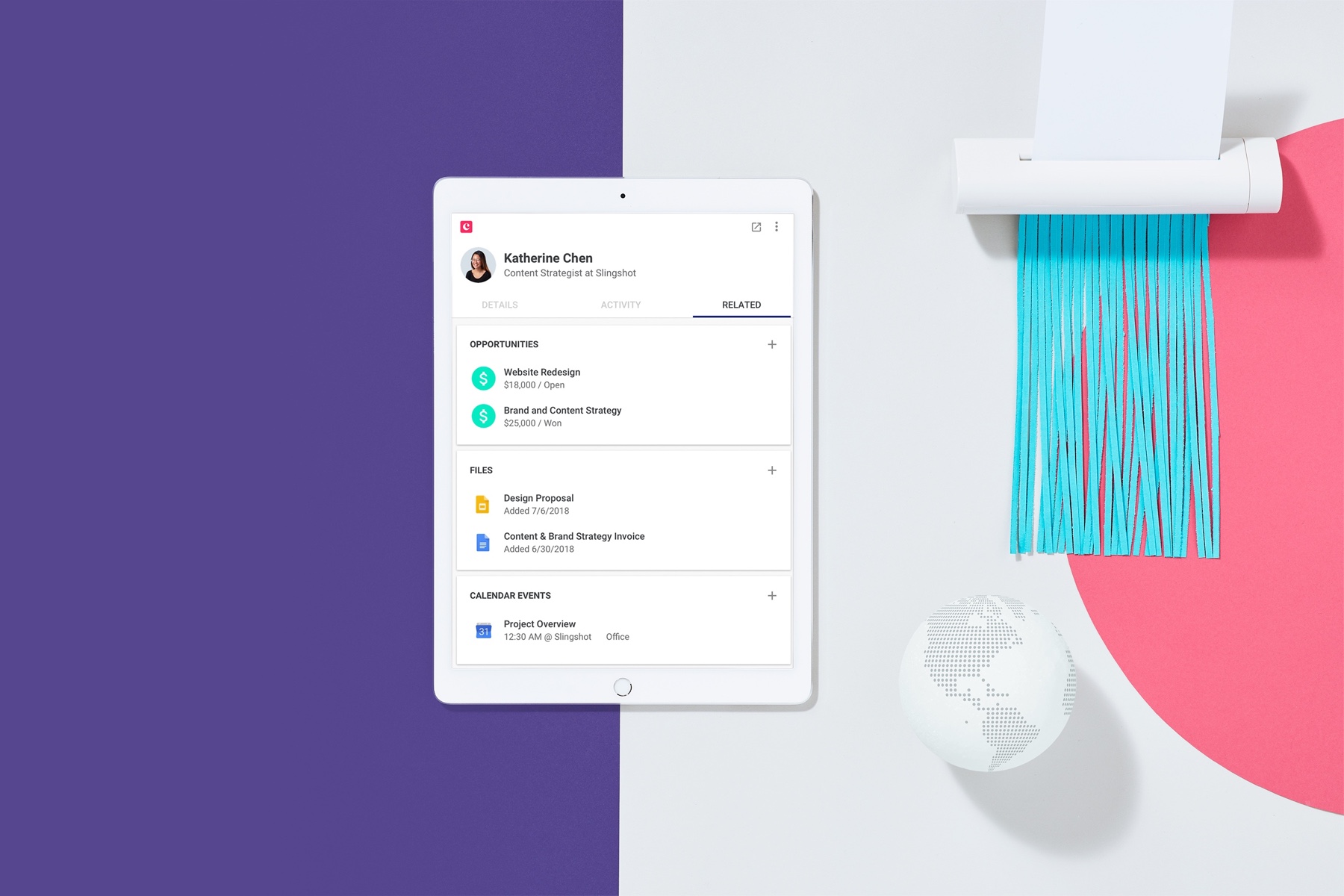 X
Try an actually easy-to-use CRM for free.
Manage all your contacts, deals, emails, files, and more in one place.
By signing up, I agree to Copper's privacy policy & terms of service.