EBOOK
The SaaSy Guide to Cold Email
Rapid SaaS Growth
Did you know that 80% of prospects prefer to communicate with reps by email? And 81% of businesses credit email as their main tactic for acquisition!
If you want to get more customers for your SaaS company and boost your MRR, you need to master the art of cold emailing.
That's why we've teamed up with Mailshake to create this guide to cold email for SaaS companies. In this ebook you'll learn:
The exact steps to take to create a cold email strategy from scratch
How to write a compelling cold email that prospects can't ignore
The top mistakes that land your emails in the SPAM folder
What to do after sending your cold email
How to measure and track your cold email campaigns
How to use cold email for rapid SaaS growth
EBOOK
The SaaSy Guide to Cold Email
The SaaSy Guide to Cold Email
How to use cold email for rapid SaaS growth.
Introduction
Your next customer is one email away.
Social media marketing. Blogging. SEO. Digital ads.
These are the tactics you hear the most about when it comes to getting new customers for SaaS companies. But there's one tactic that often gets overlooked: cold email.
Whether you've tried sending cold emails in the past and didn't get the results you wanted, or have never given it a chance because you assumed it doesn't work, this guide will be a game-changer. Read on to learn how to take advantage of one of the most under-utilized SaaS growth techniques there is.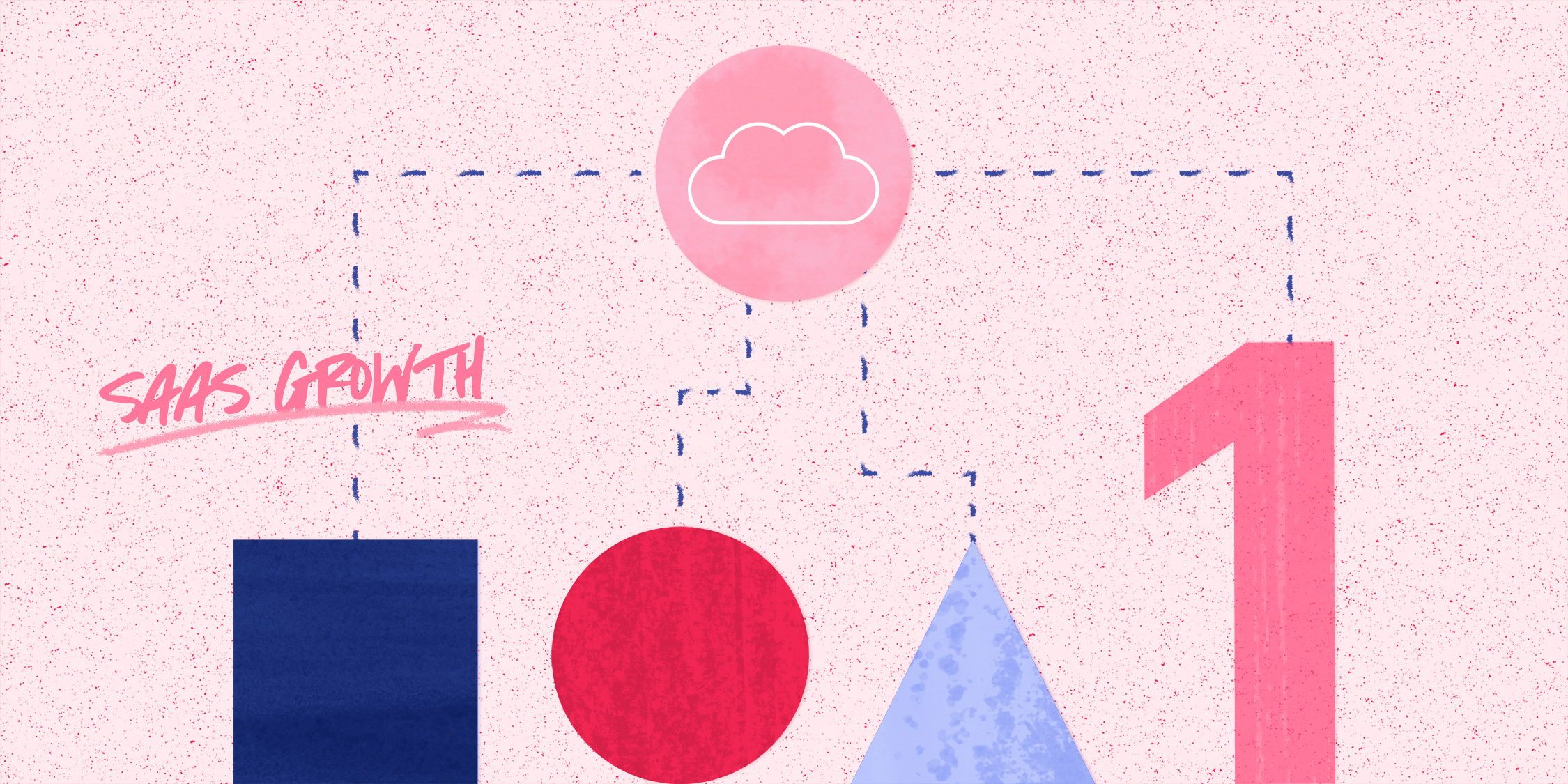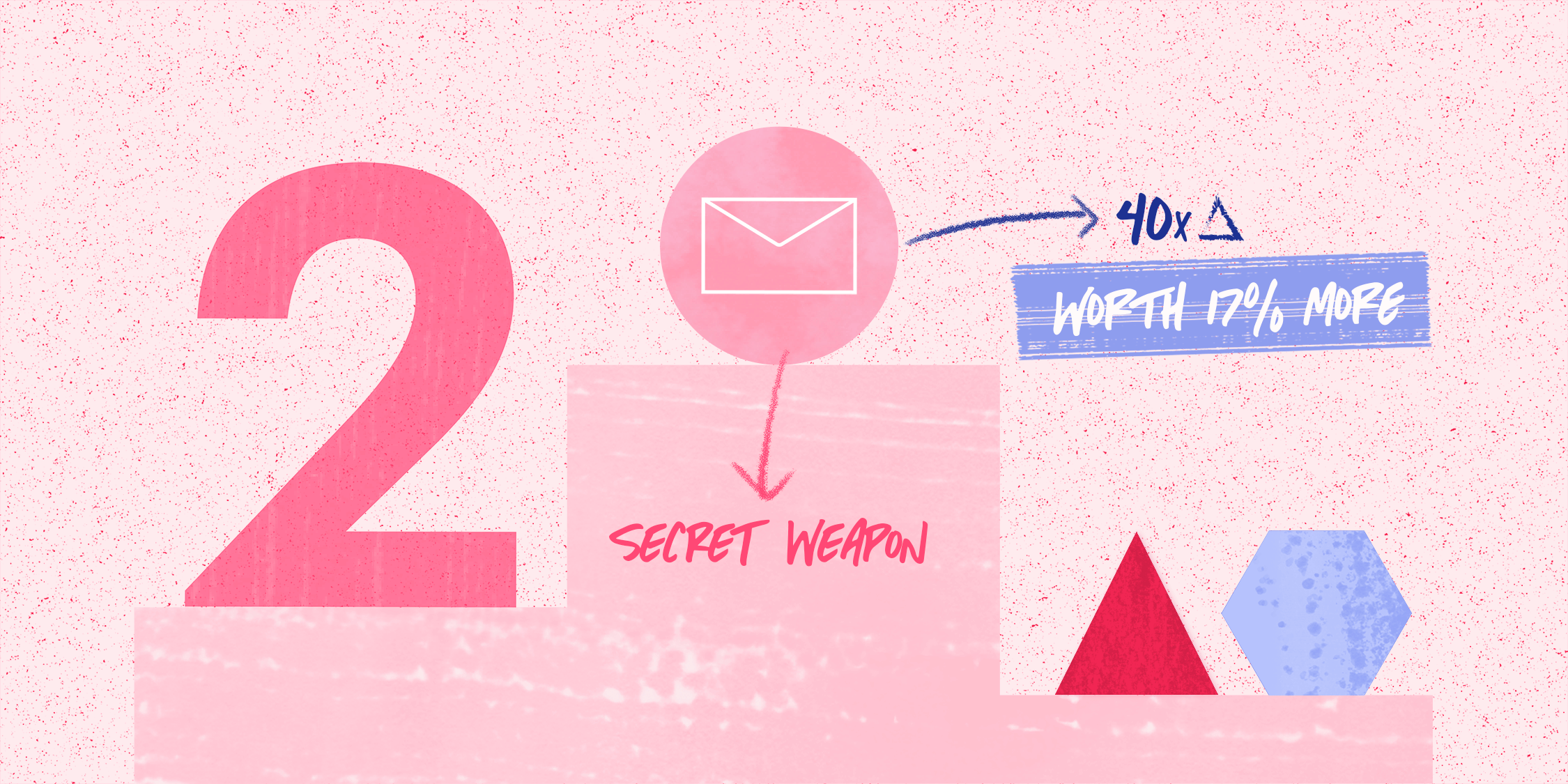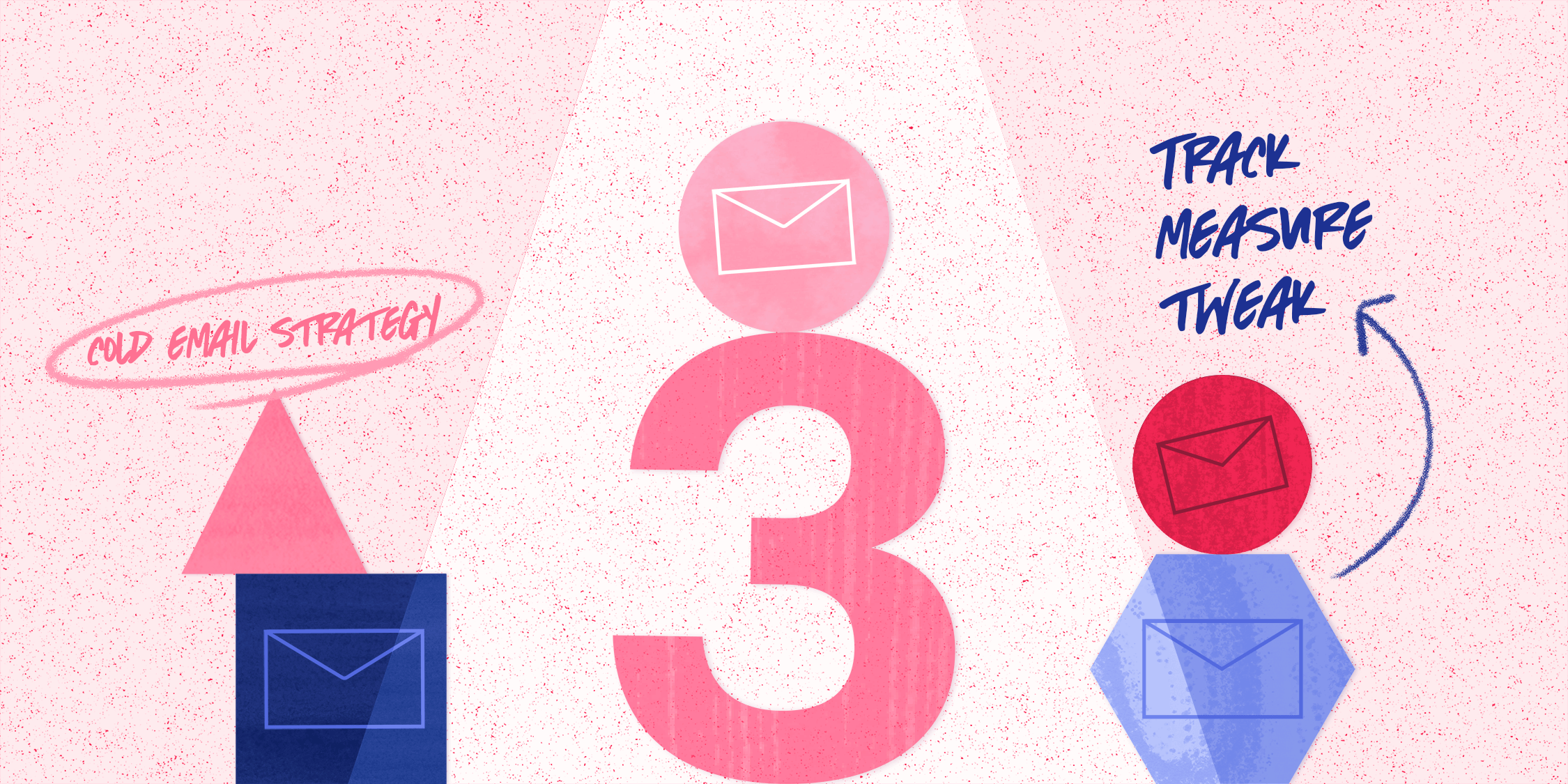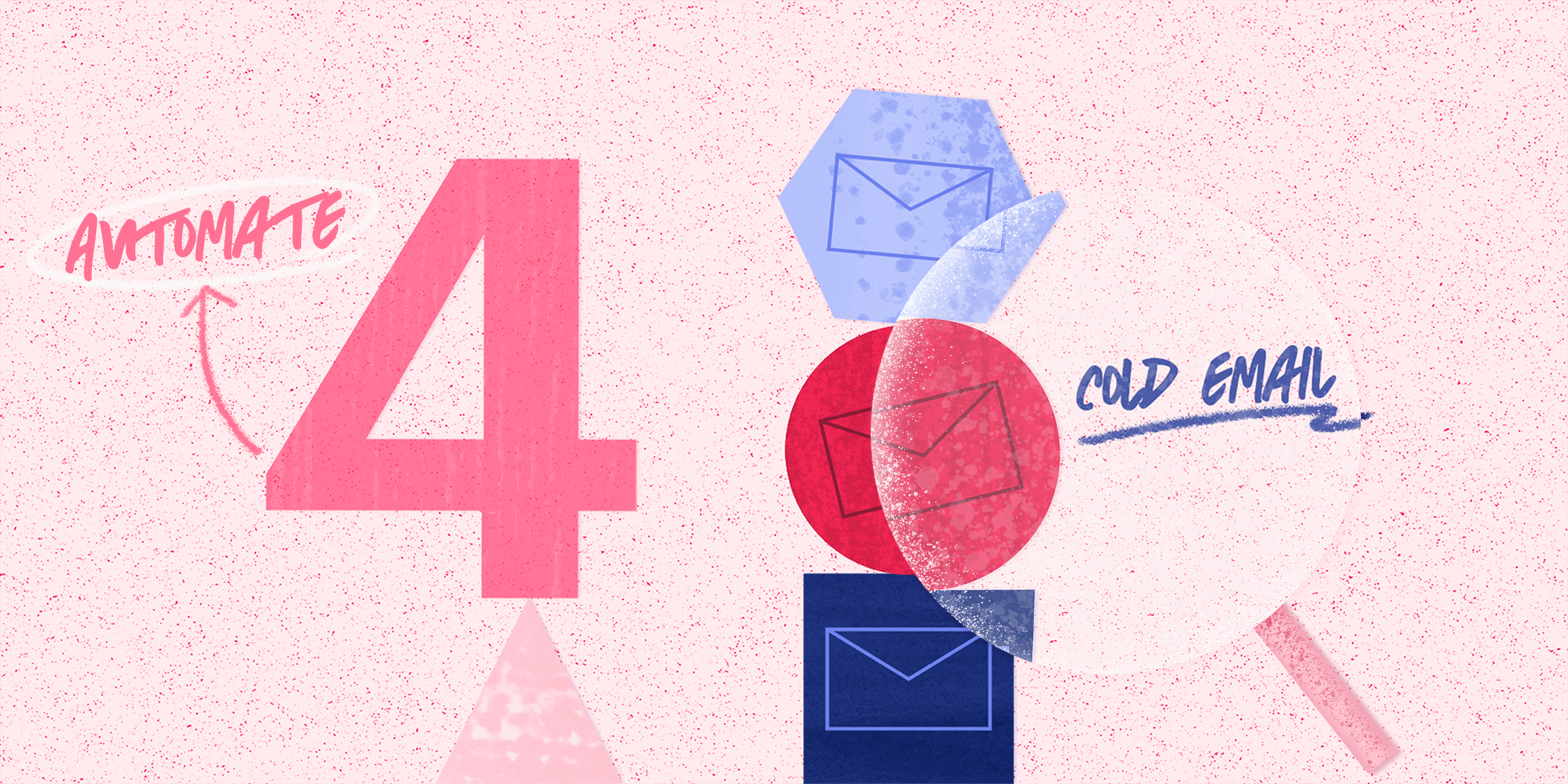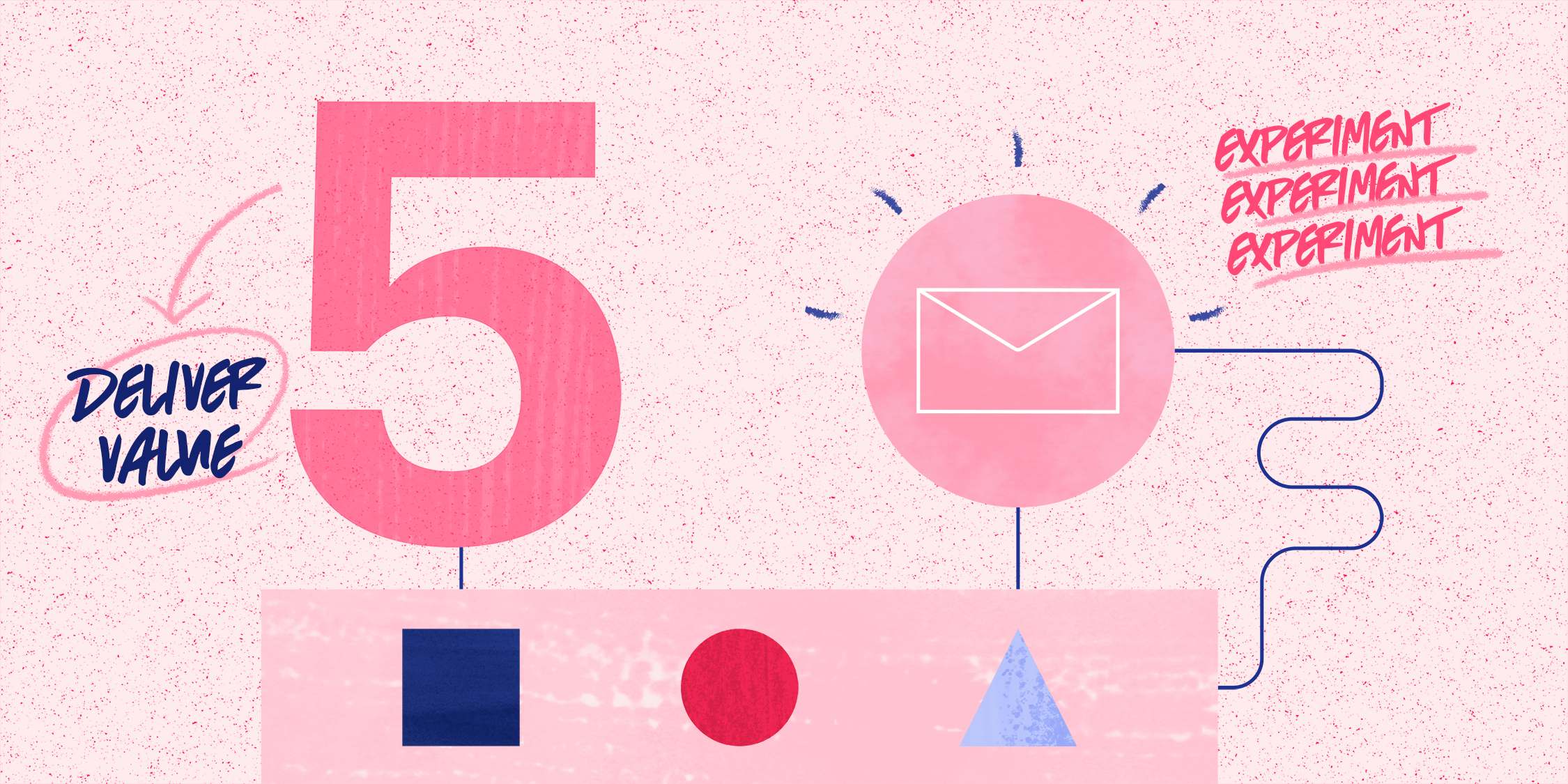 Goodbye Data Entry
Hello Copper.
Try it free!
No credit card required. Start your 14-day free trial today.