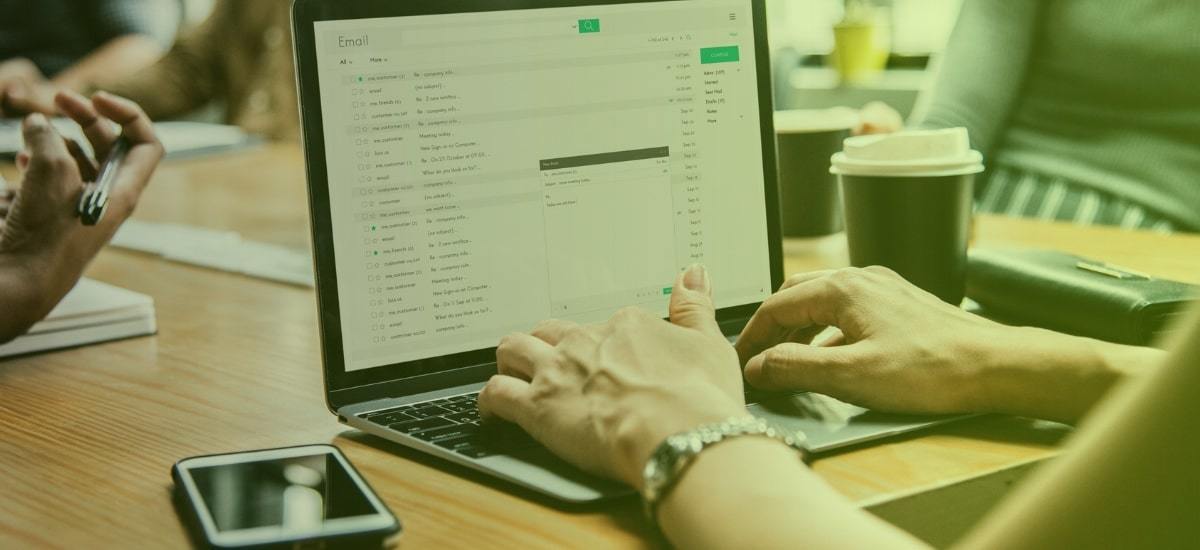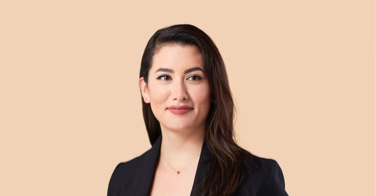 Get more out of your CRM.
Learn about all the tasks a CRM can take off your plate with this free guide.
And if you're in sales, this stat definitely deserves your attention.
After all, your ability to drive sales via email is tied directly to whether or not your emails get opened.
The ability to write punchy subject lines goes hand in hand with scoring responses—and closing more deals. On the flip side, sub-par subject lines can sink even the best sales campaign.
It's crucial for salespeople to understand the best practices of writing sales email subject lines. Not only that, but it helps to have a variety of subject lines available at any given time.
Sick of scrambling for catchy lines? We totally get it. That's why we put together this list of email subject line ideas, including: