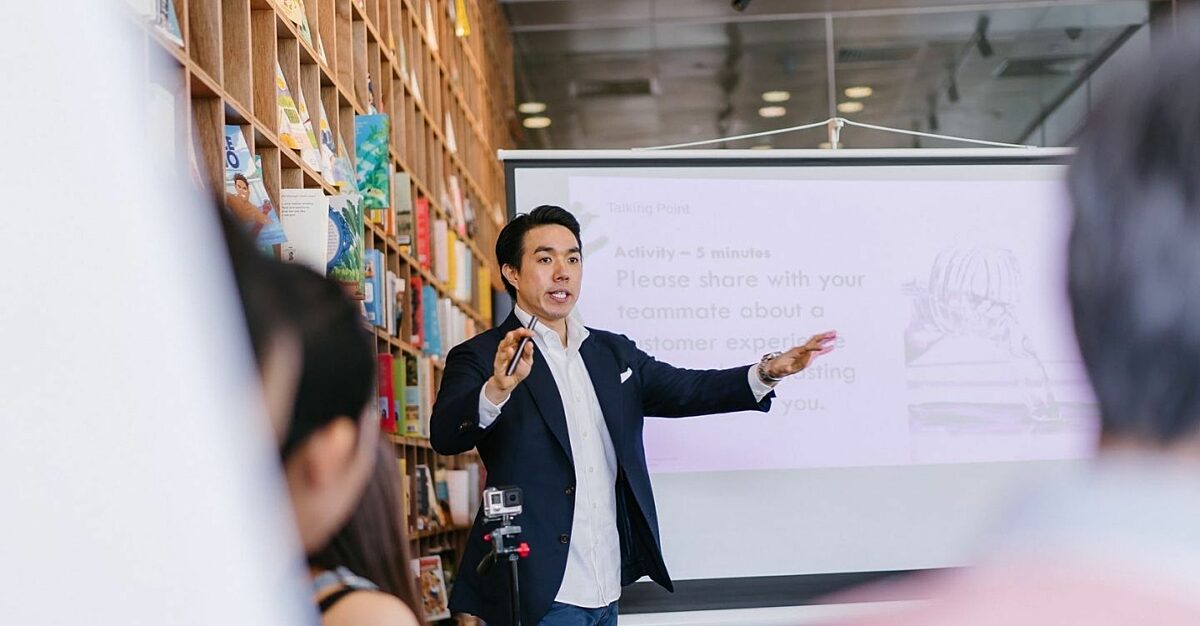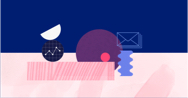 Sales Bootcamp
Learn how to generate more leads and revenue right from your inbox.
Sometimes it feels like entire fields pop up over the course of a couple days—if you're not on board with social selling, sales enablement, or automated inbound prospecting, you're getting left behind.

When you're learning about those fields and trends, it pays to learn from the best. Social media and the blogosphere are chock-full of people sharing their thoughts on sales techniques and strategies. But a smaller number of sales experts stand out from the rest.
From the well established to up-and-comers, these 17 sales experts have a ton of valuable insights to share. Want to up your sales game? Keep an eye on these leaders.

X
Try an actually easy-to-use CRM for free.
Manage all your contacts, deals, emails, files, and more in one place.
By signing up, I agree to Copper's privacy policy & terms of service.