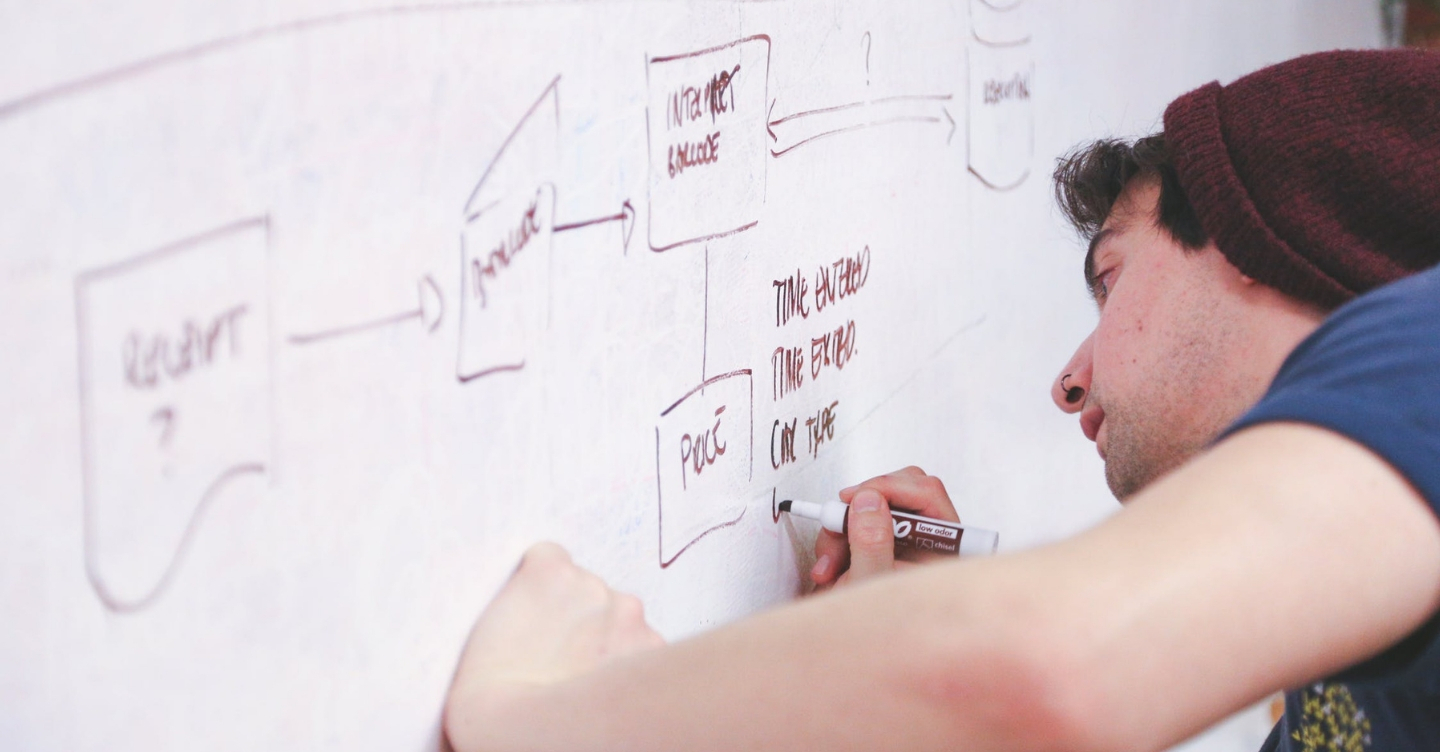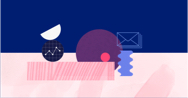 Free Sales Email Boot Camp
Learn how to generate more leads and revenue right from your inbox.
You know that your sales team is full of talented individuals. When it comes to selling your product or service, there's no one better to do it.
X
Get Your Fix
Get the latest learnings in your inbox
Want to know everything about growing a business? We'll deliver it straight to your inbox.
By signing up here I agree to receive Copper's email newsletter and other offers.