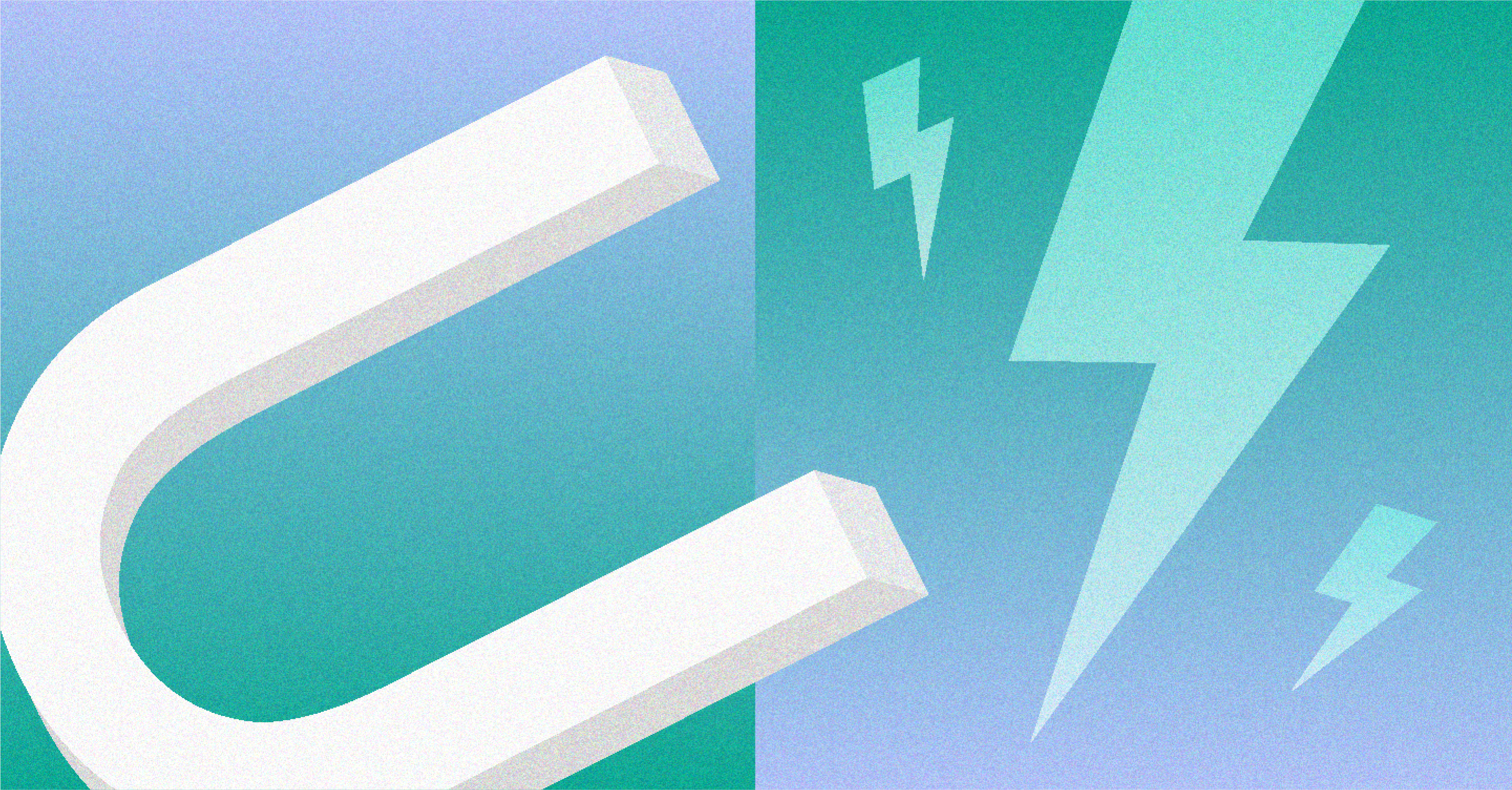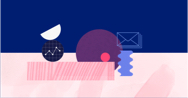 Free Sales Email Boot Camp
Learn how to generate more leads and revenue right from your inbox.
But building a base of loyal customers doesn't happen by accident.
Modern consumers are spoiled for choice when it comes to products and services. In any given industry, competition is fierce.
Meanwhile, those same consumers are being bombarded with more marketing messages than ever before.
Ask yourself: what are you doing to keep customers around for the long haul? How do you keep your biggest brand advocates from bouncing to a competitor?
These questions are exactly why businesses today can't afford to ignore customer retention.
In this guide, I'll break down everything you need to know about customer retention based on my experiences and what we do at Copper, including:
X
Get Your Fix
Get the latest learnings in your inbox
Want to know everything about growing a business? We'll deliver it straight to your inbox.
By signing up here I agree to receive Copper's email newsletter and other offers.