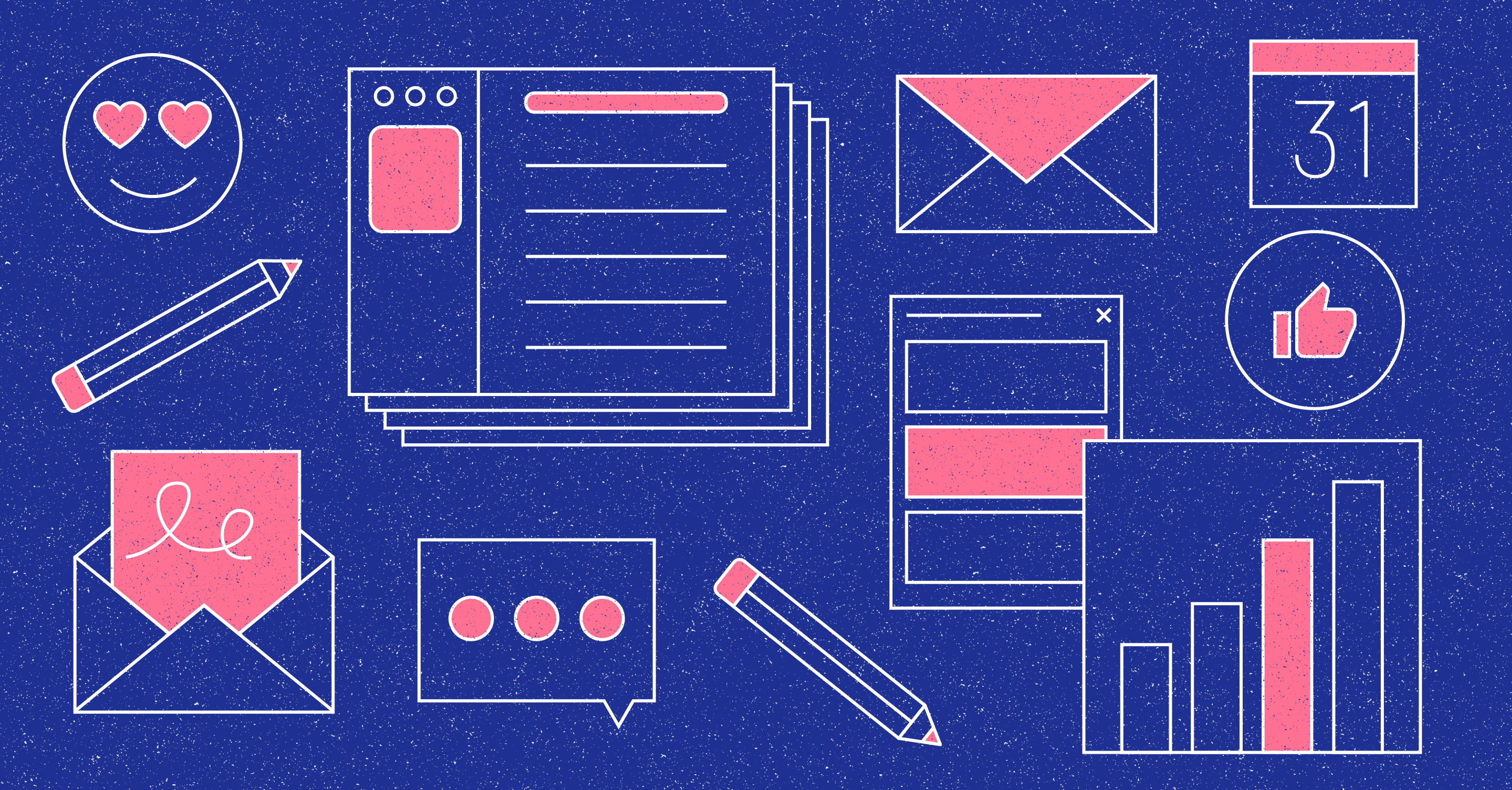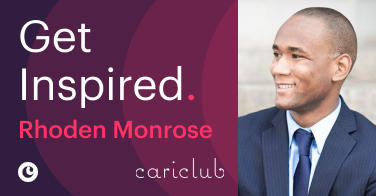 Fireside Chat
Join us for a chat with Rhoden Monrose, Founder & CEO of CariClub.
A happy customer isn't just someone who makes a purchase with you today. A truly happy customer is one who will be loyal to you and your business for a long time to come.
X
Try an actually easy-to-use CRM for free.
Manage all your contacts, deals, emails, files, and more in one place.
By signing up, I agree to Copper's privacy policy & terms of service.