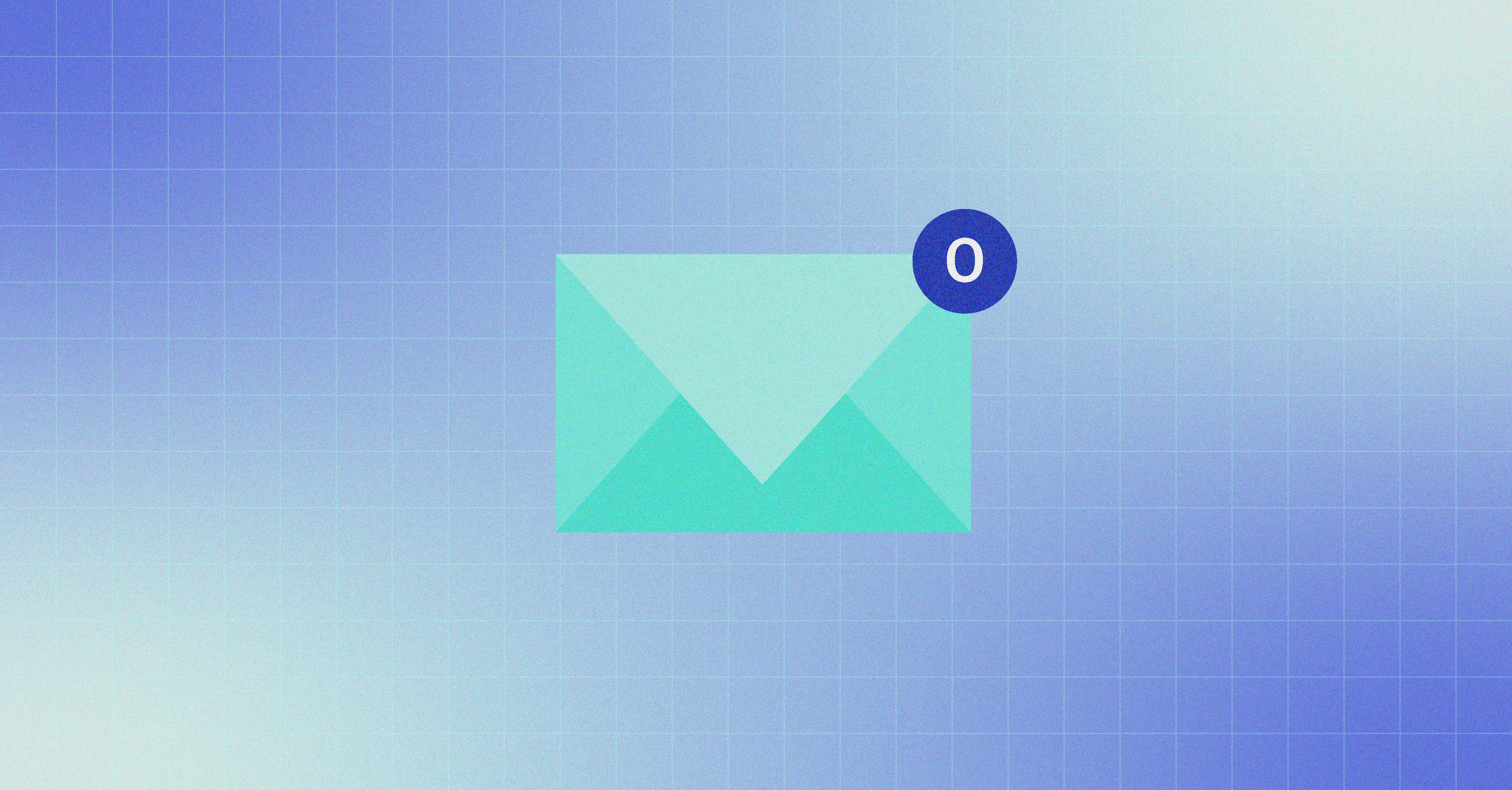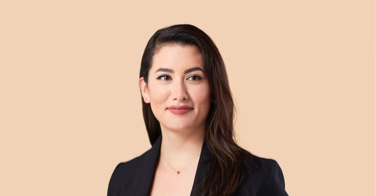 Get more out of your CRM.
Learn about all the tasks a CRM can take off your plate with this free guide.
For some, Inbox Zero is the holy grail of productivity. A victory over the office worker's biggest nemesis—email. Or, let's face it, a badge of superiority you can hold over your less organized colleagues.
However you feel about Inbox Zero, it's worth pointing out that our inboxes have become insane. Instead of helping us become more productive, they take up hours of time.
Here's the thing about Inbox Zero, though. The strategy doesn't literally mean having an empty inbox—it's more about reducing the stress that email causes so you can spend time doing meaningful work.
Read on to find out: