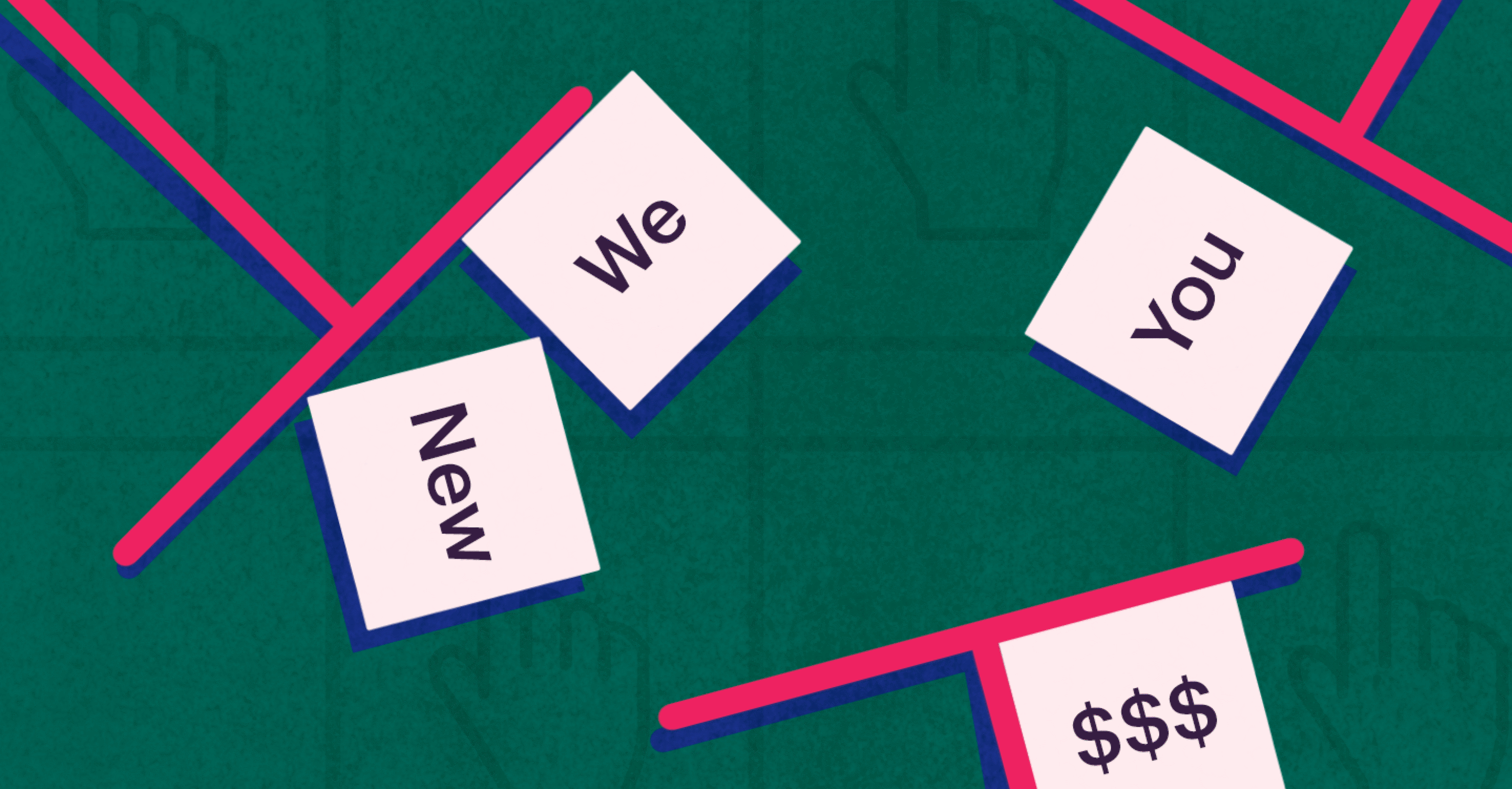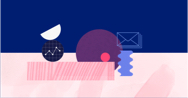 Free Sales Email Boot Camp
Learn how to generate more leads and revenue right from your inbox.
There's a lot you can accomplish with an email newsletter: stay top-of-mind with prospects, upsell current customers, reconnect with old clients, the list goes on...
X
Try an actually easy-to-use CRM for free.
Manage all your contacts, deals, emails, files, and more in one place.
By signing up, I agree to Copper's privacy policy & terms of service.