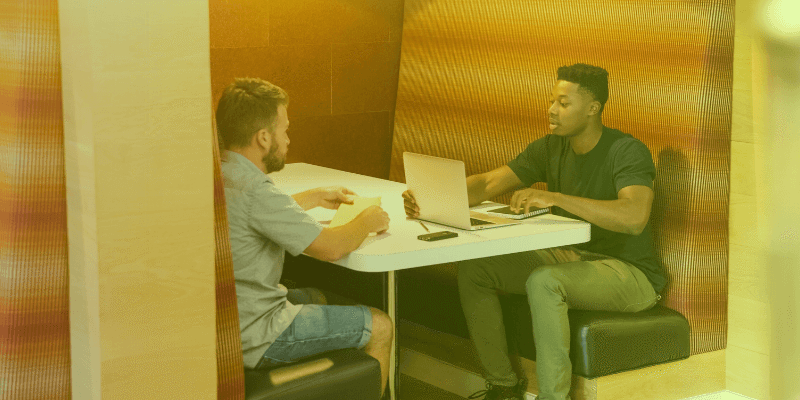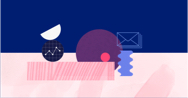 Free Sales Email Boot Camp
Learn how to generate more leads and revenue right from your inbox.
Or more accurately, if you're not engaging them.

How many times have you heard or read through a sales pitch from another company, only to start daydreaming about what you're going to eat for lunch?

Companies in the U.S. spend more than $70 billion on sales training every year. If you're contributing toward that ever-increasing figure—and failing to push your sales reps to deliver impactful sales pitches, you're wasting money.

Good pitching is consistent yet flexible, strategic yet creative.
I know… this sounds like a tall order. But once your team gets the hang of it, your potential is limitless.
So without further ado, here's everything you need to know to craft and deliver sales pitches, including:

X
Get Your Fix
Get the latest learnings in your inbox
Want to know everything about growing a business? We'll deliver it straight to your inbox.
By signing up here I agree to receive Copper's email newsletter and other offers.