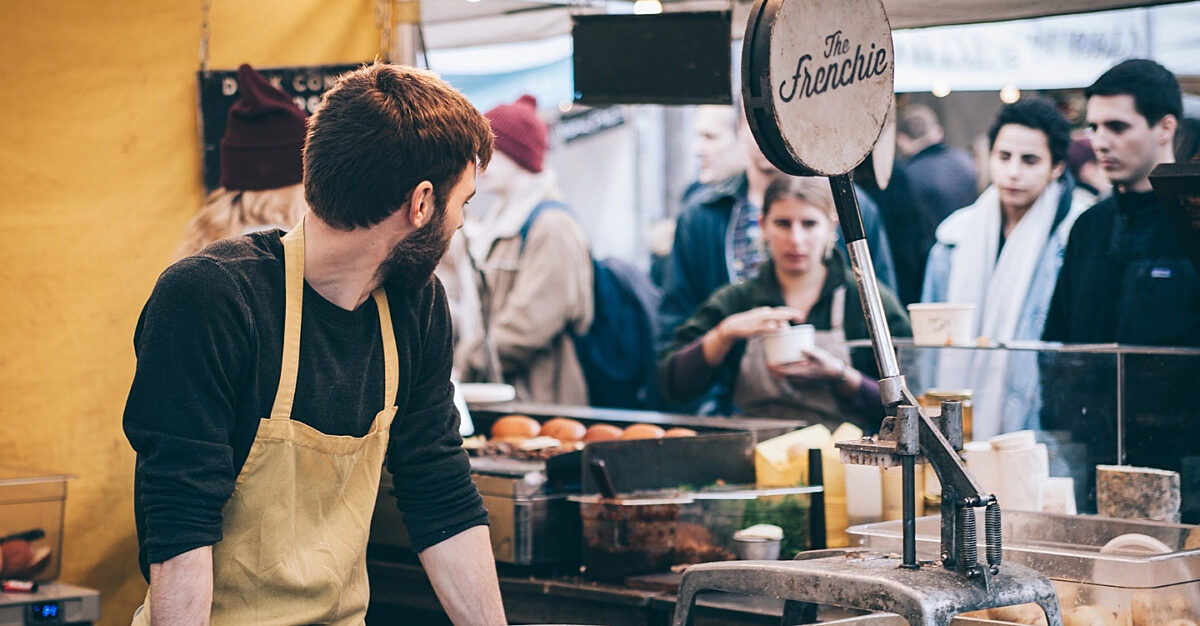 Every transaction we ever engage in has an element of customer experience, whether we take notice or not.
When we do take notice, ideally it's because we've encountered a shining example of customer experience. But, as well all know firsthand, that's not always the case.
Poor customer experiences are often more memorable than the good ones—and they spread a lot farther, too.
According to a 2017 customer service report from American Express, "Americans tell an average of 15 people about a poor service experience, versus the 11 people they'll tell about a good experience." And that's just word of mouth.
Thanks to review sites and social media, rave (and ravaging) customer reviews get further amplified. Take this tweet about SaaS company Drift:

X
Try an actually easy-to-use CRM for free.
Manage all your contacts, deals, emails, files, and more in one place.
By signing up, I agree to Copper's privacy policy & terms of service.