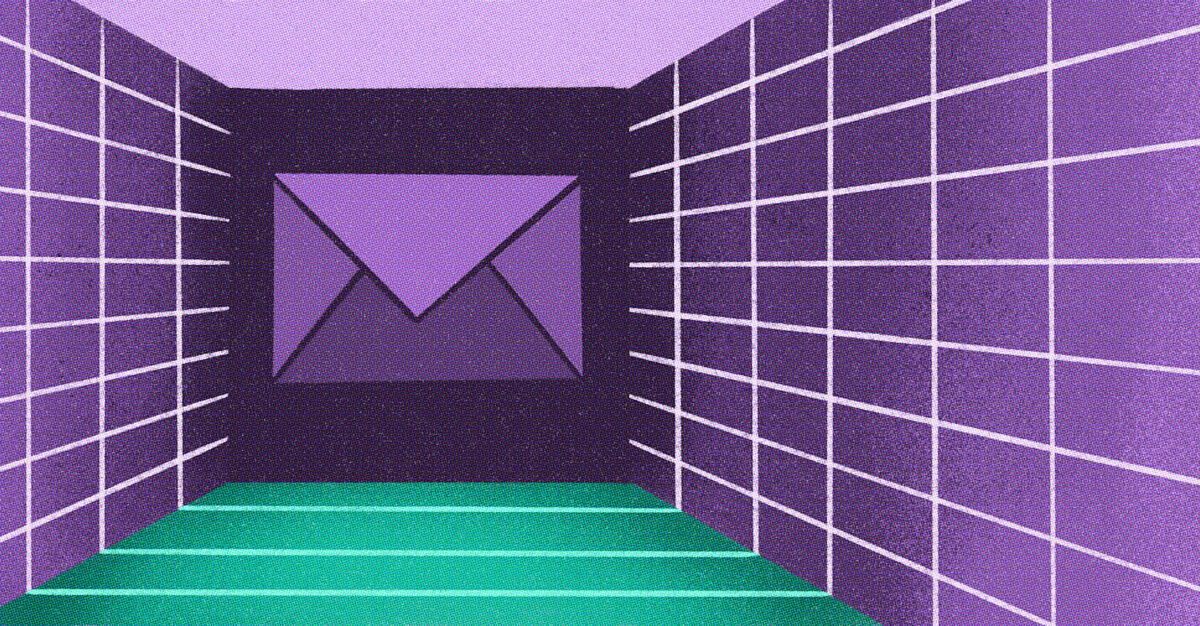 It turns out that 60% of people sign up for brand emails with the expectation of seeing promotional messages in their inbox.
Your audience wants to connect with you, which is why you need to learn how to create a newsletter people will want to read.
Newsletters are a great way to keep your customers and subscribers "in the loop" with your brand, while driving engagement and building stronger relationships. When done right, an email newsletter strategy can ultimately translate into higher customer loyalty and more revenue.
In fact, 59% of B2B marketers said that email is their most effective revenue-generating marketing channel.
While there's no "right" way to approach a newsletter, you should always have a key goal in mind: adding real value to your subscribers—without getting spammy or intrusive.
So how exactly do you do that?
Glad you asked. Let's explore:
X
Try an actually easy-to-use CRM for free.
Manage all your contacts, deals, emails, files, and more in one place.
By signing up, I agree to Copper's privacy policy & terms of service.