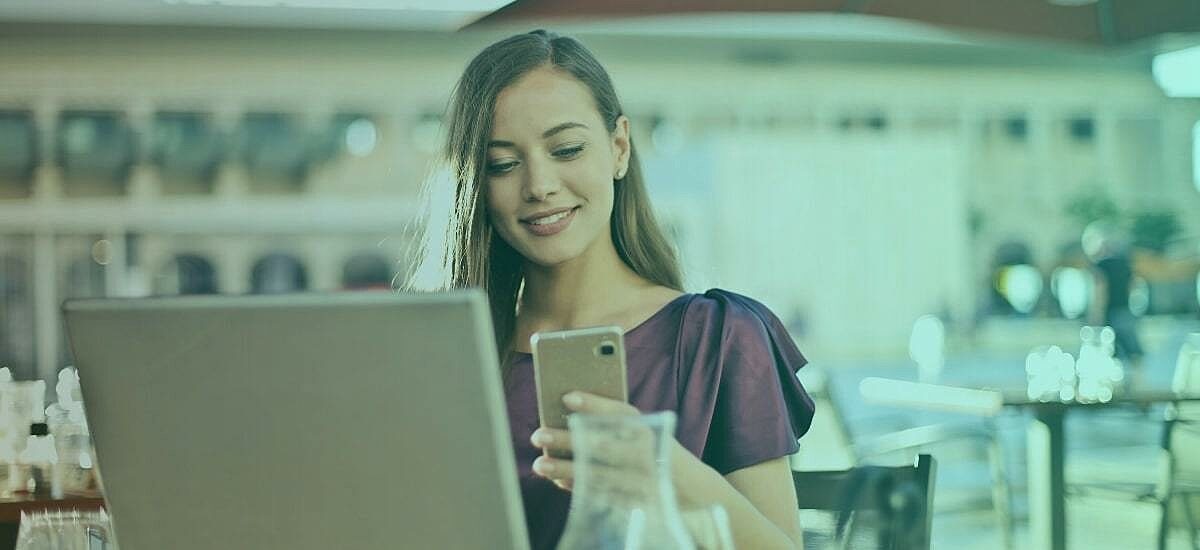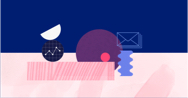 Sales Bootcamp
Learn how to generate more leads and revenue right from your inbox.
The great news is you live in the modern sales world, where technology can help you work smarter, not harder.
There are literally thousands of tools on the market right now that promise to help you be better at prospecting. With so many options, the problem is figuring out not only if they work, but also if they'll actually lessen your workload.
Can't find a prospect's email? You can, if you've got the right tool. Not sure how to approach a cold pitch for a prospect? No problem, there's a tool that can help you with that, too.
We've done the groundwork for you, and compiled 12 sales prospecting tools that will get you working smarter, not harder.

X
Try an actually easy-to-use CRM for free.
Manage all your contacts, deals, emails, files, and more in one place.
By signing up, I agree to Copper's privacy policy & terms of service.