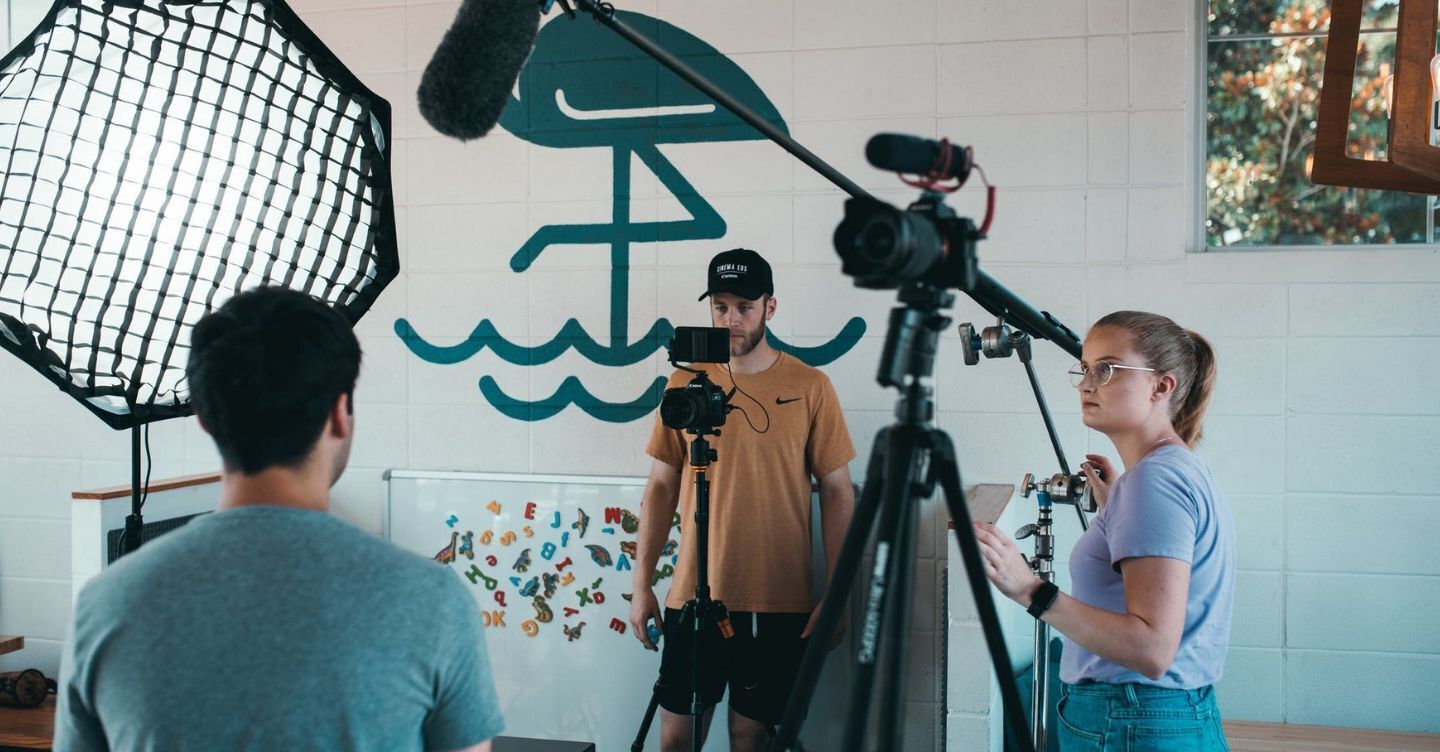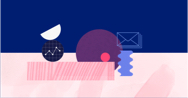 Free Sales Email Boot Camp
Learn how to generate more leads and revenue right from your inbox.
As of this post's first publication, Google Hangouts still exists. Starting in October 2019, though, Hangouts Chat and Hangouts Meet will permanently replace Google Hangouts for all professional G Suite users. At some point in 2020, a similar transition will take place for individual Gmail users.
Because Gmail and G Suite users are stuck in a state of limbo right now, it wouldn't be fair to only talk about Google Hangouts hacks for your business. Which is why this guide will cover helpful hacks for all three applications:
Google Hangouts hacks
Hangouts Chat hacks
Hangouts Meet hacks
Let's start with ways to use the classic chat and video app to level up your live communications:

X
Get Your Fix
Get the latest learnings in your inbox
Want to know everything about growing a business? We'll deliver it straight to your inbox.
By signing up here I agree to receive Copper's email newsletter and other offers.