We're in the Relationship Era of sales, when it's no longer enough to know your product and be able to address buyer objections. You need to build and maintain strong relationships with prospects.
Being a team player is crucial in relational sales. But that doesn't mean you can't stand out as a sales team's MVP. You just need to understand how you can do both.
Supporting your team while still trying to stand out requires a tenuous balance. But if you're an ambitious, talented salesperson, you deserve recognition. Standing out gets the attention of your managers, earns promotions, and moves you up in the sales world.
Before we get into how to do that, though, let's talk about an important point:
You can be a sales MVP while still being a team player.
It might seem contradictory to be both a team player and a standout MVP: great salespeople are often individualistic and see their colleagues as competition.
That competitive spirit can be a great motivator. But the modern sales process isn't about individual salespeople; it's about building relationships and providing a great customer experience. Team selling means there are more people available to answer customers' questions, get them information, and address their needs quickly. They never have to wait because you're on a phone call.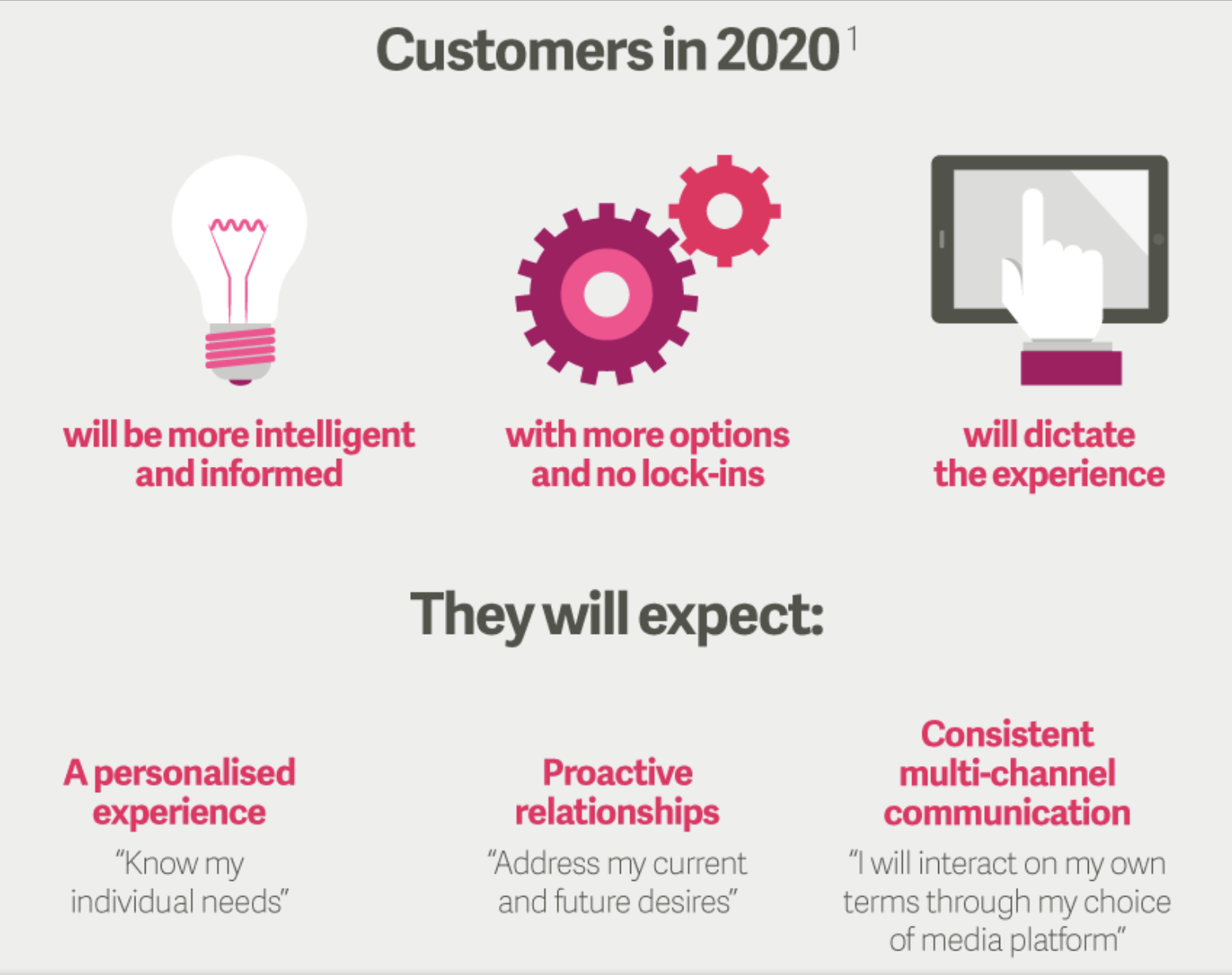 Salespeople are now working on teams to provide a range of skills, experiences, and knowledge to customers. Adamson, Dickens, and Toman put it simply in the Harvard Business Review:
"Strong sellers don't merely execute their day-to-day tasks well; they also engage with their colleagues to marshal resources, wrangle involvement, and coordinate people's capabilities."
That results in more sales.
And that's why you need to be a team player, even if you really just want to be a standout star: you'll never become a sales MVP if you don't support your team.
Pro-tip: Learn more about strategies for team selling here.
Don't fall into the trap of thinking that the qualities you need to be a great salesperson don't fit with team selling. Just because you're highly motivated and individualistic doesn't mean you can't be a part of a team.
It means you have a unique opportunity to apply your drive creatively to support your team while making a name for yourself.
And it all starts with a simple step.
Develop a steadfast focus on the customer.
Selling as a team isn't a competition, but you can still stand out by providing exceptional service.
Here are some points from The Center for Sales Strategy on how to create a great customer experience:

Help the client identify emerging needs they may not yet have realized
Help the client refine their definition of a need to focus on different possible solutions
Be full of ideas, solutions, and alternatives that relate well to established needs
Provide insights and research on relevant emerging trends
Convey new business opportunities
Think about how to make the client's work easier
This is all true for customer service, but the same ideas apply to sales.
Pro-tip: Here are six ways to build customer relationships in the Relationship Era. Don't miss them!
If you understand your customer's needs on a deeper level than the average salesperson, you can provide better advice, answers, and solutions. And that makes you stand out.
Here are a few more things you can do to be a sales all-star:
Be knowledgeable about competitors' products and willing to discuss them with clients
Proactively reach out to let people know when you're having a sale or releasing a new product
Reach out after a sale to see how things are going
Be involved in the implementation and handoff process
Follow through on your commitments faster than anyone else
These are all ways of letting customers know that you care about them. When was the last time you felt like a sales rep really cared about helping you? It's probably been a while.
The same is true of your customers. And making them feel well taken care of is an effective way to build a relationship.
Of course, the work you put in is going to benefit your entire team. And that's okay. In fact, it's great—because you should be generating revenue for your company. That's what sales teams do.
Maximize your metrics.
Sales managers have a lot to deal with, and they often don't have time to get deep insights into how each of their salespeople is performing. So they use metrics to get the short story. Reporting software gives them summarized stats on how each person is performing.
That's a chance to stand out. If your metrics are better than anyone else's, you're going to get attention—especially if you know what your manager is looking for.
Here are a few important metrics and how you might improve them:
Sales quota. If most salespeople are hitting their quota or missing it by a small amount, you can stand out by blowing yours out of the water. That requires a strong focus on customer experience.
Average deal size. Emphasize up- and cross-selling to increase your average deal size. You'll need to be very knowledgeable about your products to make this work.
Daily calls/emails. Learn to use your CRM efficiently to contact more prospects than anyone else.
Lifetime value (LTV). Learn customer success techniques. Take the time to understand how your customer defines success. Proactively reach out to strengthen your relationships and increase LTV.
These metrics and others often serve as a barometer of your success. To stand out, aim to significantly improve your performance on those metrics. You'll get the attention of your manager.
Use your CRM and sales software to keep track of your quota, deal sizes, outreach, customer LTV, and any other metric you have access to. Track how you're doing on a regular basis.
If you see one flagging, take action. For example, if your average LTV is going down, maybe you need to spend more time prospecting to find potential customers with a better fit.
Or if you're not closing sales as quickly as you'd like, consider learning more about your competitors' products. That way you can address objections from customers who aren't convinced that your product is the best option.
Strike the right balance for success
It might not seem at first like the qualities that make for a standout sales MVP would also make a great team player. But it's all about finding the right balance.
The customer has to come first.
Then the company.
Then your team.
And finally, you.
Customer-centric team selling helps you provide a better customer experience. Better experiences lead to brand and customer loyalty. And that loyalty creates long-term, recurring revenue.
Want to learn more about building relationships with prospects with team selling? Learn more about Strategies for Team Selling in the Relationship Era.