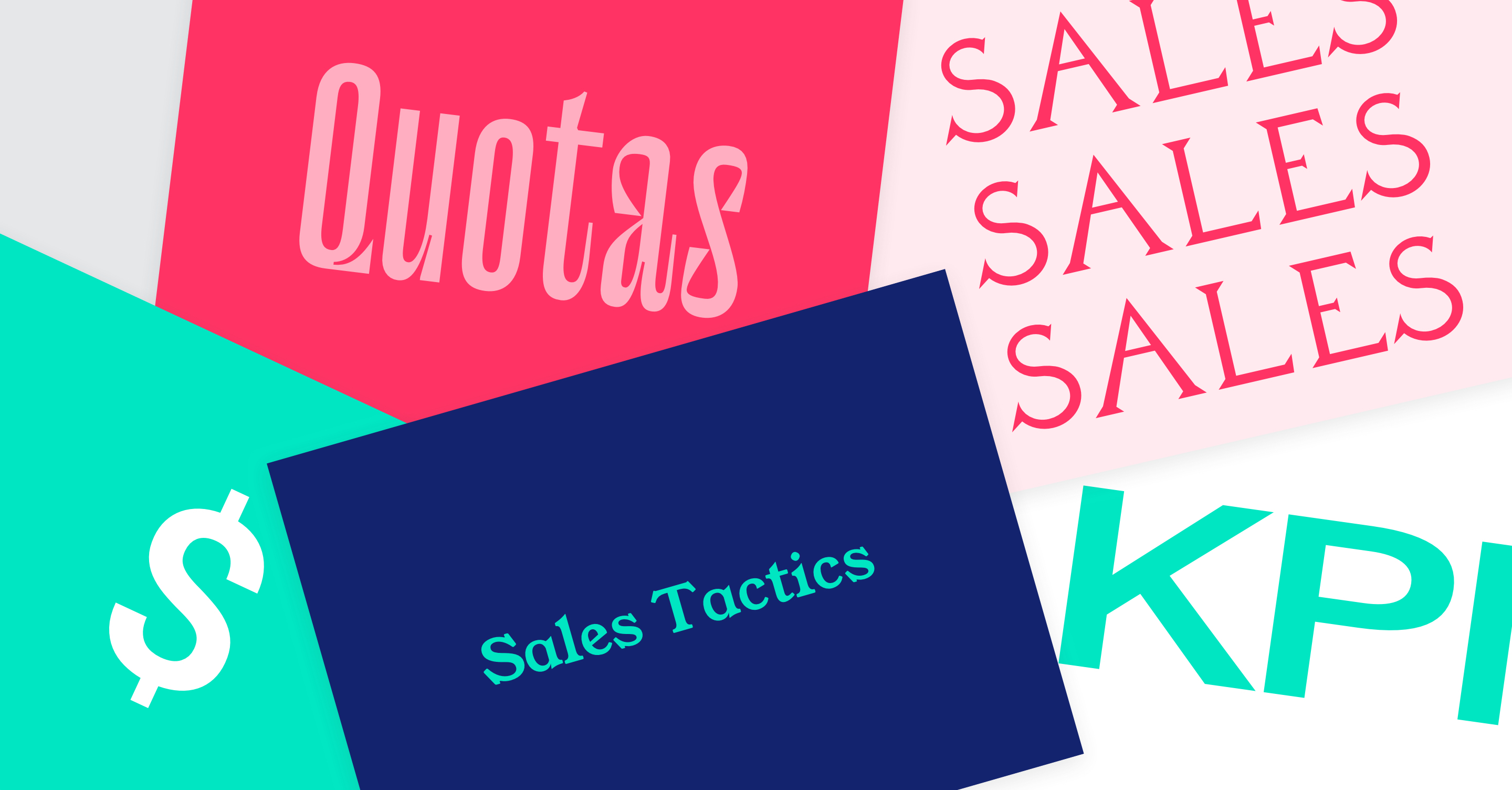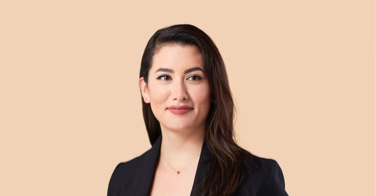 Get more out of your CRM.
Learn about all the tasks a CRM can take off your plate with this free guide.
Setting effective sales goals is a challenging process. It requires a lot of data as well as an understanding of what makes for a good goal.
Let's walk through the entire process here, starting with why you need to spend time on setting great goals in the first place.