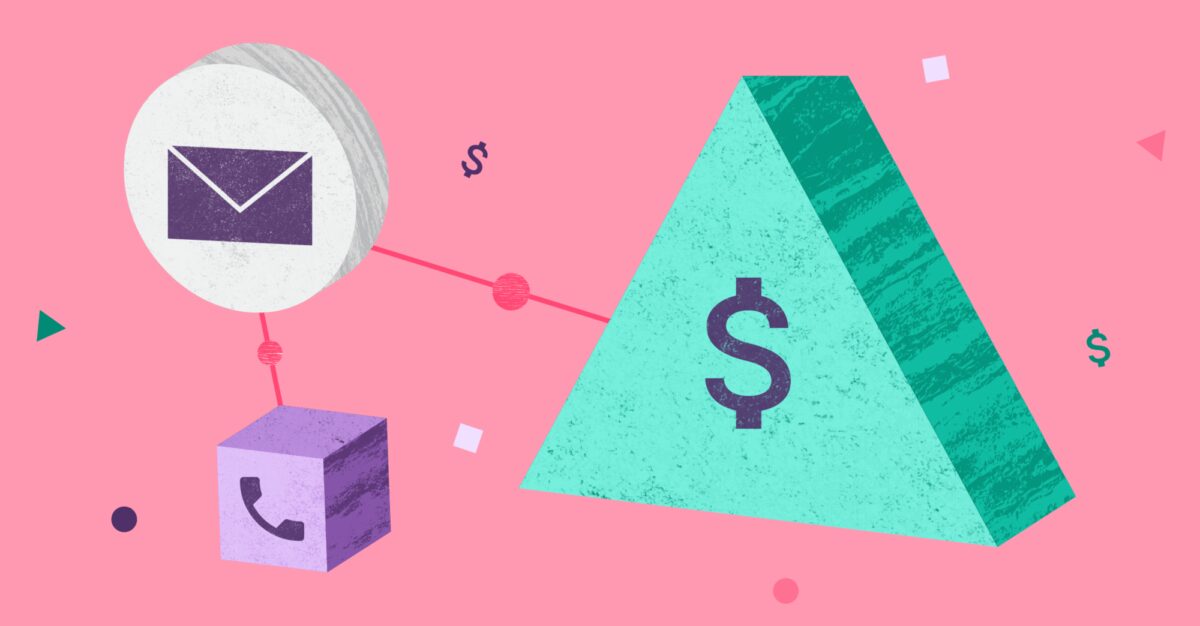 Managing your leads is critical for any business that wants to make money. If you do it well, you'll turn more leads into more customers—and boost your profit. The things is, if you don't use the right tools (i.e. if you're using Post-its, stop), managing leads can be difficult, time-consuming, and expensive.
X
Try an actually easy-to-use CRM for free.
Manage all your contacts, deals, emails, files, and more in one place.
By signing up, I agree to Copper's privacy policy & terms of service.