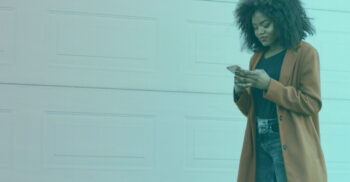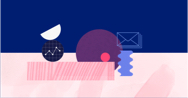 Free Sales Email Boot Camp
Learn how to generate more leads and revenue right from your inbox.
In a business landscape where salespeople spend so little time actually selling, automation has created an opportunity for you to win back your schedule.
According to a recent study, companies that have implemented sales automation processes have a 53% conversion rate and a 3.1% annual revenue growth. The same study notes that automating manual tasks can also reduce operating costs by up to 90%.
The takeaway? Automating manual sales tasks can save you time and money, and potentially boost your revenue.
And despite popular belief, adopting sales automation isn't a complicated or expensive process reserved for big-box companies.
Below is a breakdown of how you can automate sales tasks in Copper regardless of your business' size, scope, or budget:
X
Get Your Fix
Get the latest learnings in your inbox
Want to know everything about growing a business? We'll deliver it straight to your inbox.
By signing up here I agree to receive Copper's email newsletter and other offers.