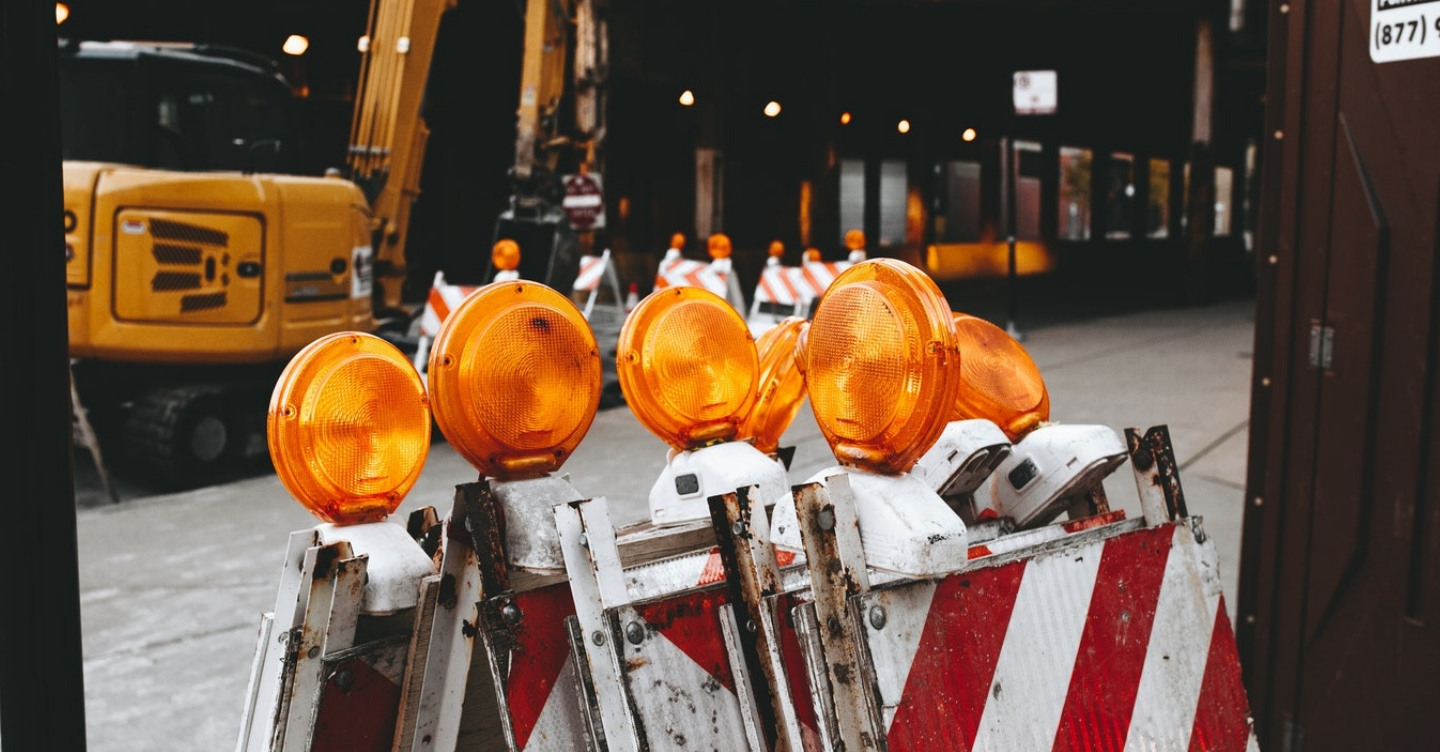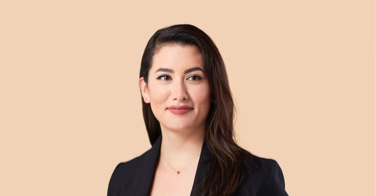 Get more out of your CRM.
Learn about all the tasks a CRM can take off your plate with this free guide.

Software built specifically for managing your construction projects can help you monitor costs, price projects, and make detailed projections on how much profit you should be bringing in. If you need it to, CPM software can also help you keep in touch with contractors, monitor the progress of a project, and keep all your contracts in one place.
But every construction company has different needs, so finding the right CPM tool to fit your business can be a tough task. Here's the best software out there for everything from civil construction companies to small contractors—so you can spend more time building and less time worrying about the back office.