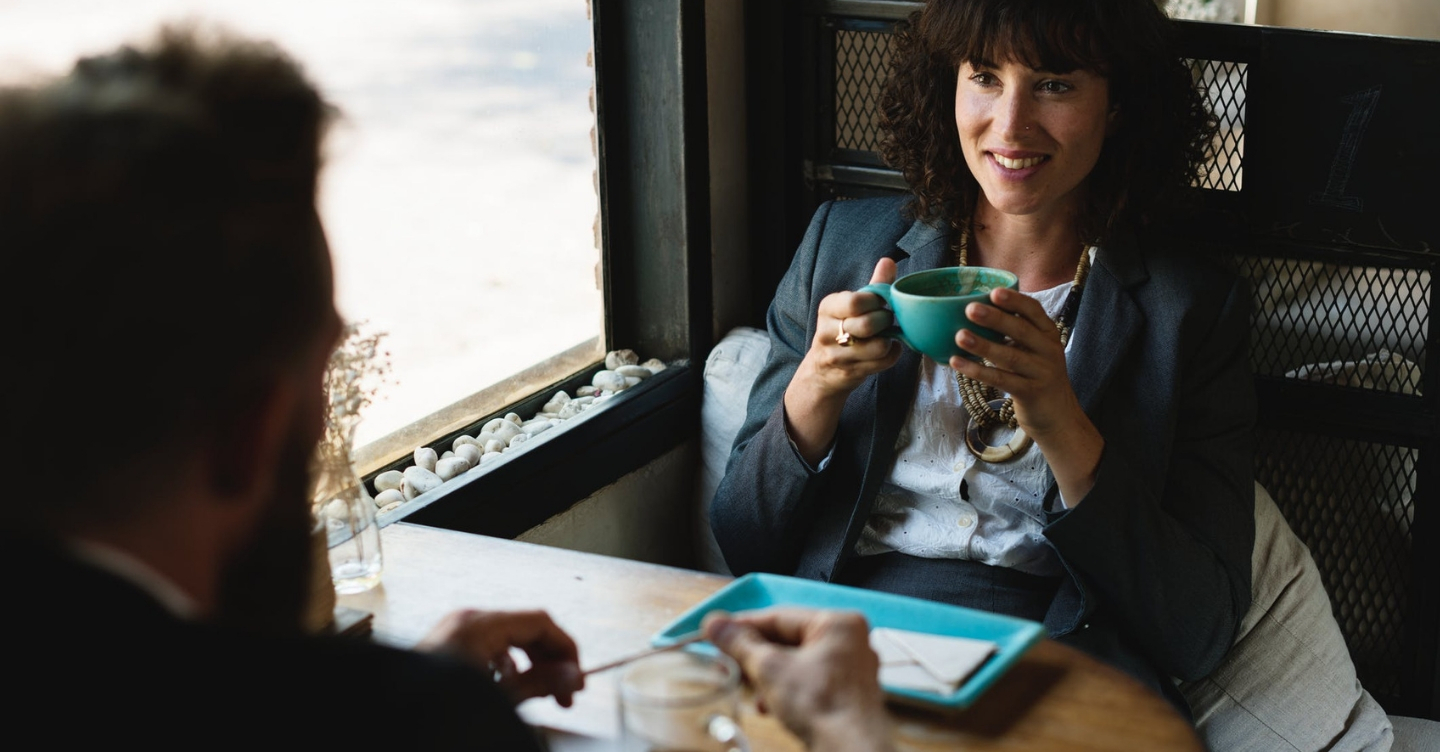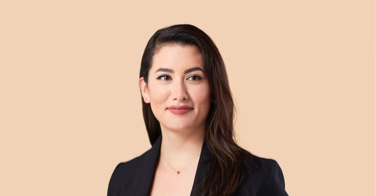 Get more out of your CRM.
Learn about all the tasks a CRM can take off your plate with this free guide.
Imagine: you're heading up a sales team at a fast-growth company, and nothing can slow you down. You're adding more reps to the team, securing new deals, coming up with actionable ideas and moving forward. There's nothing quite like the adrenaline rush of experiencing high-speed growth.