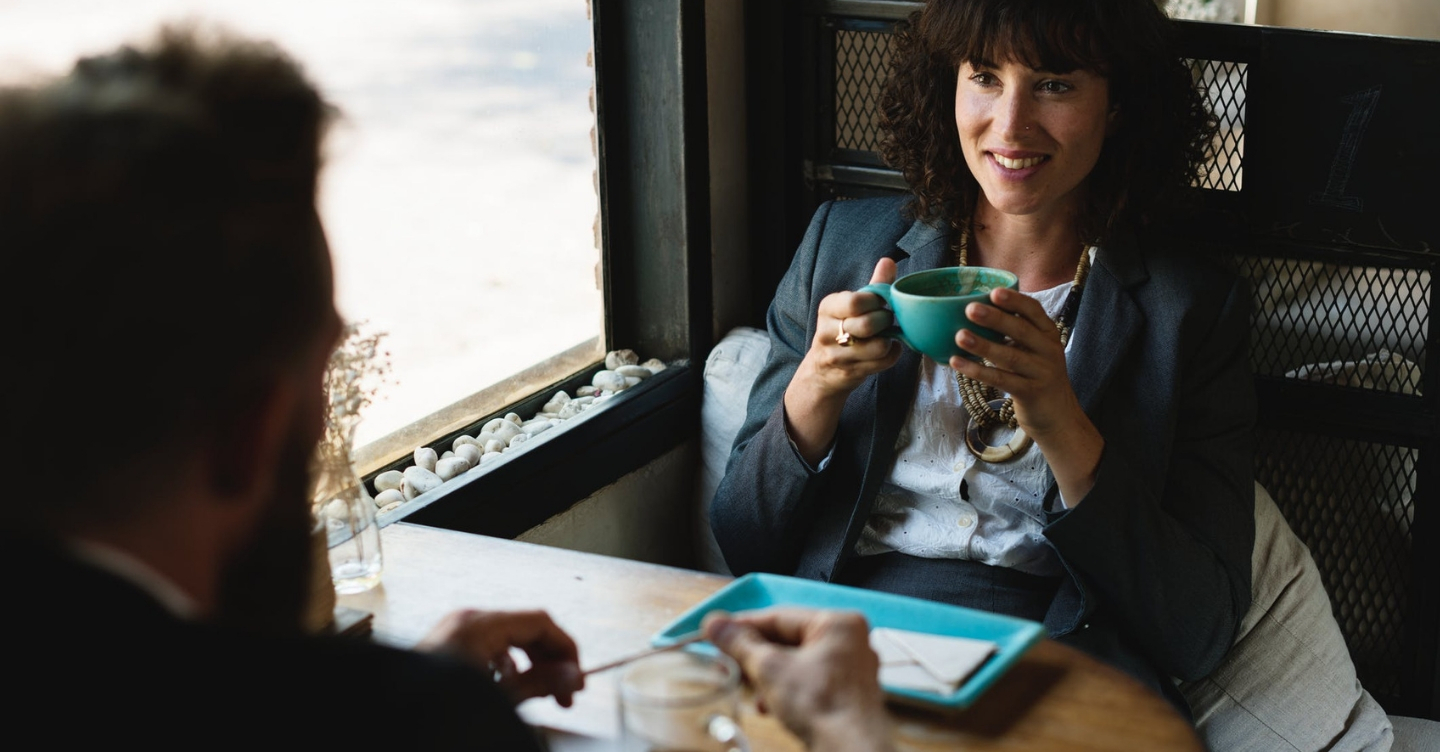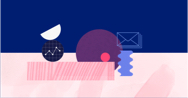 Free Sales Email Boot Camp
Learn how to generate more leads and revenue right from your inbox.
Imagine: you're heading up a sales team at a fast-growth company, and nothing can slow you down. You're adding more reps to the team, securing new deals, coming up with actionable ideas and moving forward. There's nothing quite like the adrenaline rush of experiencing high-speed growth.
X
Get Your Fix
Get the latest learnings in your inbox
Want to know everything about growing a business? We'll deliver it straight to your inbox.
By signing up here I agree to receive Copper's email newsletter and other offers.