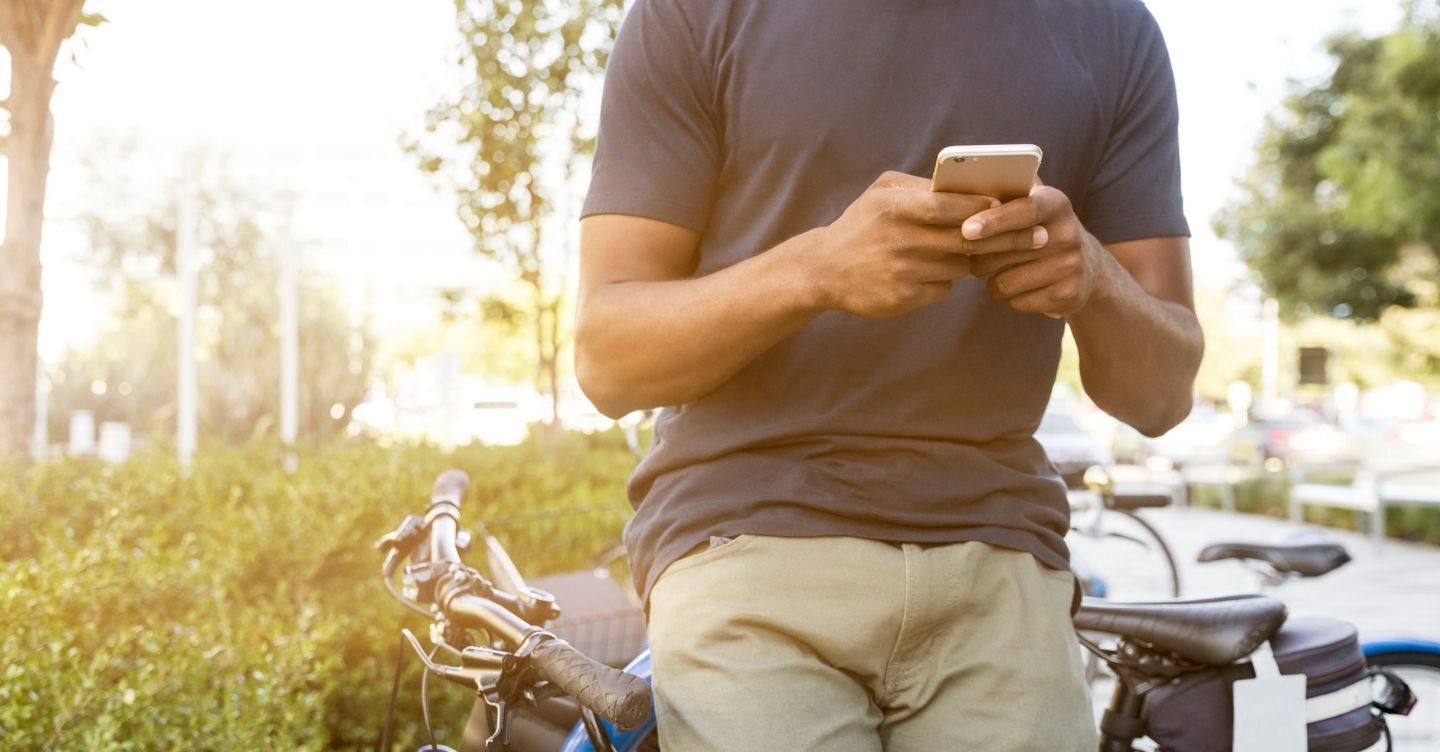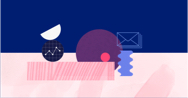 Free Sales Email Boot Camp
Learn how to generate more leads and revenue right from your inbox.
As noted in our guide to social selling on LinkedIn, the platform is responsible for 80% of B2B social leads.
And so despite popular belief, LinkedIn isn't just reserved for enterprise companies anymore.
Small businesses can (and should!) take advantage of LinkedIn for the sake of winning more sales. If nothing else, the platform is perfect for signaling yourself as a resource in your industry.
But comparing LinkedIn to the likes of Facebook or Instagram is apples and oranges.
As social media's staple network for professionals, getting started on LinkedIn requires an understanding of the platform's best practices.
In this comprehensive guide on LinkedIn for small business, I'll show you how to:

X
Get Your Fix
Get the latest learnings in your inbox
Want to know everything about growing a business? We'll deliver it straight to your inbox.
By signing up here I agree to receive Copper's email newsletter and other offers.