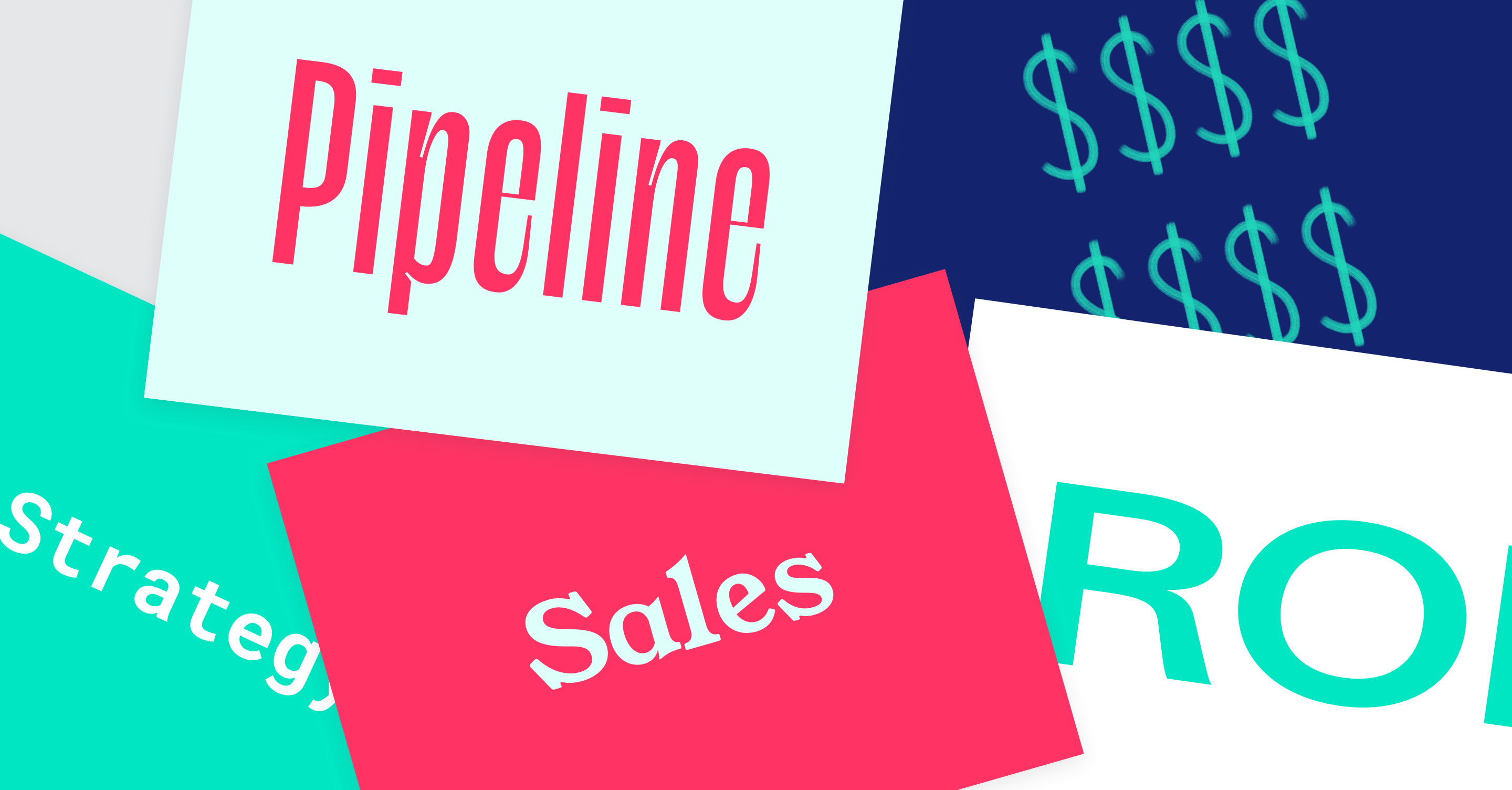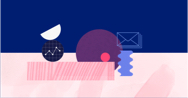 Free Sales Email Boot Camp
Learn how to generate more leads and revenue right from your inbox.
The wants and needs of our customers do, too.
Does that mean that companies should be totally blind to what's around the corner, though?
Absolutely not.
With so much customer data available at our fingertips, spotting trends and planning ahead doesn't have to feel like a total guessing game.
And combined with a solid sales forecasting strategy, you can paint a more accurate picture of where your company is headed.
In this guide, we'll break down:
With that, let's dive right in.

X
Get Your Fix
Get the latest learnings in your inbox
Want to know everything about growing a business? We'll deliver it straight to your inbox.
By signing up here I agree to receive Copper's email newsletter and other offers.