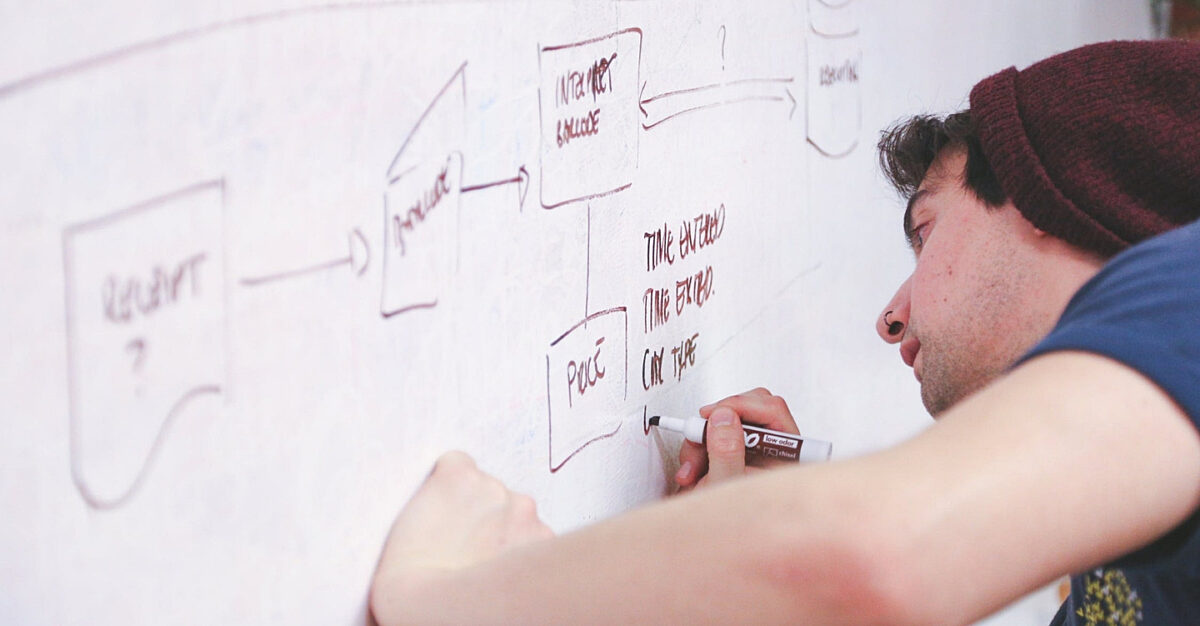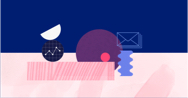 Sales Bootcamp
Learn how to generate more leads and revenue right from your inbox.
As a sales leader, you know that your sales team is full of talented individuals who can navigate through the sales funnel. When it comes to selling your product or service, there's no one better to do it than a sales rep.
X
Try an actually easy-to-use CRM for free.
Manage all your contacts, deals, emails, files, and more in one place.
By signing up, I agree to Copper's privacy policy & terms of service.