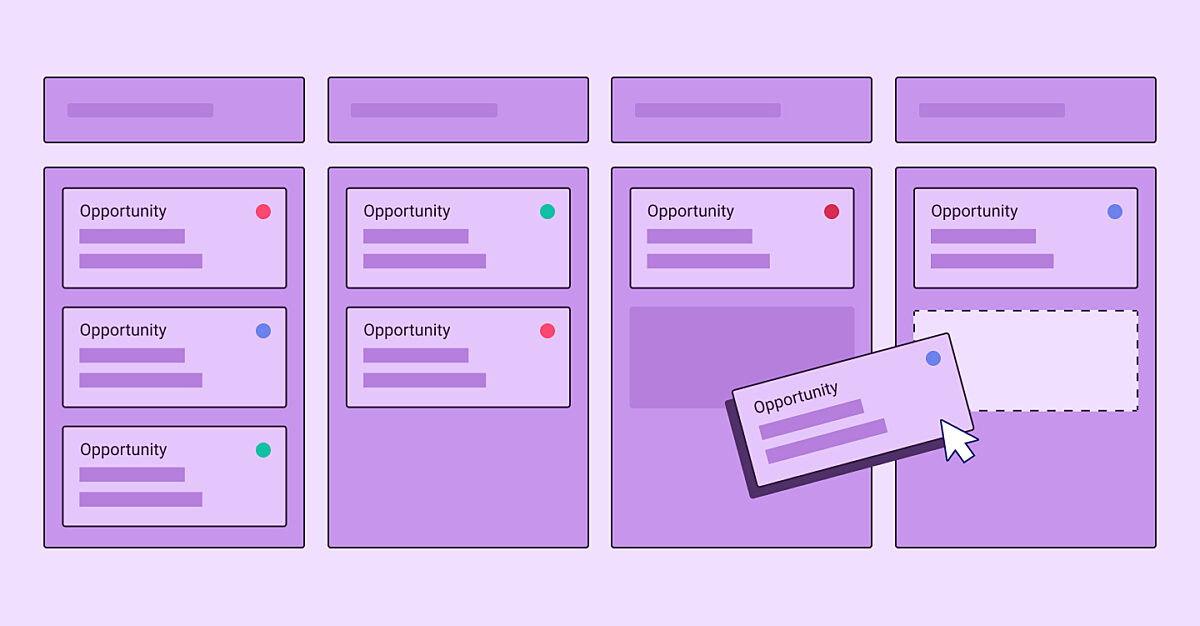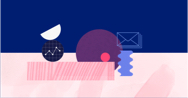 Sales Bootcamp
Learn how to generate more leads and revenue right from your inbox.
Your company's sales pipeline is the road that every prospect drives down to become a customer; sales pipeline stages help pave that road, and can turn it into a highway.
X
Try an actually easy-to-use CRM for free.
Manage all your contacts, deals, emails, files, and more in one place.
By signing up, I agree to Copper's privacy policy & terms of service.