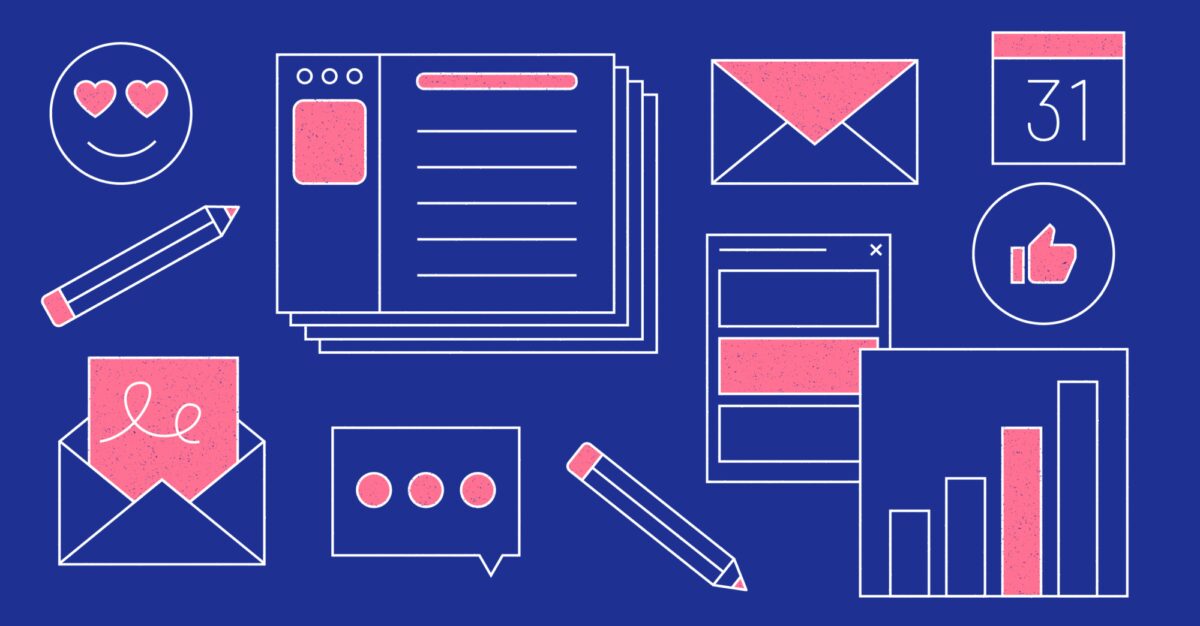 Plus, customer loyalty and happiness have a tendency to spread. When people find businesses they trust, they want to tell their friends about it too. (Could be out of generosity or pride, but hey, who's keeping score?)
On the other hand, if you continually fail to meet or exceed your customers' expectations, don't be surprised if word spreads even faster. Misery loves company!
Just look through your social media feed. You're likely to find at least one person today who's complained about a bad experience they had dining out, asked for recommendations for a real estate agent to replace the one they don't like, or joked about how an appliance keeps failing:

X
Try an actually easy-to-use CRM for free.
Manage all your contacts, deals, emails, files, and more in one place.
By signing up, I agree to Copper's privacy policy & terms of service.