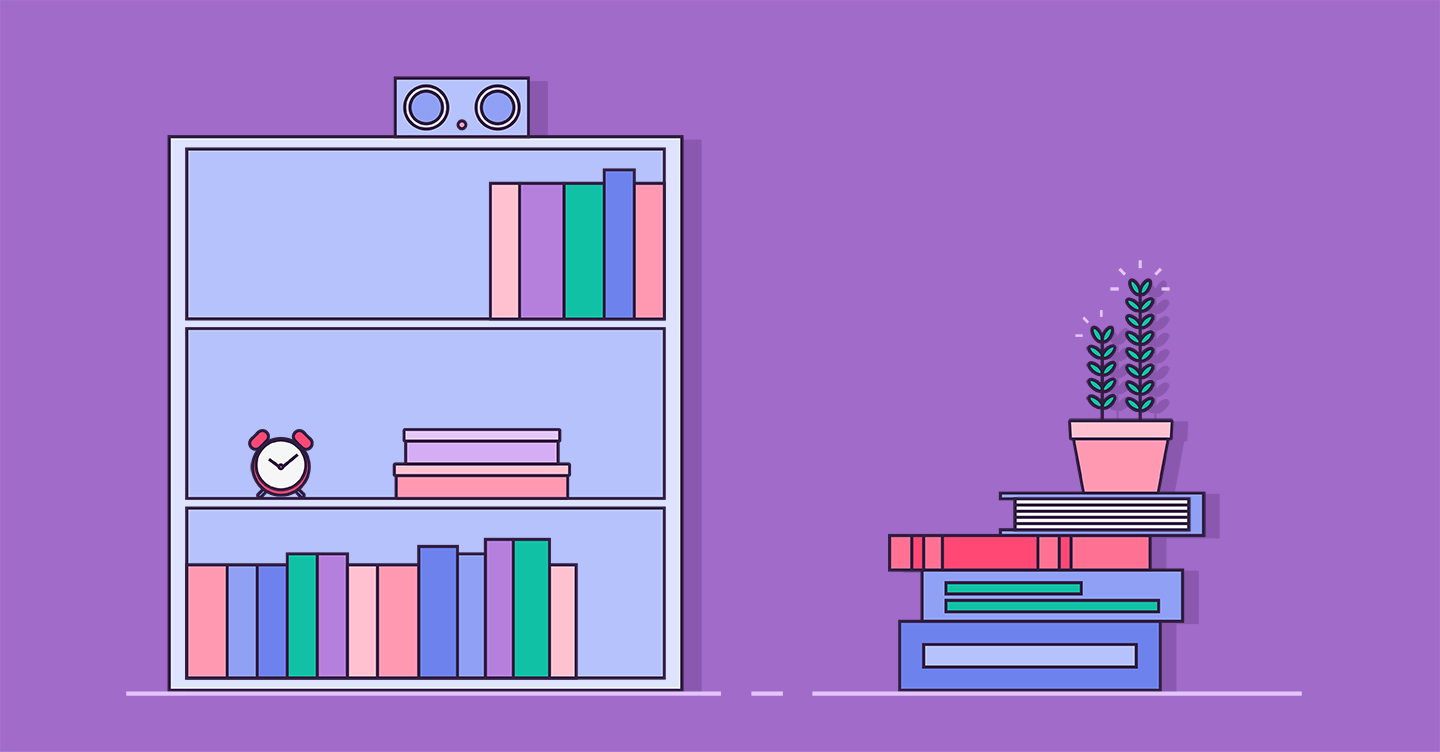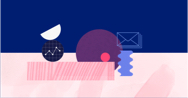 Free Sales Email Boot Camp
Learn how to generate more leads and revenue right from your inbox.
Surprisingly, it may mean enabling your customers help themselves.

For example, did you know that 40% of customers will only call customer support after they've researched their questions on your website?
If that's surprising, you won't believe this: 91% of customers agreed they would use a knowledge base if it was available, and a whopping 67% would rather use that knowledge base than call customer support:

X
Get Your Fix
Get the latest learnings in your inbox
Want to know everything about growing a business? We'll deliver it straight to your inbox.
By signing up here I agree to receive Copper's email newsletter and other offers.