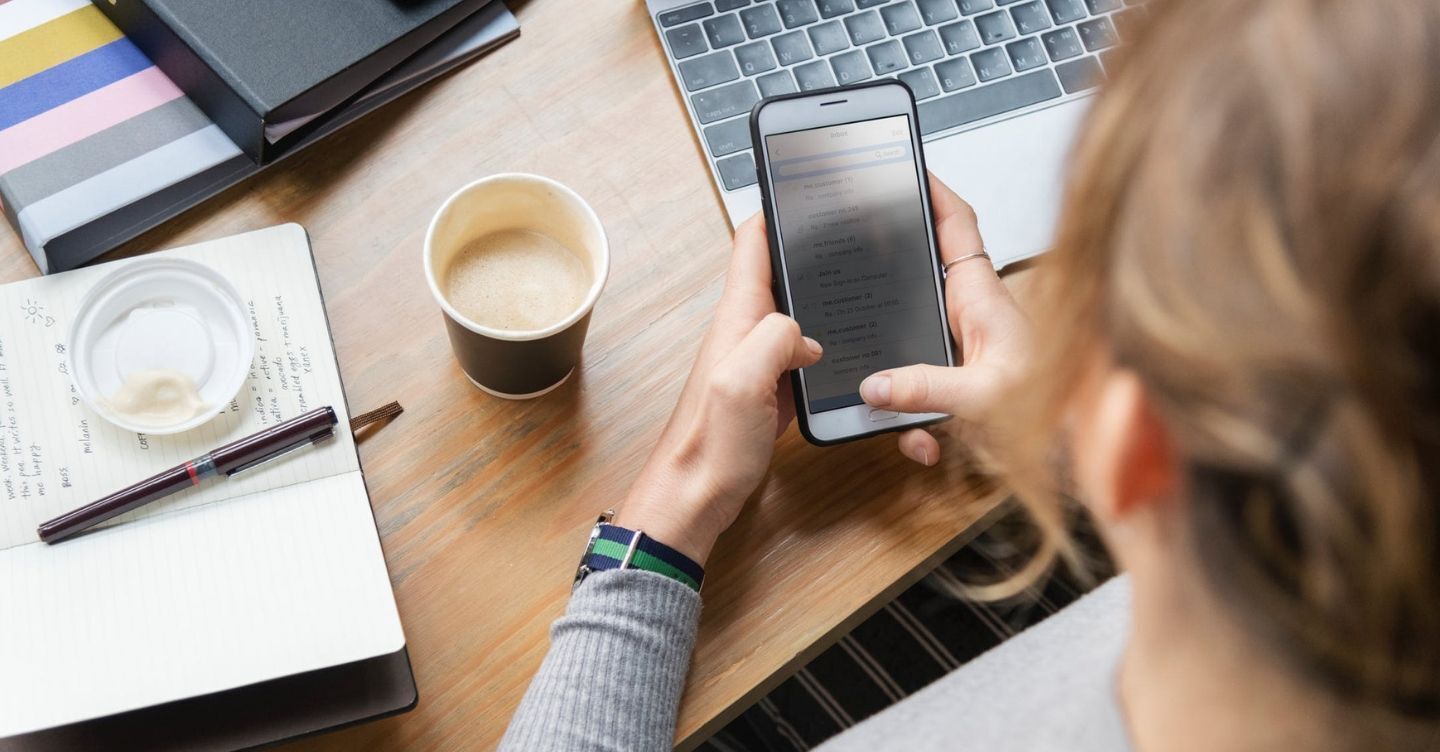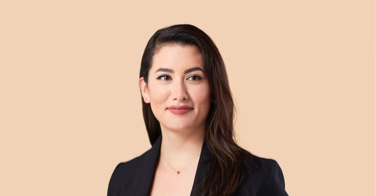 Get more out of your CRM.
Learn about all the tasks a CRM can take off your plate with this free guide.
Think about that for a second. Of every 100 people that come to your website or into your store, only seven of them ignore reviews.
Are you confident that the 93 other visitors have read good reviews of your company?
Do you have...
four or more stars on review platforms?
reviews from within the past two weeks?
10 or more positive reviews?
If you can't answer "yes" to all those questions, you could be losing business. And it's time to 10x your customer reviews.
In this post, we'll go through: