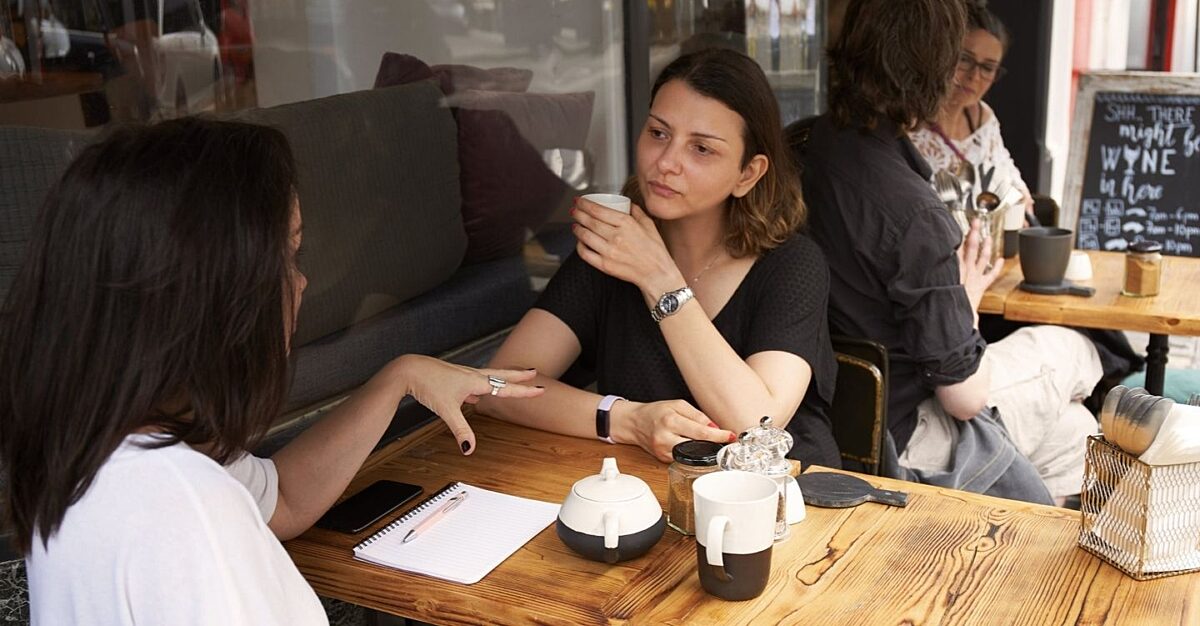 Whether you're just starting out or a veteran in the industry, being able to find new clients is a crucial skill to increase your monthly income.
But here's the question: how can you get clients that are truly valuable to your business?
Clients don't always fit your business model, while every business has come across clients that are more trouble than they're worth.
To learn how to get clients that will bring true value to your business, you need to think long-term relationships. These are the kinds of clients that think of you as a partner (not just a vendor), trust you—and refer new business to you.
And when it comes to finding new clients, the more ideas, the better. Let's look at 16 ways to get clients that last:

X
Try an actually easy-to-use CRM for free.
Manage all your contacts, deals, emails, files, and more in one place.
By signing up, I agree to Copper's privacy policy & terms of service.