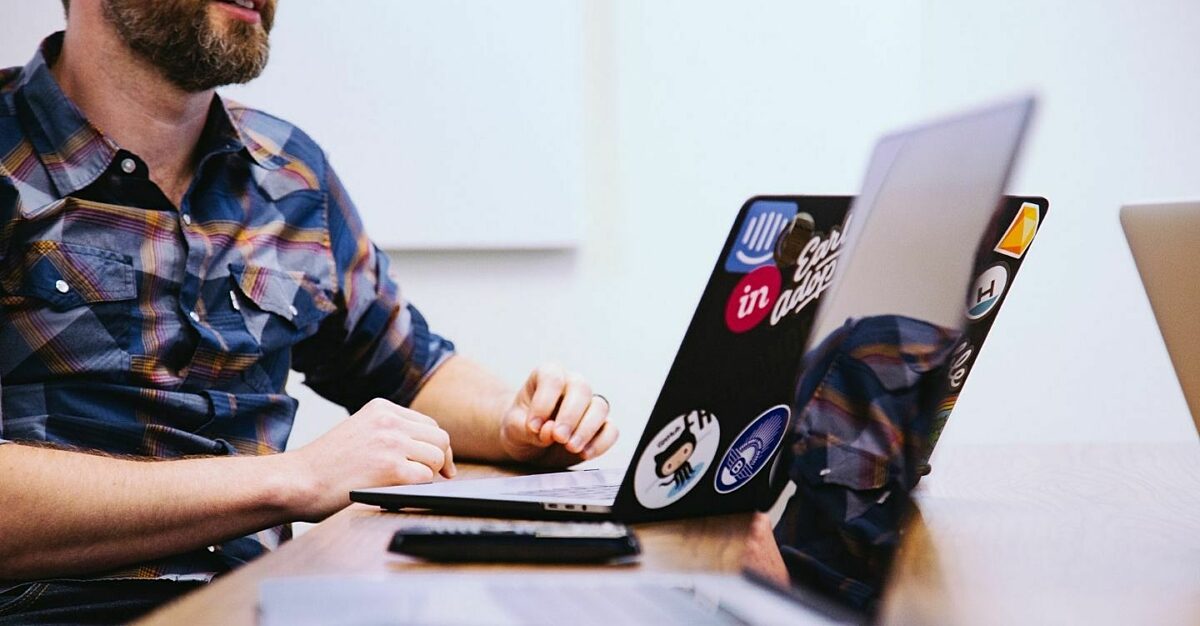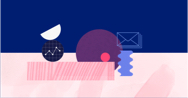 Sales Bootcamp
Learn how to generate more leads and revenue right from your inbox.
A sales campaign (also known as an "outbound sales plan") is a series of pre-planned actions your team takes to convert a defined segment of prospects into customers within a set period of time.
X
Try an actually easy-to-use CRM for free.
Manage all your contacts, deals, emails, files, and more in one place.
By signing up, I agree to Copper's privacy policy & terms of service.