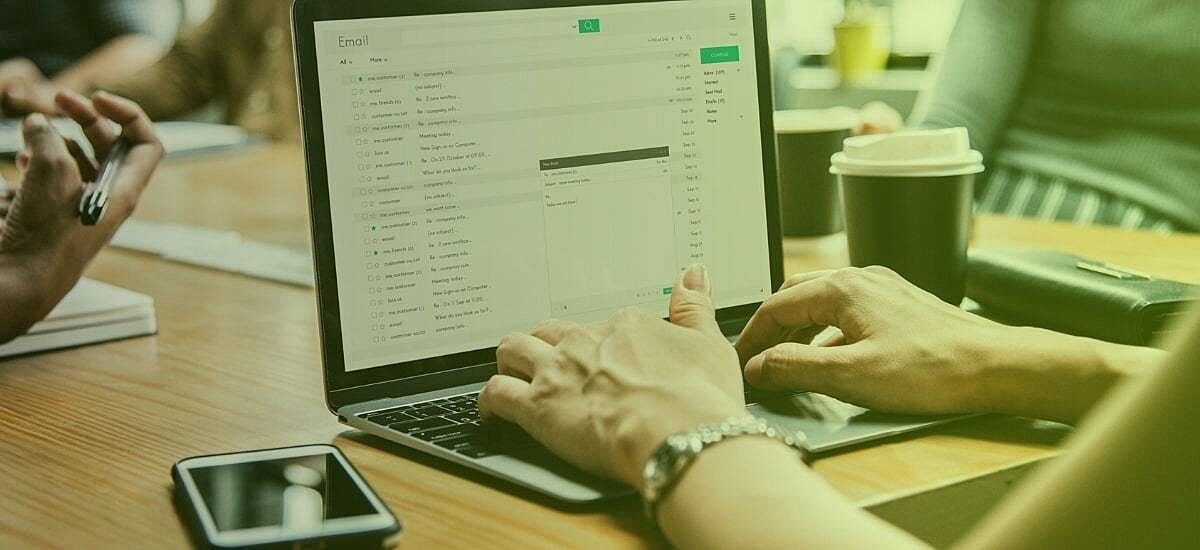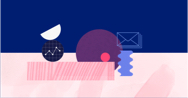 Sales Bootcamp
Learn how to generate more leads and revenue right from your inbox.
And if you're in sales, this stat definitely deserves your attention.
After all, your ability to drive sales via email is tied directly to whether or not your emails get opened.
The ability to write great subject lines goes hand in hand with scoring responses—and closing more deals. On the flip side, sub-par subject lines can sink even the best sales campaign.
It's crucial for salespeople to understand the best practices of writing sales email subject lines. Not only that, but it helps to have a variety of good subject lines available at any given time.
Sick of scrambling for catchy lines? We totally get it. That's why we put together this list of email subject line ideas, including:

X
Try an actually easy-to-use CRM for free.
Manage all your contacts, deals, emails, files, and more in one place.
By signing up, I agree to Copper's privacy policy & terms of service.