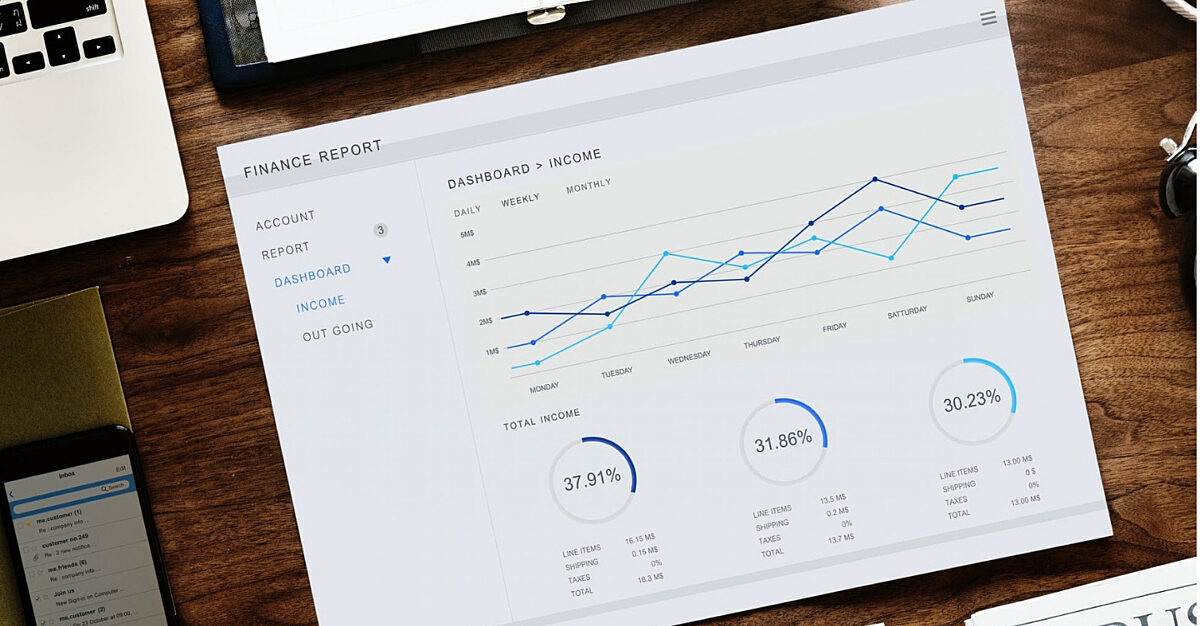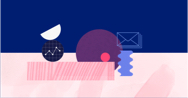 Sales Bootcamp
Learn how to generate more leads and revenue right from your inbox.
Today's sales managers have tons of data at their fingertips; from sales velocity and pipeline coverage to CAC, CLV, and so many reports. But with insights coming from all angles it can be hard to separate the vanity KPIs from the sales metrics that really matter.
X
Try an actually easy-to-use CRM for free.
Manage all your contacts, deals, emails, files, and more in one place.
By signing up, I agree to Copper's privacy policy & terms of service.