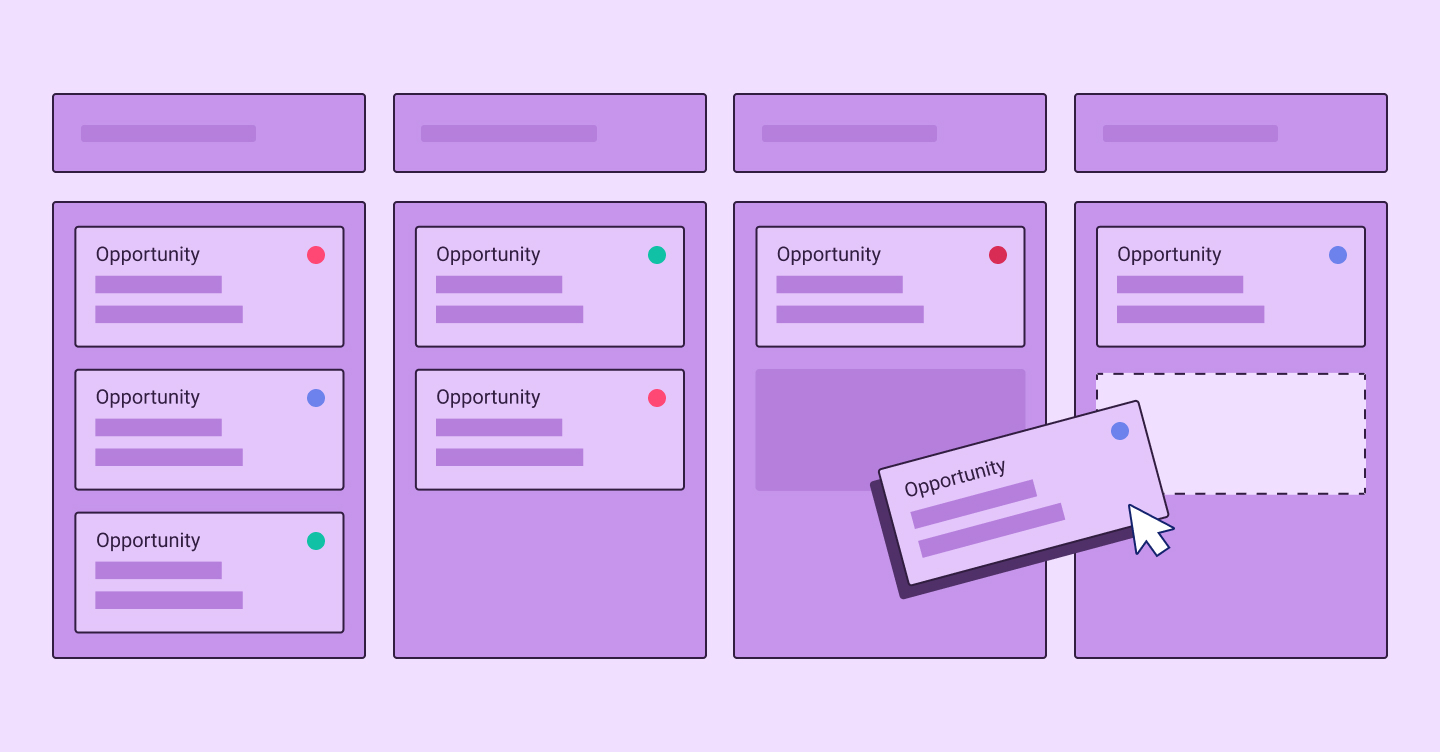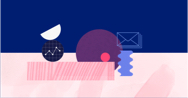 Free Sales Email Boot Camp
Learn how to generate more leads and revenue right from your inbox.
Your company's sales pipeline is the road that every prospect drives down to become a customer; sales pipeline stages help pave that road, and can turn it into a highway.
X
Get Your Fix
Get the latest learnings in your inbox
Want to know everything about growing a business? We'll deliver it straight to your inbox.
By signing up here I agree to receive Copper's email newsletter and other offers.