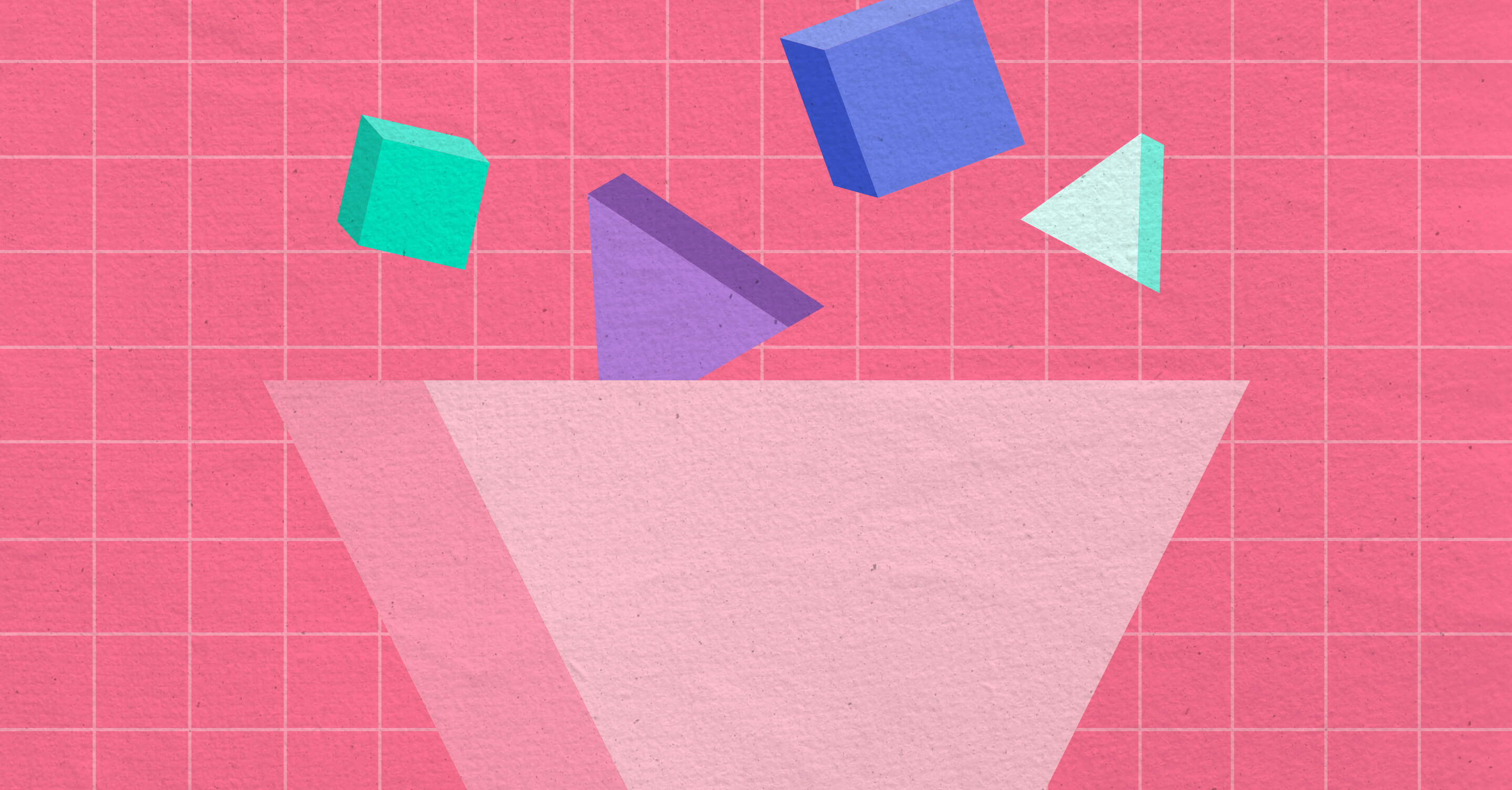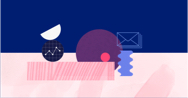 Free Sales Email Boot Camp
Learn how to generate more leads and revenue right from your inbox.
When you lose a deal, it's easy to move on to the next one and hope for better results next time.
However, taking a "don't look back" approach to your sales strategy means losing out on opportunities to improve.
The fact is, behind every lost sale lies revealing insights. Was it the price, a sales tactic, or just a bad lead? You need to know the "why" behind your losses.
Enter: the sales funnel.
The sales funnel allows you to visualize leads as they move from total stranger to repeat customer, but it's only a fancy graphic if you don't have an effective sales funnel management strategy in place.
In this post, I'll share some hard-won lessons from my career in sales at Copper—keep reading to learn…
X
Get Your Fix
Get the latest learnings in your inbox
Want to know everything about growing a business? We'll deliver it straight to your inbox.
By signing up here I agree to receive Copper's email newsletter and other offers.