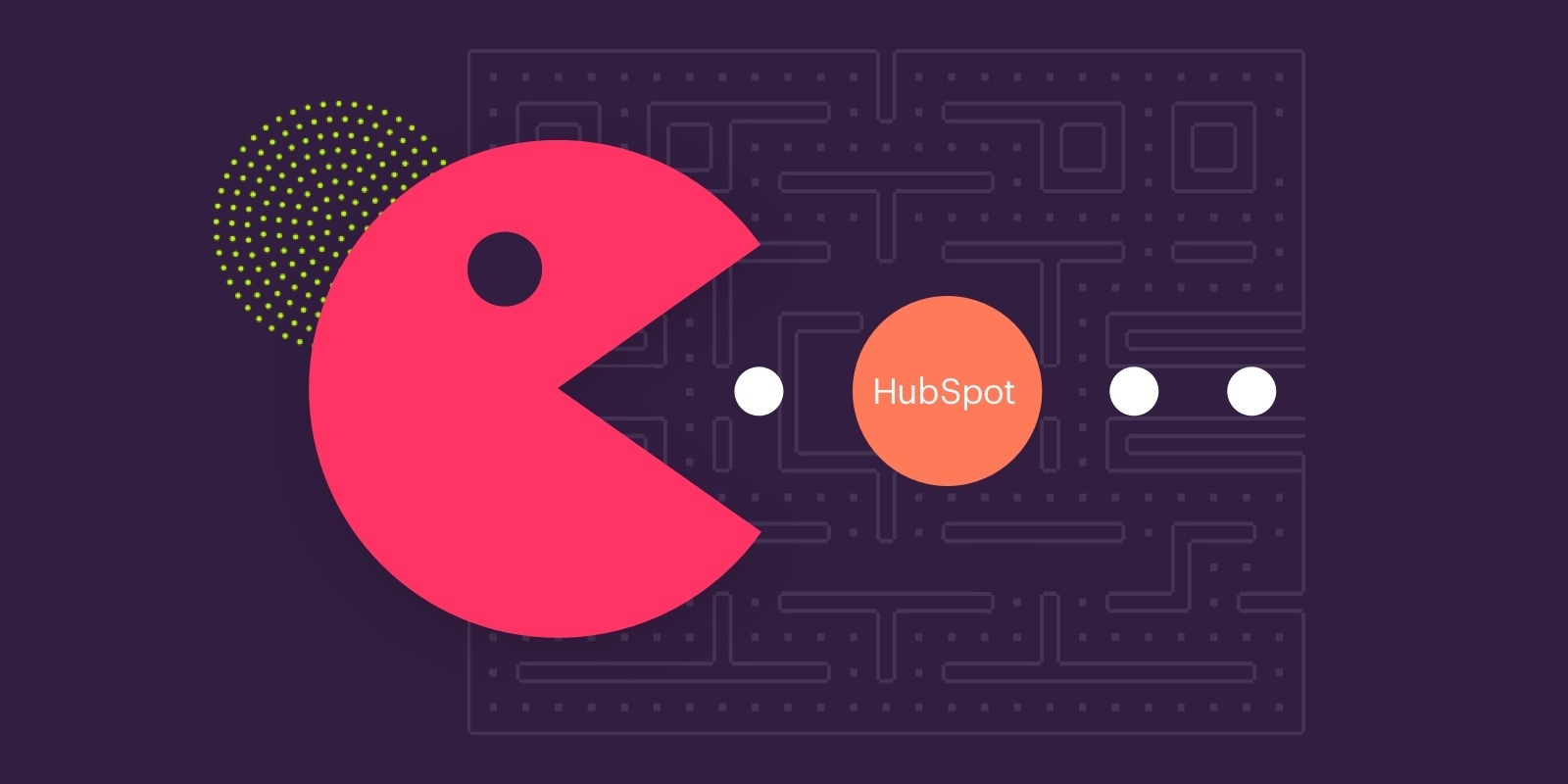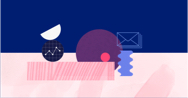 Free Sales Email Boot Camp
Learn how to generate more leads and revenue right from your inbox.
CRM & Tech : 4 min read
4 Reasons You Need Copper in Your Life (And Maybe Not HubSpot)
Shopping for a CRM and thinking about HubSpot and Copper? Here's a closer look at how they compare.
A CRM is the single source of truth for your business, so you need a tool that puts excellent user experience as its top priority—and that your team loves.

Let's see how Copper and HubSpot stack up.
1) Copper doesn't do the whole hidden costs thing.
HubSpot may be a free system, but as the saying goes, "you get what you pay for." HubSpot is missing robust CRM features like customizable reporting, which means you end up paying for additional features as you grow.

With Copper, which is specifically designed to work with G Suite, you can set up any custom report via the integration with Google Data Studio.
HubSpot also charges for add-ons, like API access, that add up quickly in cost. Copper's pricing is transparent: what you see is what you get and we don't charge for critical features after the fact.
2) CRM is our one and only love.
At Copper, our mission is to give businesses a CRM that they actually love to use—so that you can focus on growing your relationships.
Our single focus is to create a CRM with a better experience, and we do that by automating data entry, simplifying your workflow, and providing an easy-to-use drag-and-drop pipeline—among other perks:

See how Copper's easy-to-use drag-and-drop pipelines work.
HubSpot is a marketing automation system first and foremost; its CRM is an add-on and secondary focus for the business. The result of this? They're missing important CRM functionality (like a way to keep leads separate from qualified prospects and customers).
3) Copper is more flexible than an Olympic gymnast.
Every business has different workflows and unique types of relationships they manage. With this in mind, we've built a CRM that's robust—but flexible—so you don't have to invest additional time or resources into customizing it to fit into your unique workflow.
It's also super simple to do things like automate all your repetitive tasks—no developer needed.
On the other hand, HubSpot offers limited flexibility out of the box. For example, you are restricted to just one pipeline for your workflows. With Copper, you can create multiple pipelines to manage each type of relationship- prospects, vendors, partners, etc.

4) If you can use Gmail, you can use Copper.
Lack of adoption is one of the biggest challenges of getting any team or business to use a CRM: an easy-to-use CRM will always drive better adoption than one that's complicated and confusing.
HubSpot doesn't have a Chrome extension, which means you have to toggle between two different systems- your inbox and your CRM.

Copper is (you guessed it) incredibly easy to use. It sits right in your inbox, so you can save time and do all your work in one place. Even better, it's built for G Suite, meaning it works seamlessly with the tools you already love:

Ready to take the next step with a CRM that won't throw sneaky costs your direction?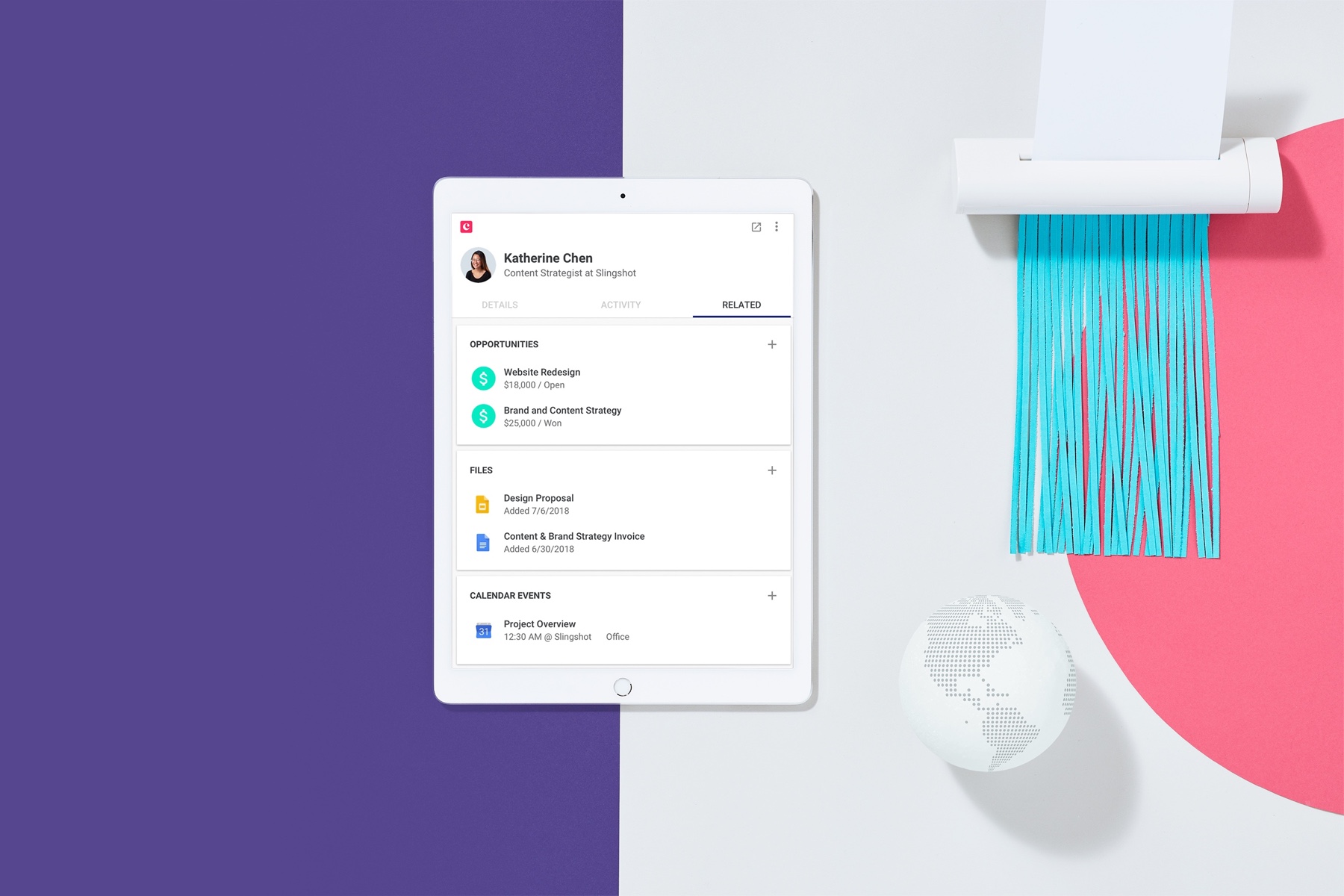 X
Get Your Fix
Get the latest learnings in your inbox
Want to know everything about growing a business? We'll deliver it straight to your inbox.
By signing up here I agree to receive Copper's email newsletter and other offers.