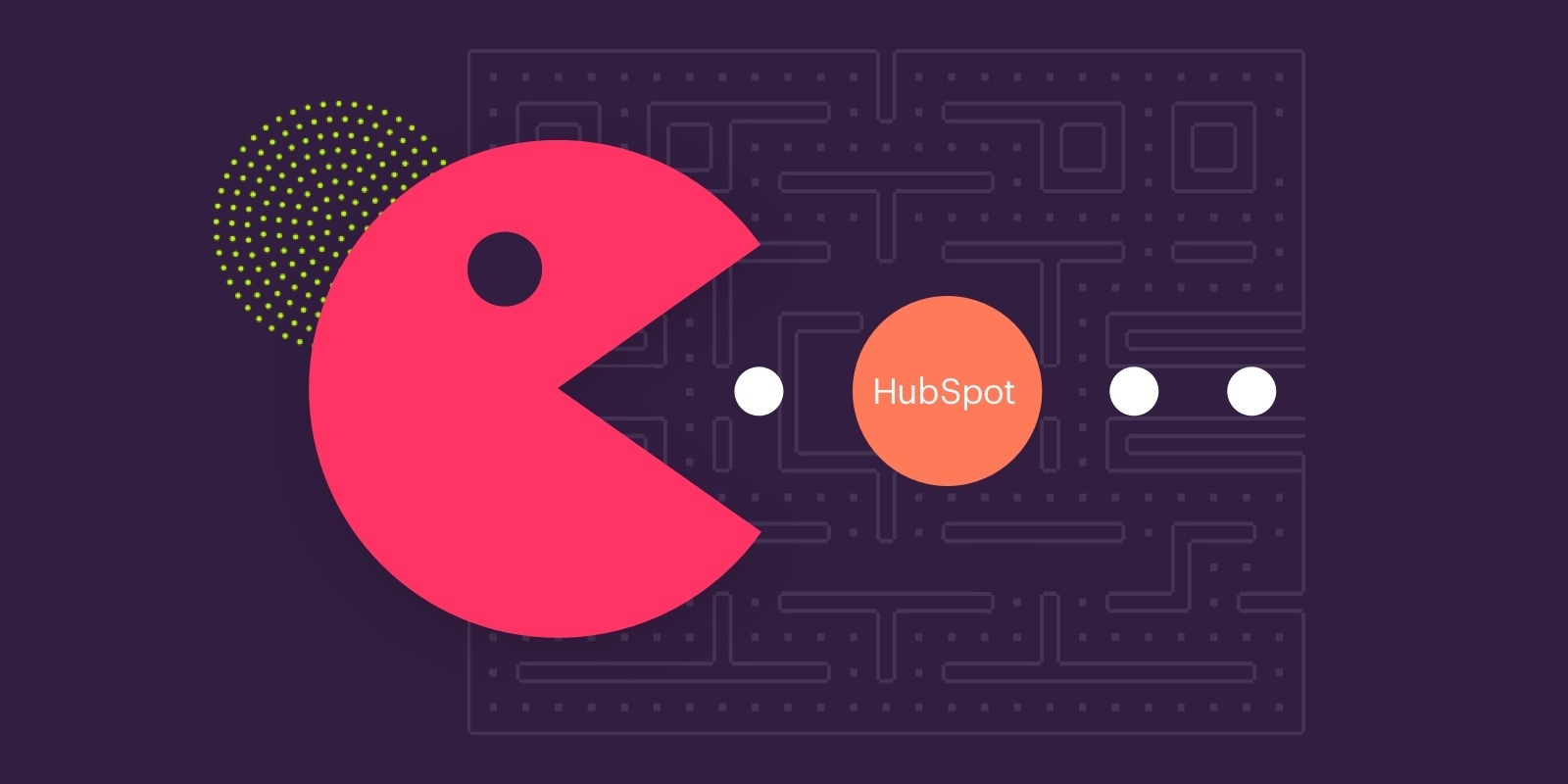 CRM & Tech
4 Reasons You Need Copper in Your Life (And Why You Can Live Without HubSpot)
CRM is the single source of truth for your business, so you need a tool that puts excellent user experience as its top priority. HubSpot isn't that CRM.
1) Copper doesn't do the whole hidden costs thing.
HubSpot may be a free system, but as the saying goes "you get what you pay for." HubSpot is missing robust CRM features like bulk email send and customizable reporting so you end up paying for additional features as you grow. They charge for add-ons, like API access, that add up quickly in cost. Copper's pricing is transparent: what you see is what you get and we don't charge for critical features after the fact.
2) CRM is our one and only love.
Copper has a mission to provide teams with a CRM they actually love to use so you can focus on growing your relationships. Our single focus is to make CRM a less painful experience and we do that by automating data entry, simplifying your workflow, and providing visual reporting and a drag-and-drop pipeline—among other perks. HubSpot is a marketing automation system first and their CRM is an add-on and secondary focus for the business. It shows in the way they're missing important CRM functionality (like a way to keep leads separate from qualified prospects and customers).
3) Copper is more flexible than an Olympic gymnast.
Every business has different workflows and unique types of relationships they manage. With this in mind, we've built a CRM that's robust but flexible so you don't have to invest additional time or resources into customizing it to fit into your unique workflow. It's also super simple to set up task automation—no developer needed. On the other hand, HubSpot offers limited customization. For example, you can't customize the order in which contact information shows up on a record.
4) If you can use Gmail, you can use Copper.
Lack of adoption is the number one reason CRM implementations fail: a simple, intuitive, zero data entry CRM will drive better adoption than one that's complicated and confusing. HubSpot doesn't allow you to track email opens or share your availability to book meetings, which can hinder productivity and contact insights. Copper is, you guessed it, incredibly easy to use. It sits right in your inbox, there's no manual data entry, and it automates all your tedious tasks. Even better, it's purpose-built for G Suite so it works seamlessly with the tools you already love.
Ready to take the next step with a CRM that won't throw sneaky costs your direction?
Try it for free or contact sales@copper.com with any questions!