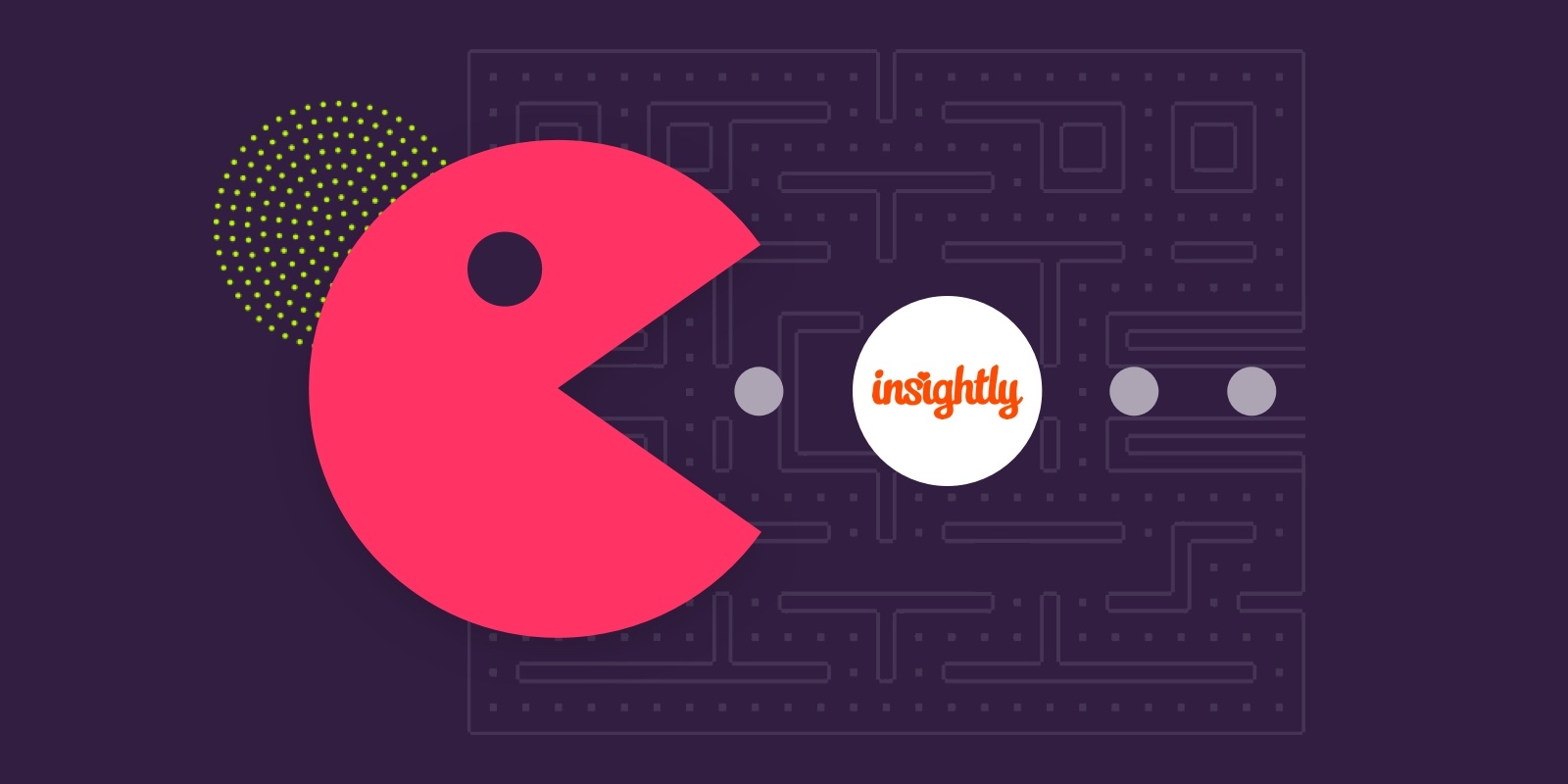 CRM & Tech
5 Reasons to Switch to Copper from Insightly CRM
When you're Google's recommended CRM for G Suite you get a full integrated CRM into your productivity suite—so you can maximize productivity and minimize your busywork. We looked at how Copper stacks up against Insightly and the results are, well...read on and let us know if you agree.
So why choose Copper over Insightly?
1. All your data, on one screen.
Insightly's tabular interface means you have to click 3 times before you see any relevant information. Wrote a note on a particular account? You'll need to click into all the notes and read to find the one you're looking for. Want to see the a document they signed? You'll need at least another 2-3 clicks to get to the attached files. Copper keeps it simple with all your contact's details on one screen saving you time from clicking around to find what you're looking for. Plus, with our search bar and filters you can narrow your search and save your parameters for next time.
2. Full CRM functionality from Gmail.
Copper lives right in Gmail so it automatically captures your email history and associates them to the right accounts. You'll never have to BCC or remember to hit "Send and Save" to record your emails. It also notifies you when your contacts open your email so you can plan timely follow-ups. And you get full CRM functionality directly within Gmail: view and update your leads, accounts, and opportunities right from your inbox—never switch between tabs again.

"Love the direct integration with Gmail and being able to stay in Gmail for the majority of my day instead of switching back and forth for mundane tasks." - G2 Crowd Review
3. Native integration with G Suite.
Copper is purpose-built for Google and the only CRM recommended by Google. No need to adopt or learn a new tool - it feels and looks exactly like G Suite applications. Not only does it sync with your calendar, email, contacts, Sheets, etc. - but it lives right inside your email so you can work leads, create tasks, and close deals right from your inbox.
"GSuite and Copper fit like a glove! No more data capture and filling out CRM screens - Copper literally automates 90% of the data you need to capture to keep opportunities up to date."- G2 Crowd Review
4. Highest CRM adoption.
Copper was built to be user-friendly, beautiful, and easily adaptable to your processes and workflows. It's so simple and intuitive, your entire team can jump right in. No need for a dedicated admin to spend hours on the setup process. A complicated system like Insightly with takes a while to configure and is cumbersome to navigate around when you need to work quickly. Copper fits into the tools you already use, so it's a natural addition to your day-to-day workflow.
5. Support that cares about your success.
Copper is user-friendly and easily customizable—no IT required to get up and running. And when you do need some help, you won't have to deal with endless email chains or answers that aren't helpful. Between Copper's support portal and round-the-clock customer support team, you'll always be able to find the answers you need.
"I have spent weeks of my life searching for a CRM that is the best fit for my business and I can confidently say this is it. Also, their support is amazing! If you really want to voice your opinion on the future development of this software, they absolutely make that happen!" - G2 Crowd Review

Ready to start growing your team with a CRM that will be here for you as you scale your business?

You can give us a try here. Contact sales@copper.com with any questions!