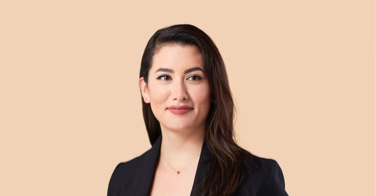 Get more out of your CRM.
Learn about all the tasks a CRM can take off your plate with this free guide.
Product
Add Marketing Automation to Copper with MailChimp Integration
That's right, Copper integrates with MailChimp.
You asked, we delivered. Copper is now integrated with industry-leading marketing automation platform MailChimp. More than eight million customers use MailChimp to manage their email marketing campaigns, newsletters, subscribers and analytics. Customers can now manage and update MailChimp lists directly from their Copper account.
You can use the Copper CRM with MailChimp to integrate all of your marketing automation.
Add and remove contacts to / from MailChimp Lists
Add 1 or 1,000's of contacts to a MailChimp mailing list in just a few clicks. Simply select the contacts you would like to add and then choose a mailing list. It's that easy.

See how and when your MailChimp campaigns touched a prospect
You can now see at a glance which MailChimp lists and campaigns your contacts are a part of. Get insights into the last time email was sent from MailChimp campaigns to the contact and when the next email will be sent. Maximize your performance by working with your marketing campaigns and reaching out to contacts at the right time with the right message.

Not a MailChimp subscriber?
Don't worry! MailChimp has a plan for everyone, including the completely free Entrepreneur plan. The Entrepreneur plan lets you send 12,000 emails per month and includes features like templates, A/B testing, mail merge, and—most importantly—integration with Copper!
To learn more about how to integrate your Copper and MailChimp accounts, check out our helpful Knowledge Base articles.
Revolutionize your business today by getting started with Copper, the recommended CRM for Google Apps, and MailChimp, the email marketing platform that sends more than 600 million emails every day!