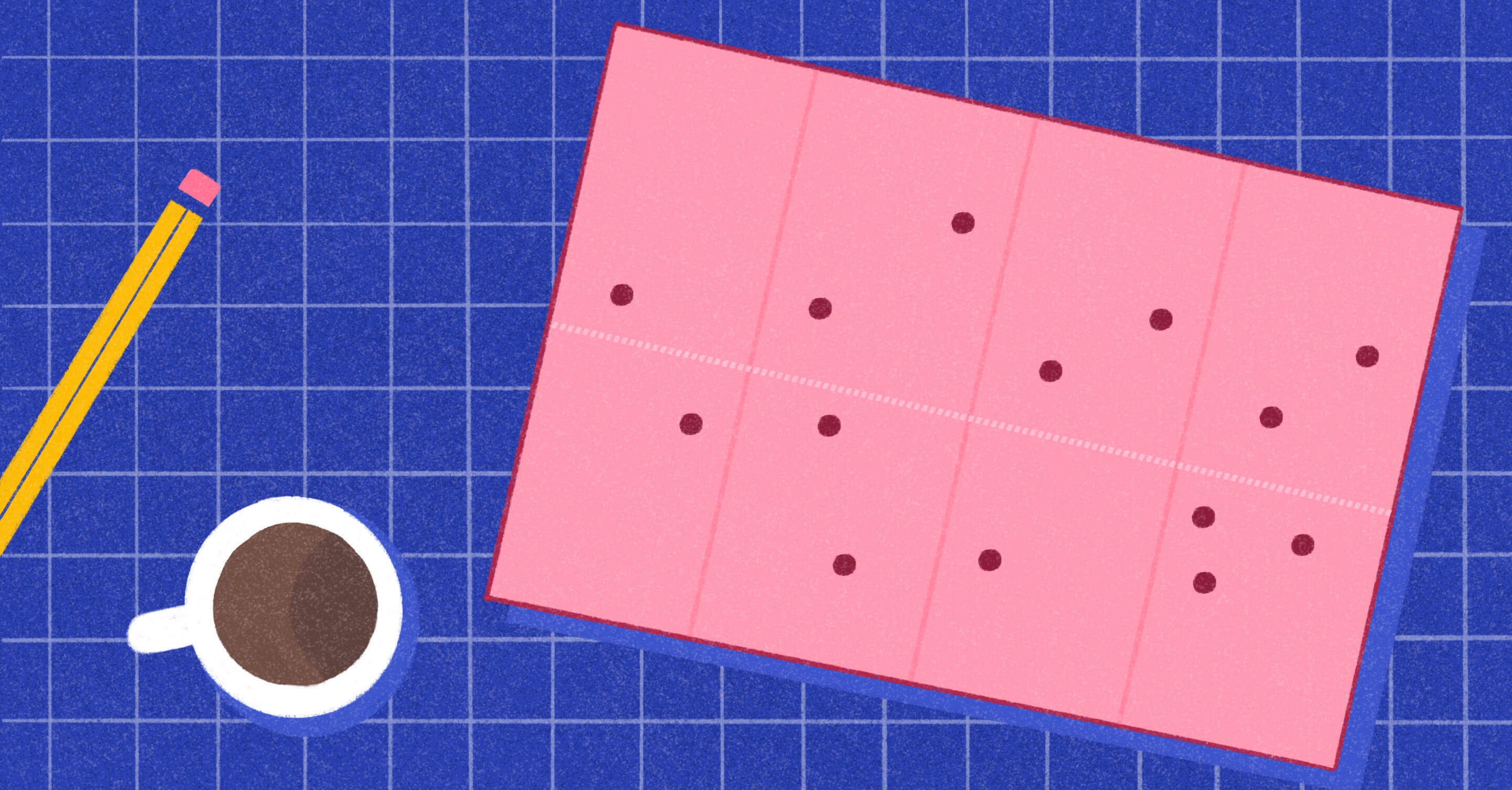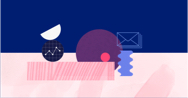 Free Sales Email Boot Camp
Learn how to generate more leads and revenue right from your inbox.
Wouldn't it be nice to know what's going through your prospects' minds when they're looking at your product, exploring your website, or buying—or choosing not to buy—your product?
X
Get Your Fix
Get the latest learnings in your inbox
Want to know everything about growing a business? We'll deliver it straight to your inbox.
By signing up here I agree to receive Copper's email newsletter and other offers.