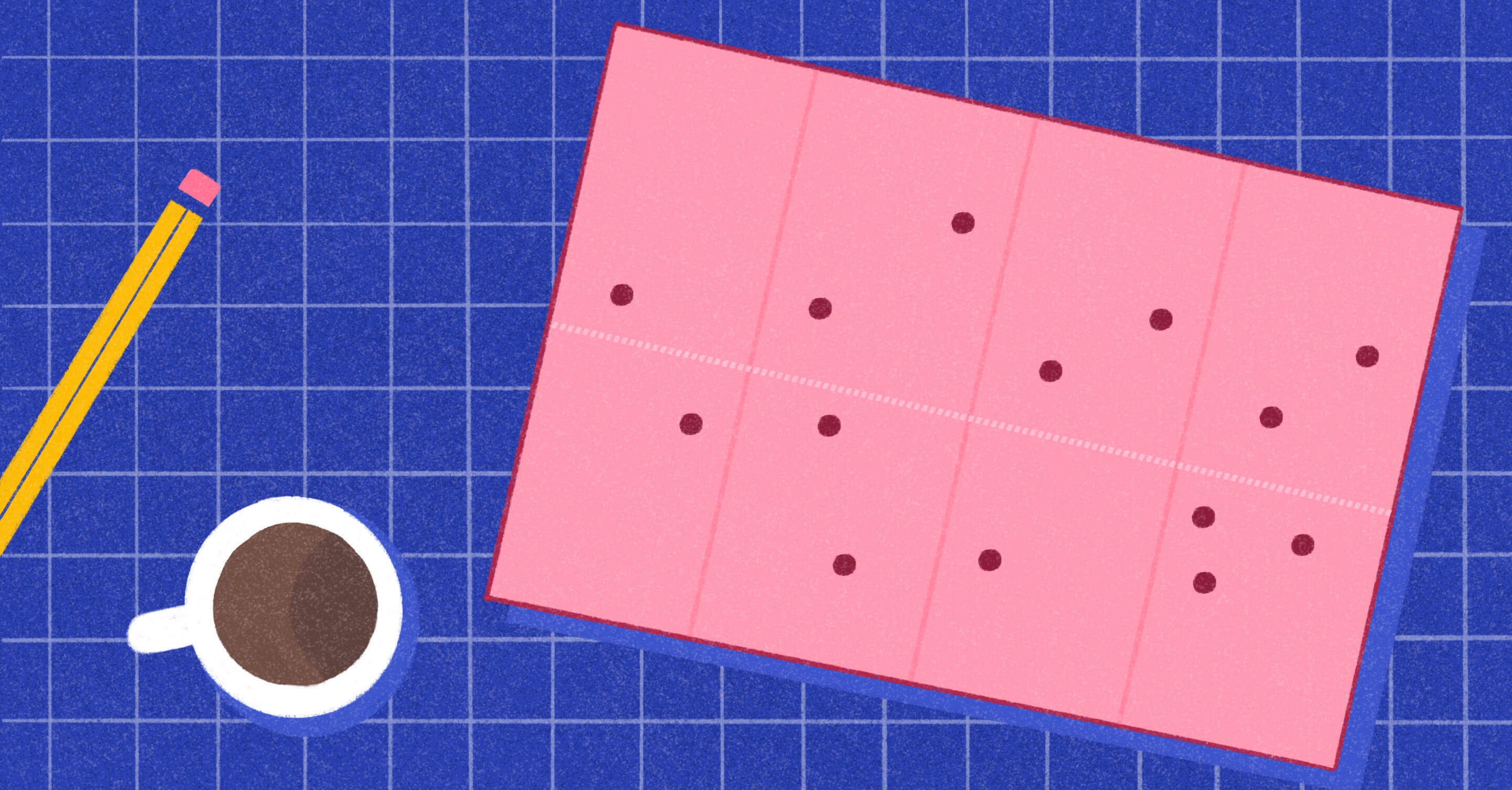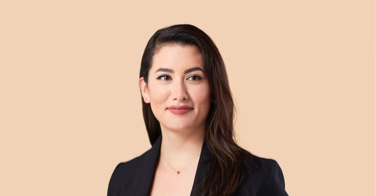 Get more out of your CRM.
Learn about all the tasks a CRM can take off your plate with this free guide.
Wouldn't it be nice to know what's going through your prospects' minds when they're looking at your product, exploring your website, or buying—or choosing not to buy—your product?