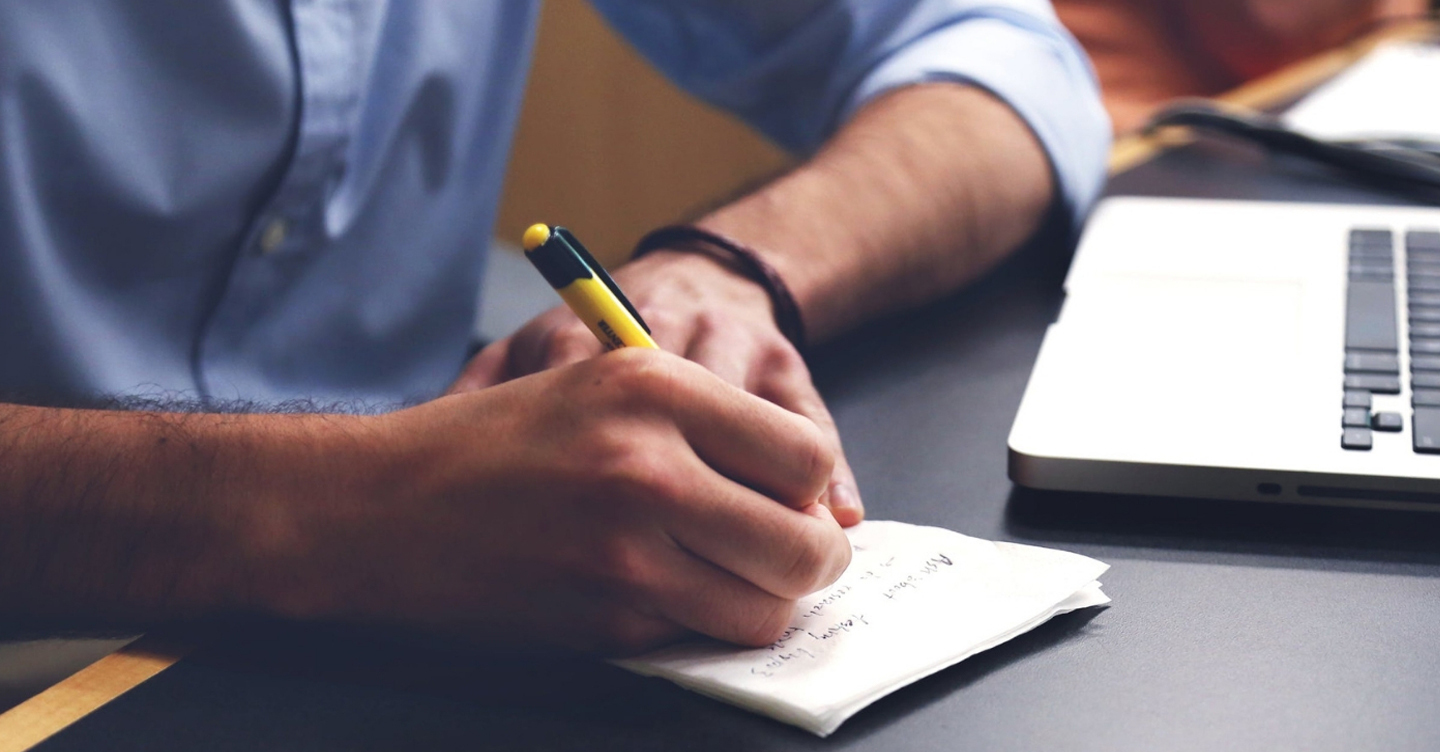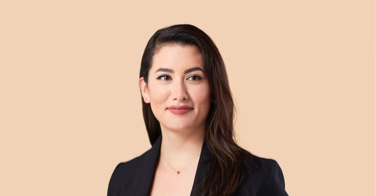 Get more out of your CRM.
Learn about all the tasks a CRM can take off your plate with this free guide.
Your email is often the first time a prospect sees your name and face. And a memorable email signature is one of the earliest ways you can make a killer first impression.
A perfect email signature has a few parts to it. Not only does it have your name, but it has a strong CTA and adds value through social links. Plus, its color palette aligns with your company's branding—without the cheesy graphics and pictures.
Here are the dos and don'ts of how to create the perfect email signature for your own email account.